More and more travelers are opting to discover exciting new destinations while aboard cruise ships. From the Amazon river to the glaciers in Alaska, you'll be able to see these magnificent parts of the world while enjoy all the comforts of a deluxe hotel. Below, are 4 unique LGBT cruises taken place in 2019 that are sure to inspire your inner sailor.
BRAND G'S AMAZON AND MACHU PICCHU, April 7-18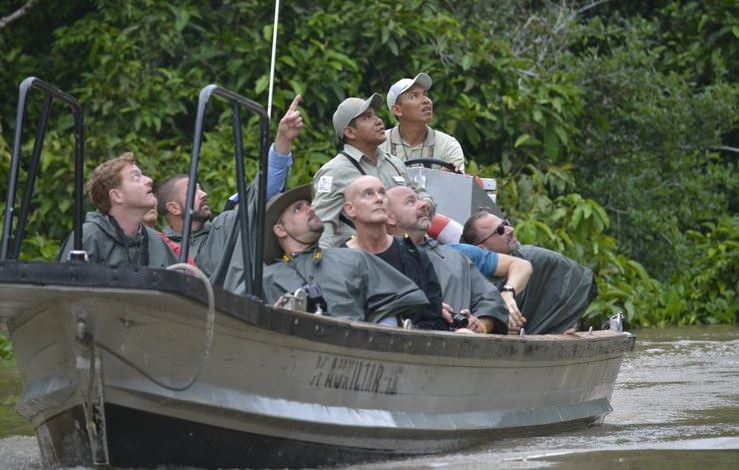 Brand G is a the leading LGBT river cruise company providing luxurious services to some of the most remote places in the world. You'll benefit from their careful and meticulous planning to awe-inspiring destinations. Begin in Lima, Peru where you'll fly to Iquitos and embark on a luxury riverboat that takes you deep into the rain forest within the Amazon Basin. Home to a staggering array of wildlife, the Peruvian Amazon boasts nearly a thousand species of birds alone. Enjoy fine wine and famous Peruvian cuisine while enjoying the company of other travelers. After disembarkation, continue on to the Sacred Valley near the Inca capitol of Cusco. From here, journey to Machu Picchu, the mystical stone city built by the Incas in the 15th century.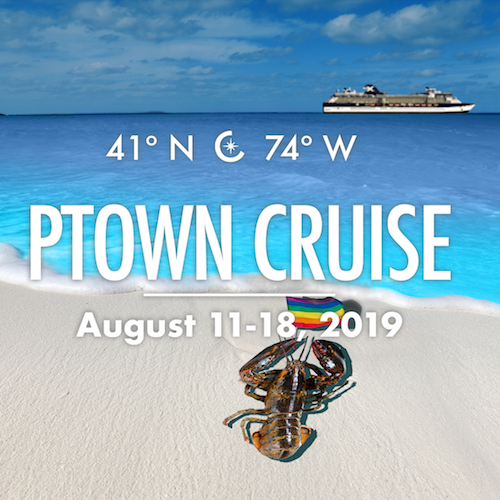 VACAYA'S PTOWN CRUISE, August 11-18
The brand-new company VACAYA offers fun and easy vacations with customized itineraries, personalized service, tailored entertainment, welcoming activities, friendly parties, and transformative moments, including opportunities to volunteer in the local community. Come aboard their inaugural cruise from New York to PTown—with plenty of stops in-between. Jaymes Vaughan, from Amazing Race and Chippendales fame, will serve as cruise director with more entertainment to be announced.

OLIVIA'S GALAPAGOS CRUISE, November 16 – 25, and November 30 – December 9
Olivia, provides premiere lesbian cruises and resort getaways, and books entire ships for hundreds or thousands of women in a private open setting. Two of their most exciting cruises this year is the Galapagos Cruise. Join other like-minded curious travelers who want to see where Darwin made one of biology's greatest discoveries. This cruise is in partnership with Lindblad Expeditions/National Geographic so you can expect super-informed staffers who will guide you through the natural wonders of these amazing islands.
R FAMILY'S OUT ON THE DANUBE, September 21-28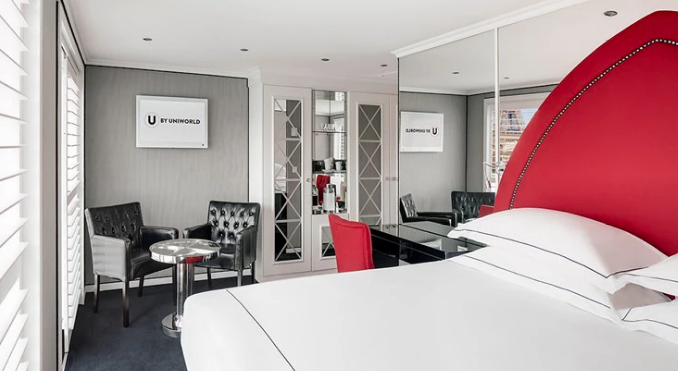 R Family is capable of making the whole family happy with a suite of kid-friendly activities available on most cruises. They don't sacrifice the adult fun, though—you'll mix and mingle with other guests at cocktail receptions, welcome dinners, and a Captain's Gala. While the cruise company made a name for itself with their big-ship LGBT family cruises, their brand-new Danube cruise is a partnership with U by Uniworld. On this breathtaking itinerary, you'll get to explore some incredible cities in Germany, Austria, and Hungary all on the Danube River: Regensburg, Passau, Linz, Melk, Durnstein, with overnight stops in Vienna and Budapest.
Need some more inspiration? Check out our 2019 LGBT Cruise Calendar.