From a truly historical Andy Warhol retrospective in New York to the works of other international LGBT artists, we've discovered some fascinating exhibitions that celebrate the art of queer visionaries around the globe. Below, are four must-see exhibits to visit this year.
Andy Warhol—From A to B and Back Again
The Whitney Museum of American Art, New York, New York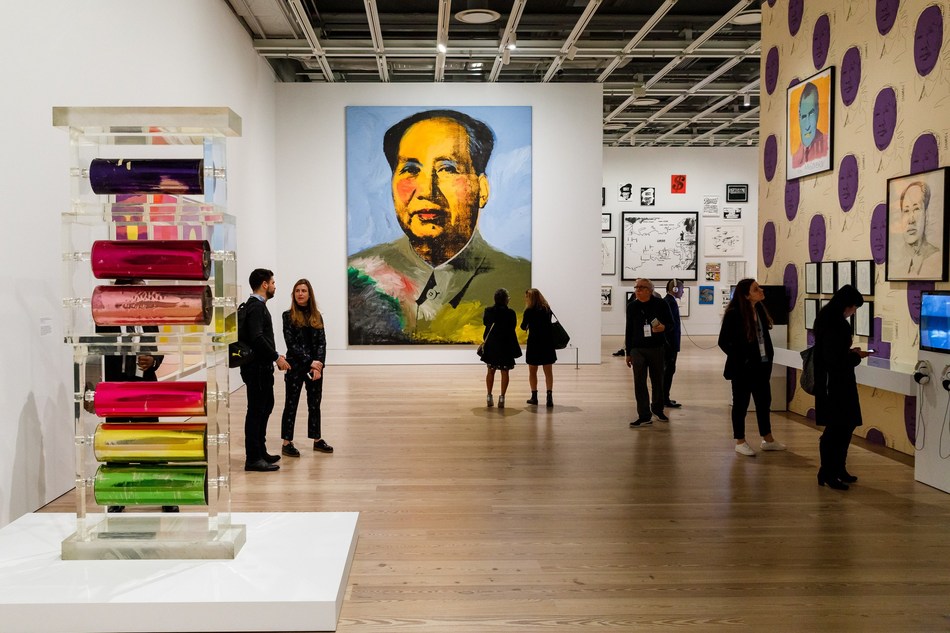 This is the first Warhol retrospective organized in the U.S. since 1989, and it is on view now at the Whitney Museum of American Art in New York. The largest in terms of its scope of ideas and range of works, the exhibition offers an occasion to experience and reconsider the work of one of the most inventive, influential, and important American artists. With more than 350 works of art, many assembled together for the first time, this landmark exhibition unites all aspects, media, and periods of Andy Warhol's forty-year career. Get there early and preferably during the week to maximize your time there. Through September 2, 2019.
Keith Haring: Art is Life, Life is Art
Dongdaemun Design Plaza Seoul, South Korea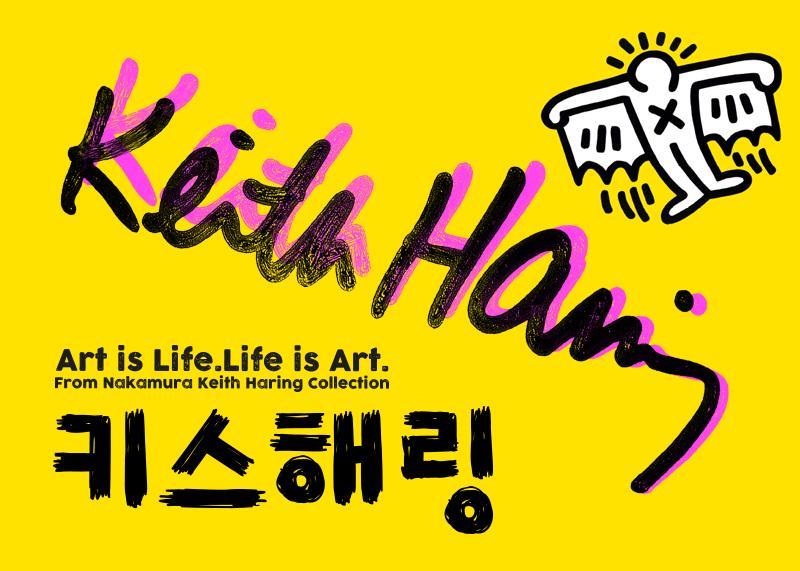 An art exhibition titled "Keith Haring, Art is Life. Life is Art." will be on display at Dongdaemun Design Plaza (DDP). In the 1980s, Keith Haring was an artist and social activist who supported world peace and the elimination of racial discrimination by addressing societal and political issues through his artwork. Through March 17.
Rauschenberg: The 1/4 Mile
LACMA, Los Angeles, California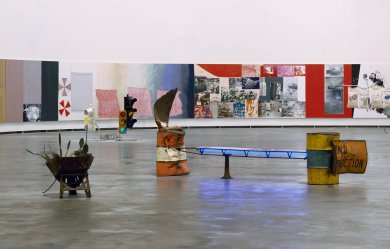 Robert Rauschenberg produced a diverse body of work characterized by experimentation, the use of varied mediums and methods, and cross-cultural exchange. Rauschenberg's The 1/4 Mile or 2 Furlong Piece (1981–98) was created over 17 years, and the work is composed of 190 panels that, combined, measure approximately a quarter mile in length. Spend time seeing what Rauschenberg incorporated in the piece. He famously used materials and photographs from the U.S., Asia, Europe, Latin America, and Northern Africa, including audio of ambient street sounds recorded during his travels. Through June 9, 2019. LACMA.
Tobias Wong, "Untitled" (Golden)
Bureau of General Services—Queer Division, New York, New York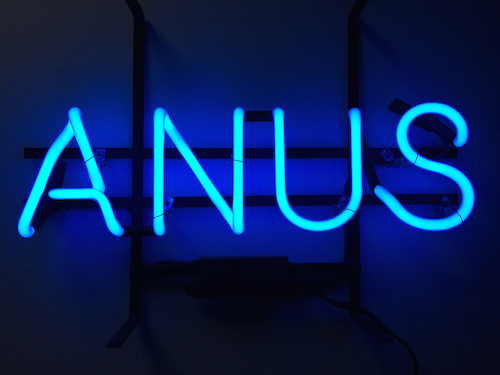 The Bureau of General Services—Queer Division'sTobias Wong, "Untitled" (Golden) opened the exhibition on the late artist/designer's work that played with the definition of what constituted art or design. The exhibition presents a selection of his work alongside objects from his personal collection that served as muses for his artistic design work. This includes a wide variety of table lamps as well as ephemera that he collected. Opened January 18-TBD.
(TOP IMAGE: Andy Warhol (1928–1987), Marilyn Diptych, 1962. Acrylic, silkscreen ink, and graphite on linen, two panels: 80 7/8 x 114 in. (205.4 x 289.6 cm) overall. Tate, London; purchase 1980 © The Andy Warhol Foundation for the Visual Arts, Inc. / Artists Rights Society (ARS) New York)