On September 24, the ACLU was presented with the Emmy for Outstanding Short Documentary for their film Trans in America: Texas Strong. The film was made in partnership with Little by Little Films, and was distributed by Conde Nast's LGBTQ brand, Them.
The film centers around 8-year-old transgender child Kai Shappley and her mother Kimberly. At a very young age Kai showed signs that she didn't identity with her gender at birth. Her mother, Kimberly, struggled with trying to understand and comprehend what was happening. Finally, Kimberly accepted her daughter Kai and embraced her with love and affection. However, with living in conservative Texas, the family now faced the challenges of dealing with a hostile state and it's bigotry. The film is poignant, raw, and yet up-lifting. The duo make an extremely strong pair, and as a viewer, you can't help but cheer them on.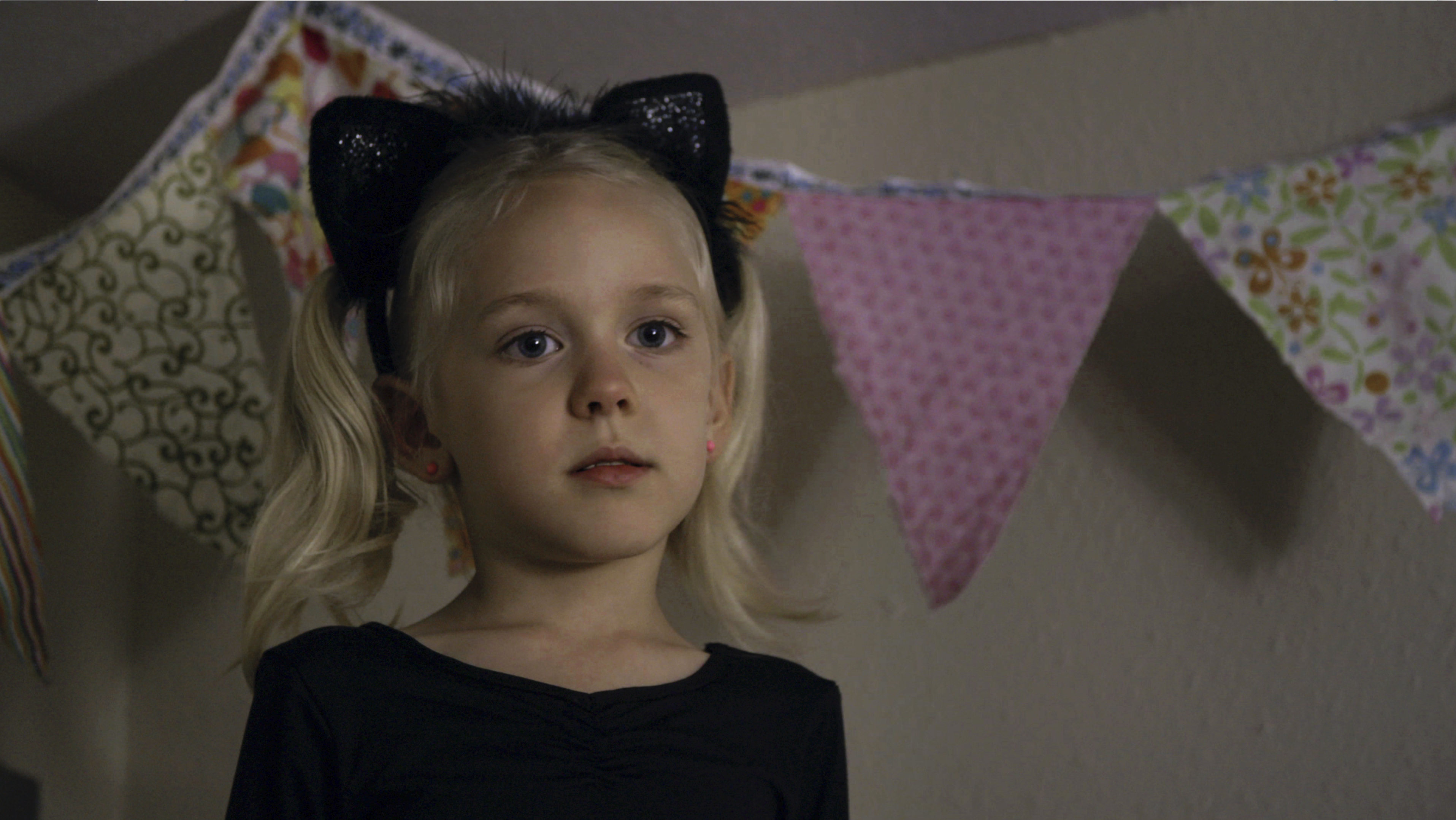 At the award ceremony, Producer Lindsey Dryden said, "We are overjoyed to win this award, in honor of our LGBTQ+ community, and especially our trans brothers and sisters. Our whole team is moved and inspired by the courage of parents like Kimberly who risk alienation and rejection to embrace their trans children, and by children like Kai, who lives every day with humor and authenticity and love, in a world that tells her she shouldn't be her true self. We want to say with our film and our presence at the Emmy's that all trans people are valued, and trans people will not be erased."
The film has been viewed over 3 million times, and is now available on YouTube. You can witch it below:
This was a landmark year for the LGBTQ community at the Emmys. Along with Trans in America, Laverne Cox was nominated for Orange is the New Black, and Billy Porter won for Pose. On top of the nominations, Patricia Arquette gave a moving speech in support of the trans community after losing her sister Alexis (who developed a strong cult-following after appearing in movies like Bride of Chucky, The Trip, and Spun.)
Congrats to all the nominees, and what a phenomenal year for the LGBTQ community!