Del Martin and Phyllis Lyon were two of the world's first leading LGBTQ pioneers. The two women founded the first lesbian rights group, The Daughters of Bilitis, back in the 50s, and went on to run the lesbian newsletter The Ladder. 
After Phyllis Lyon's death earlier this year, their historic San Fransisco home went up for sale. It was then that District 8 Supervisor Rafael Mandelman introduced a resolution to designate the former home a local historic landmark. 
LGBTQ activists from the country have stood up and demanded that their home be preserved (it sits on a very prime plot of land and some developers have called for redeveloping the property to turn a profit). One such activist, Dr. Marcia Gallo, professor emerita at the University of Nevada, Las Vegas, and author of Different Daughters: A History of the Daughters of Bilitis and the Rise of the Lesbian Rights Movements, stated,
"The home of Lesbian icons and human rights leaders Phyllis Lyon and Del Martin in San Francisco is vital to LGBTQ as well as San Francisco and American history…From the mid-1950s to 2020, with its large open living room windows looking out on the city they loved so dearly, the Lyon Martin House not only sheltered them and their family and friends but also welcomed activists, journalists, politicians and other change-makers throughout the nation and the world."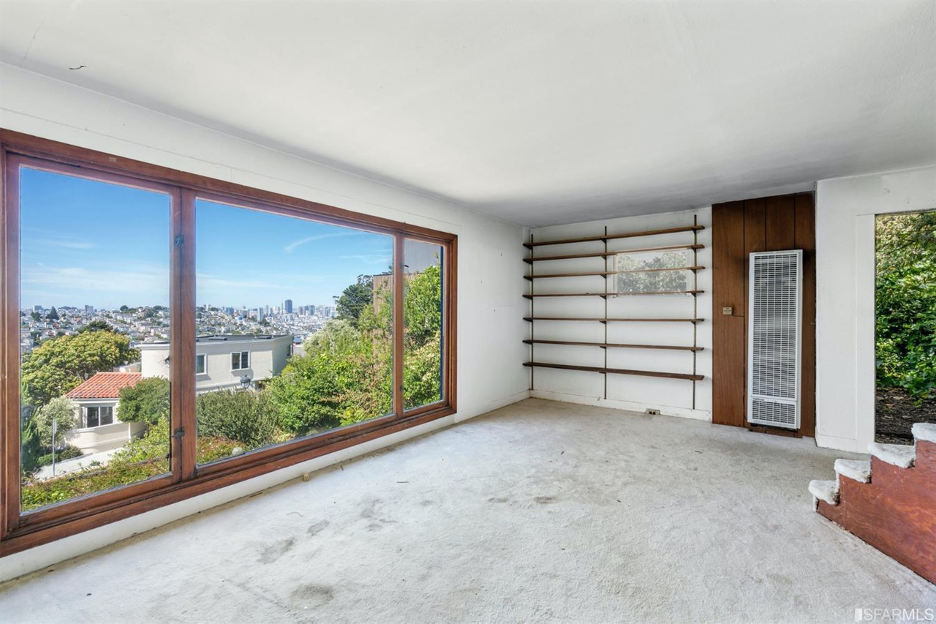 Martin and Lyon are also going to be chronicled in HBO's new docuseries, Equal, which explores the life and history of many LGBTQ activists from the past. The show will premiere right around the time that the Board of Supervisors is set to vote on the property later this month. 
If the board approves the request, it will then move on to the city's Planning Department and Historic Preservation Commission. One thing is for sure, we must do all we can to preserve LGBTQ history for future generations.