Queer legend and dance hall staple, k.d. lang, has just released a remix of her 1995 hit song "If I Were You". The single was released in anticipation of her upcoming album, Makeover, which will feature tons of remastered and remixed hits from k.d. lang's song library. Included in the album will be songs originally released between 1992-2000, including, "Sexuality," "Miss Chatelaine," "Theme from the Valley of the Dolls," "Summerfling," "Lifted By Love", and more.
Makeover will release on May 28th in preparation for Pride month and pre-orders are now available. The album's cover is a never-before-seen image taken of lang by famed photographer David LaChapelle.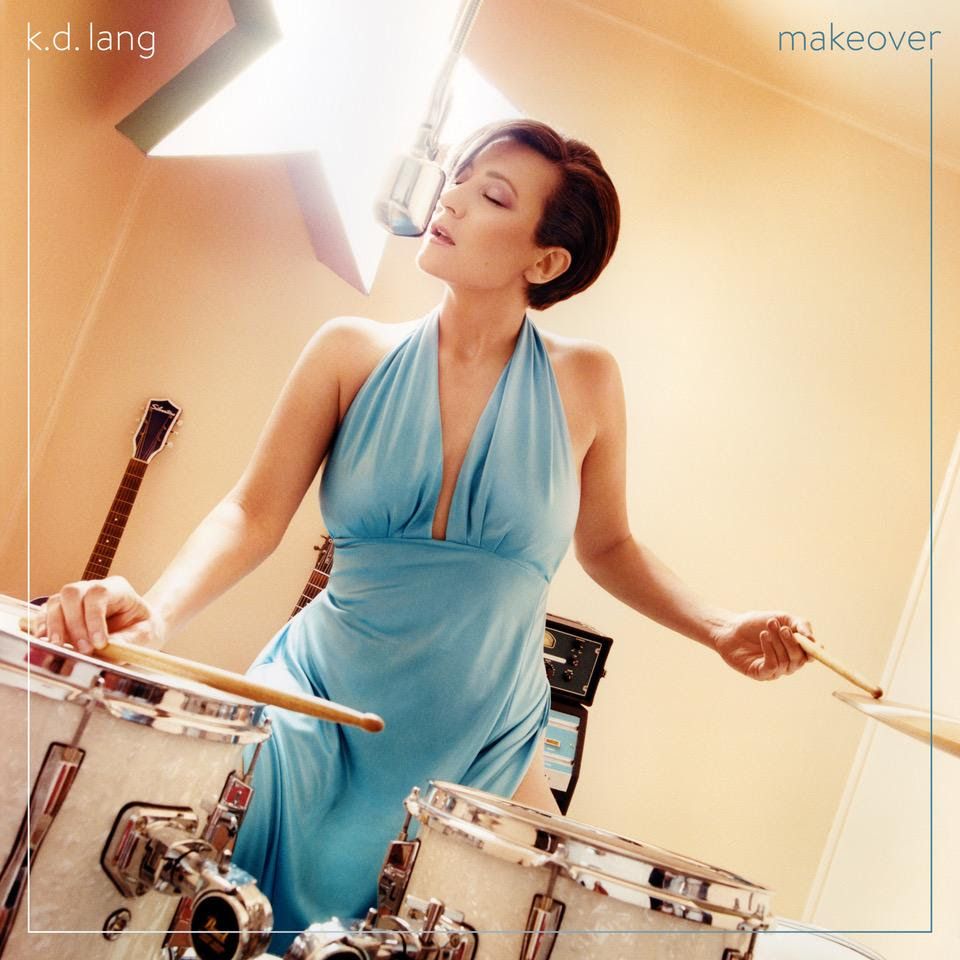 When asked about her album, lang stated, "I had the idea of putting together a dance remix compilation, as I mused about how we built community in those days before the internet, mobile devices, and dating apps. Those dance clubs were a key to a world, which was still called 'underground' in the '90s. I also surprised myself by finding that there was a cryptic, sort of secret zone in my career, that hadn't been explored, overlooked even by me. Two of these tracks had even hit #1 on the dance charts!"
Throughout her career, lang has received numerous accolades for her work, including 4 Grammys and 3 GLAAD Media Awards. She's even been called one of the greatest singers of all time by Elton John. With a talent as immense and personal as lang's, and with a phenomenal song library to pull from, Makeover is sure to be an instant hit.
For a sneak peek at what's to come, check out lang's new single, "If I Were You (Main Mix)", from her upcoming album, Makeover.
---
To pre-order 'Makeover', click here.