Reddit, the internet's most infamous and scandalous social networking platform has banned the site's largest pro-trump group that had over 790,000 users. The New York Times reports that Reddit is strengthening its commitments to anti-harassment and anti-hate guidelines. As a response, the site will now be banning over 2,000 subreddits (group message boards), the largest being "The_Donald".
For years, The_Donald subreddit group was responsible for creating the foulest and most disgusting alt-right memes, GIFS, and videos. Some of which have even been retweeted by Trump himself.
According to CNN, Reddit moderators state that the group has consistently broken Reddit rules and has received numerous warnings throughout the years, and yet, The_Donald continued to not comply with even the most basic of Reddit guidelines. But now, as the world begins to demand accountability, Reddit is taking action. The Trump group is now being dismantled and removed.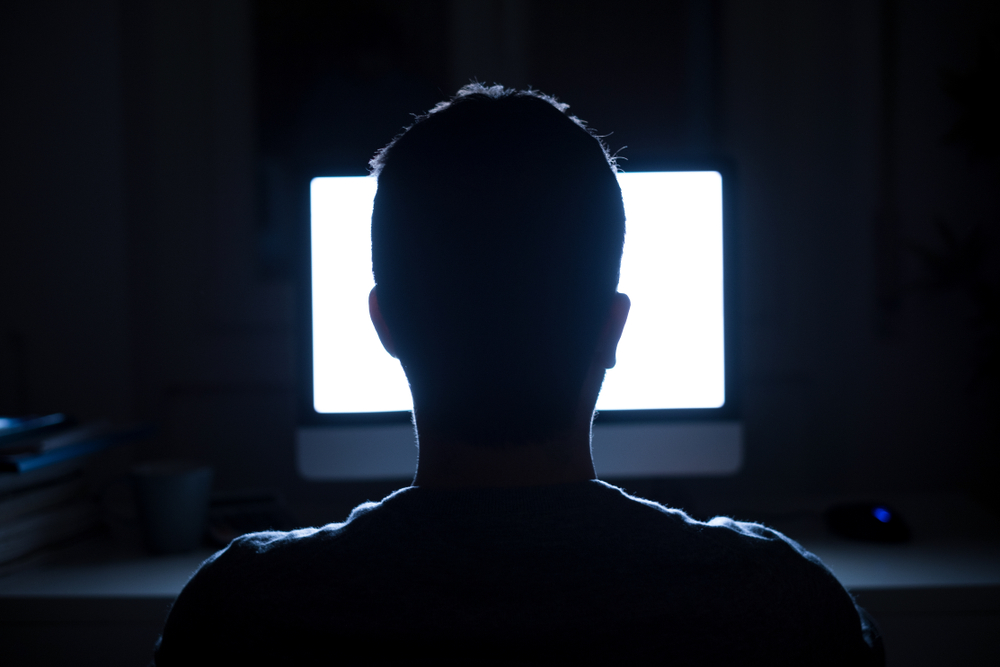 The Verge reports that on a call with reporters, Reddit CEO Steve Huffman stated, "I have to admit that I've struggled with balancing my values as an American, and around free speech and free expression, with my values and the company's values around common human decency…"
While this is a great step forward, it's unfortunately over a decade too late. Soon after Reddit's creation some 15 years ago, it became home to some of the vilest and most grotesque voices of the human population. It has given a voice to homophobia, transphobia, racism, sexism, xenophobia, has promoted physical and sexual abuse, glorified murder, and worst of all, has allowed these awful people to find others who share their beliefs, thus strengthening their skewed worldview. Today is certainly a victory for human decency, but it should also be a reminder of how far we still have to go.