As everyone knows, the coronavirus is disrupting numerous high profile events, including many of the year's largest LGBTQ prides and social gatherings. Below is a status update for some of the major events scheduled for the spring and summer of 2020. If your event has been cancelled or postponed, please let us know and we will share it with our readers.
APRIL
Pride of the Americas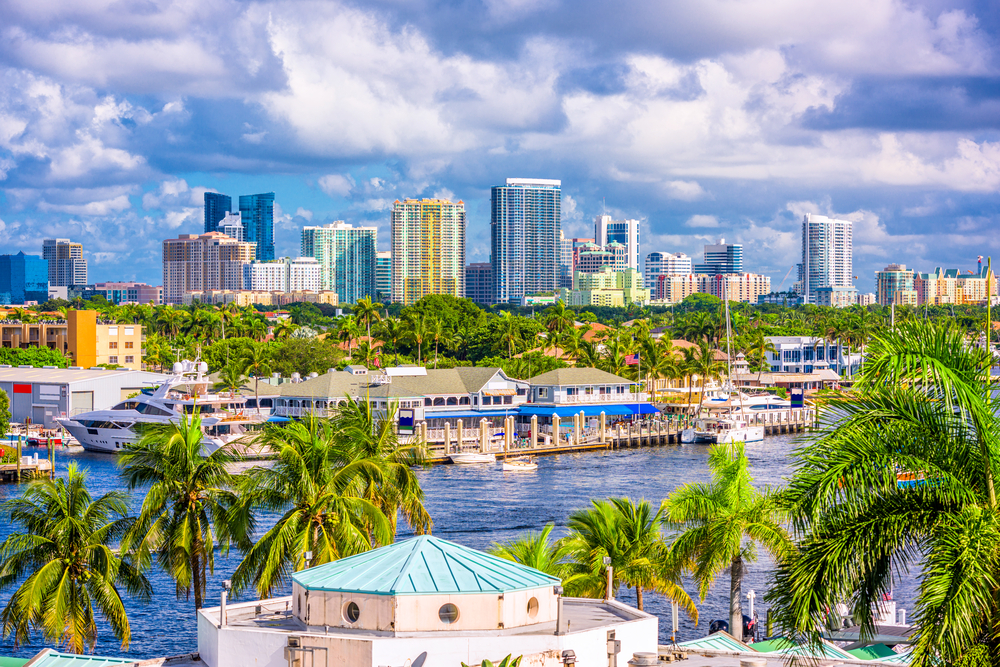 The event has been rescheduled for sometime in the fall, and the organizers have said that all tickets purchased for April will be honored in the fall. However, if you're unable to attend, you can contact them and discuss refund options.
Phoenix Pride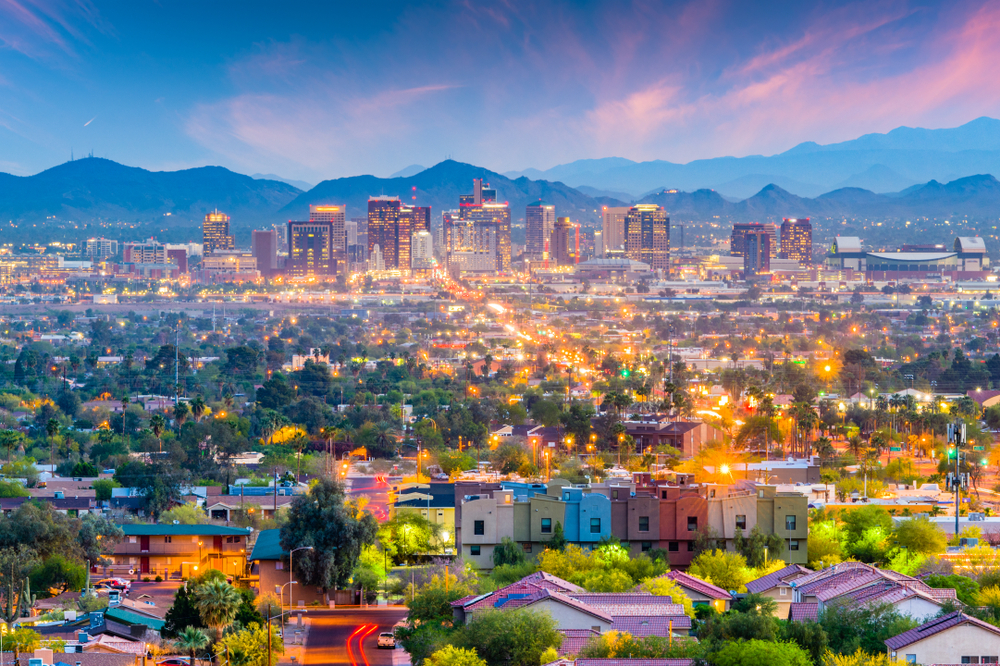 Phoenix Pride has now been rescheduled to take place on November 7-8, 2020. Thanks to warm weather year-round, the event taking place in November will be a great adventure for any Northerner looking to escape the cold.
International Gay Polo Tournament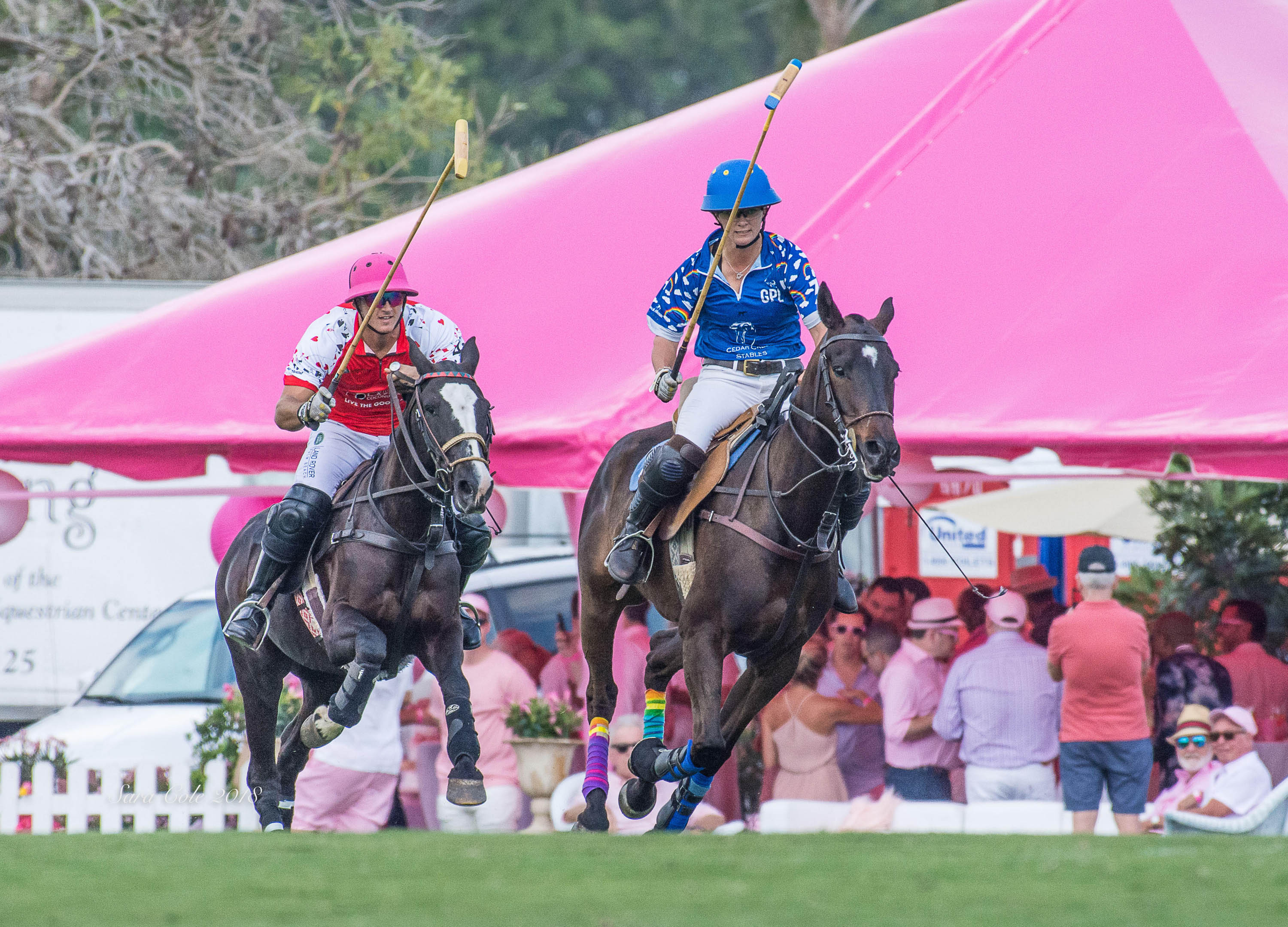 The tournament which was supposed to be held in Florida's Palm Beach region has been postponed. There's been no new date set, and updates will be made available soon.
Songkran Water Festival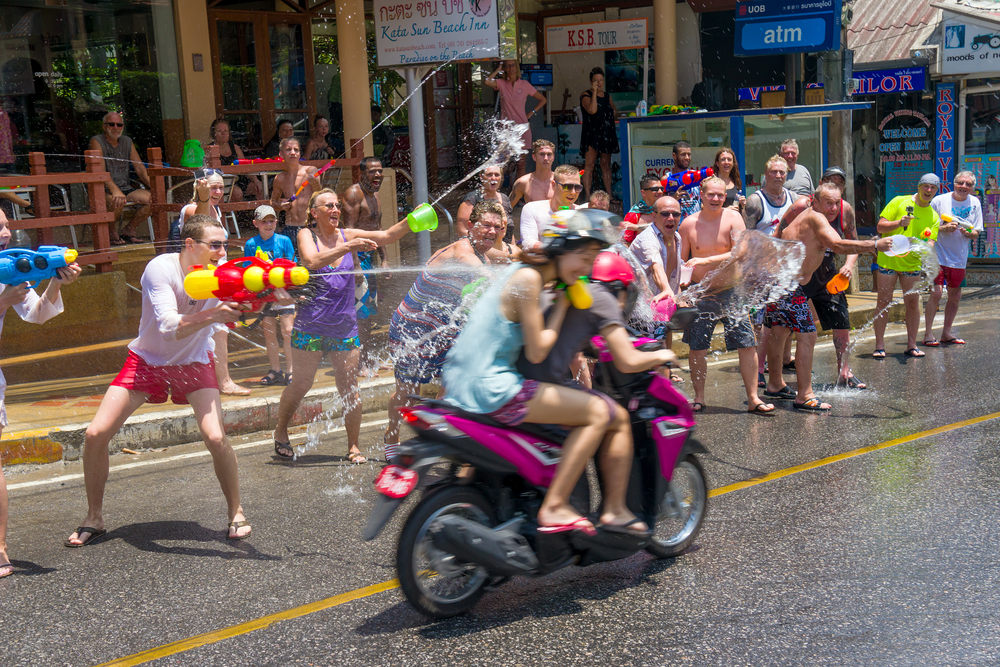 The New Year water festival in Thailand was supposed to take place from April 13-15, but has since been postponed with no new dates given. However, the government says it will notify everyone well in advance of the new dates to allow for travel.
MAY
IGLTA Convention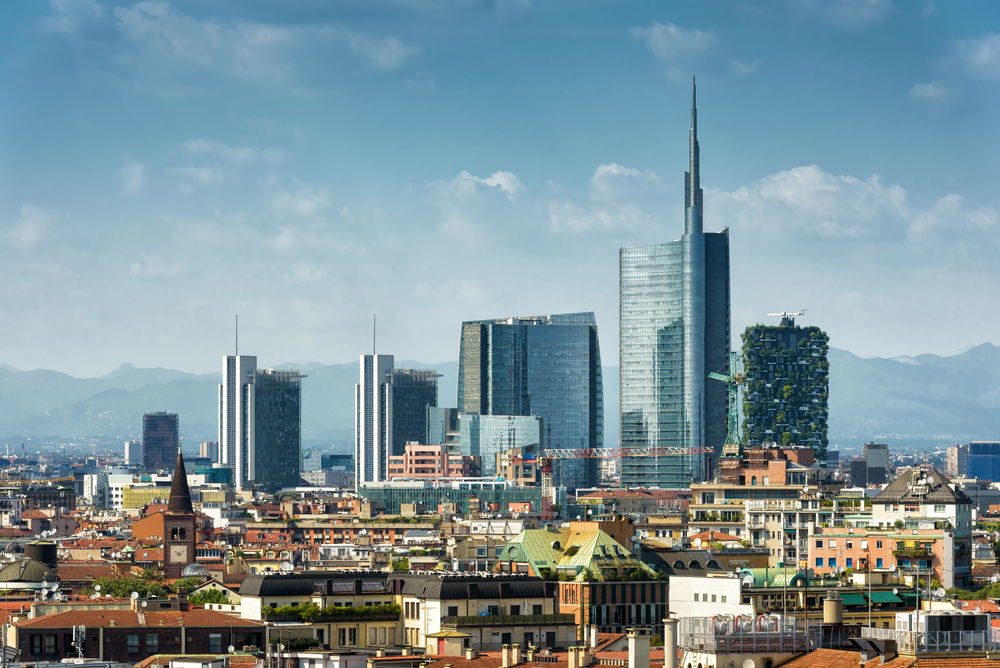 The event was scheduled to take place in Milan, which ended up becoming an outbreak epicenter. However, the IGLTA is determined to still hold the event in the Italian metropolis, and have pushed back the date to sometime in the fall, with September or October being most likely.
AIDS Walk New York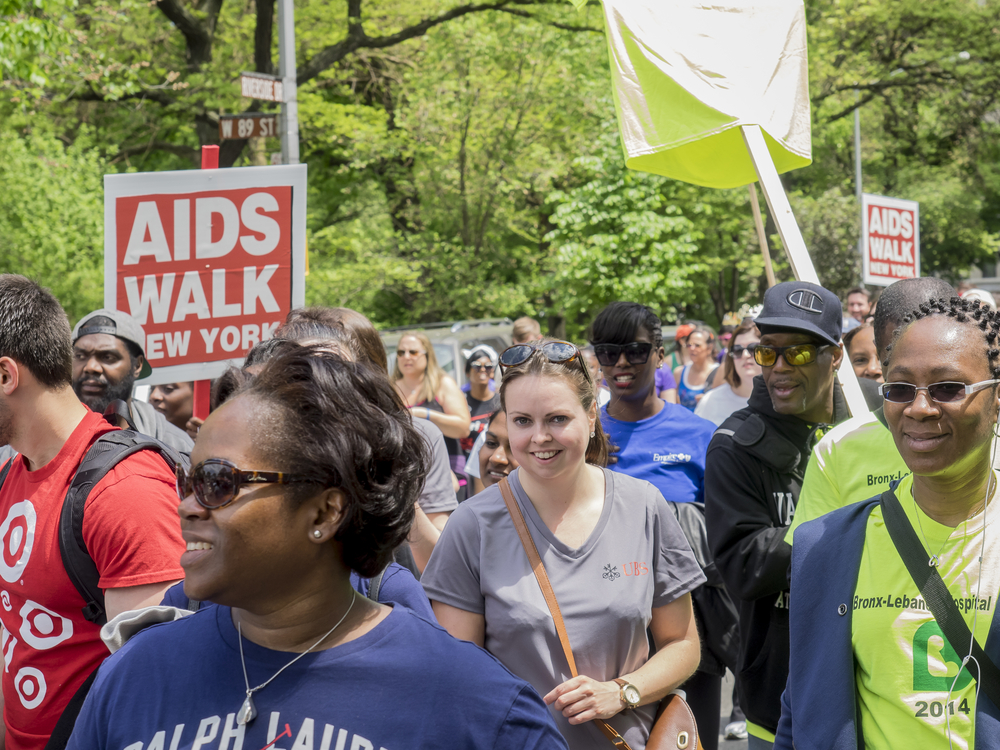 As of right now, the organizers of New York's AIDS Walk haven't made any comment about the status of the walk, which is scheduled to be held on May 17, 2020. The event is still two months away and takes place outside, both of which sound promising. However, with the sheer number of people who will be in close proximity, it would be a good idea to stay tuned for updates.
EUROVISION SONG CONTEST
The organizers of Eurovision have announced: "It is with deep regret that we have to announce the cancellation of the Eurovision Song Contest 2020 in Rotterdam. Plans for 2021 will be made available at a later date.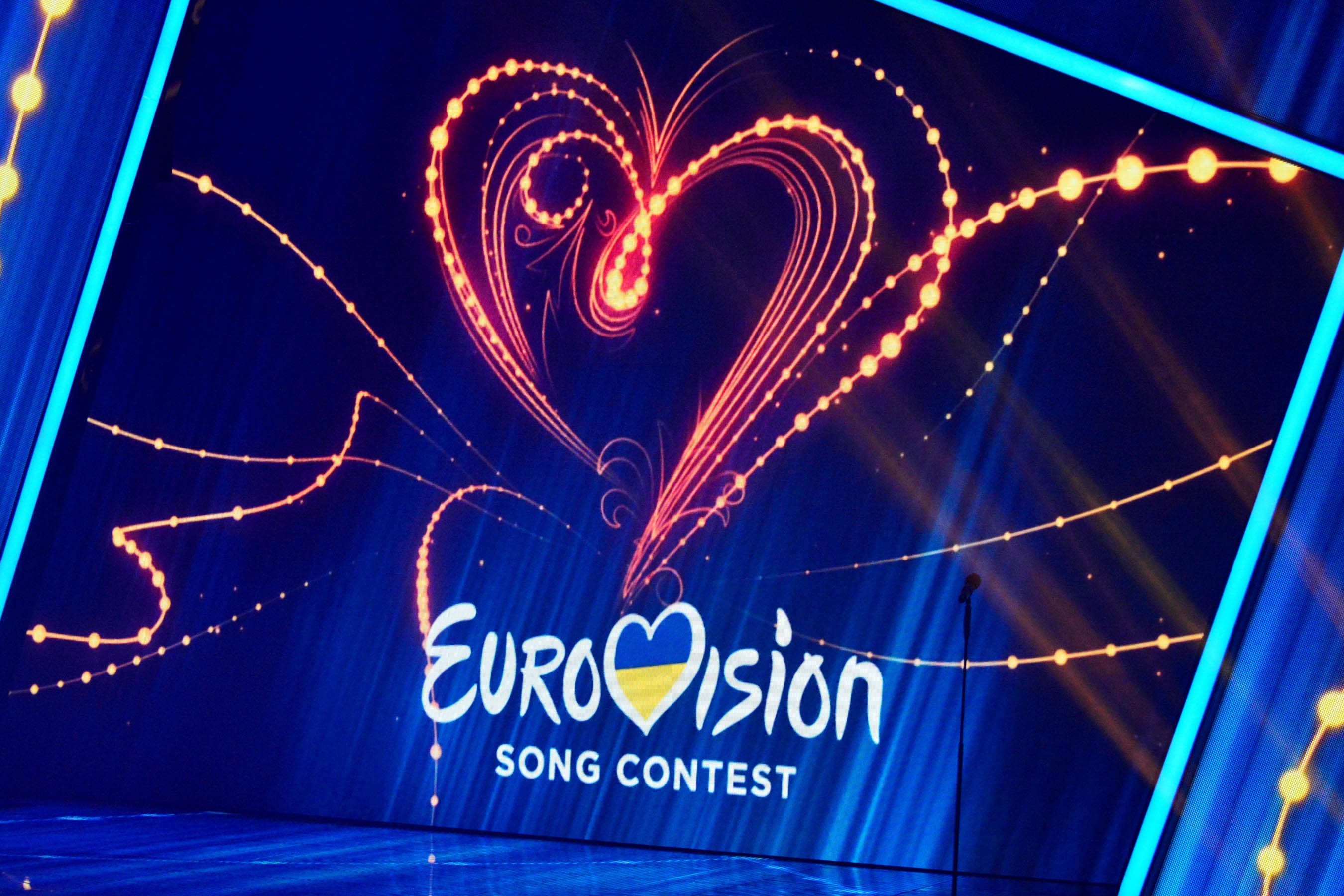 Miami Pride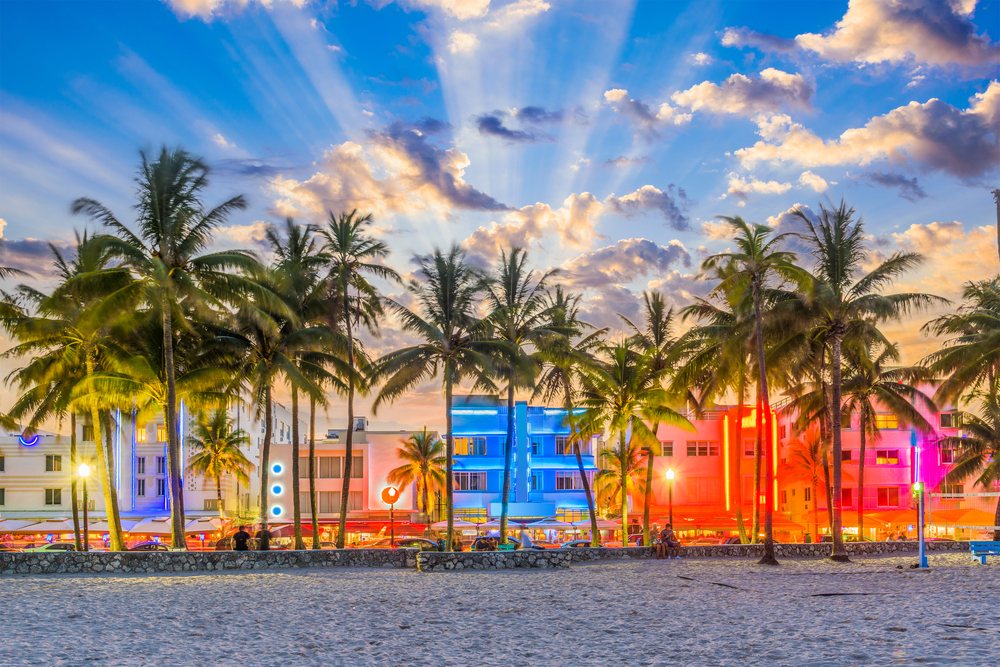 This event has been postponed with no future date given.
JUNE
LA Pride
LA Pride, which was supposed to embark on its 50th anniversary this June has been postponed with no further comment. The organizers have said to follow them on their social media channels to stay up-to-date on evolving information.
Tel Aviv Pride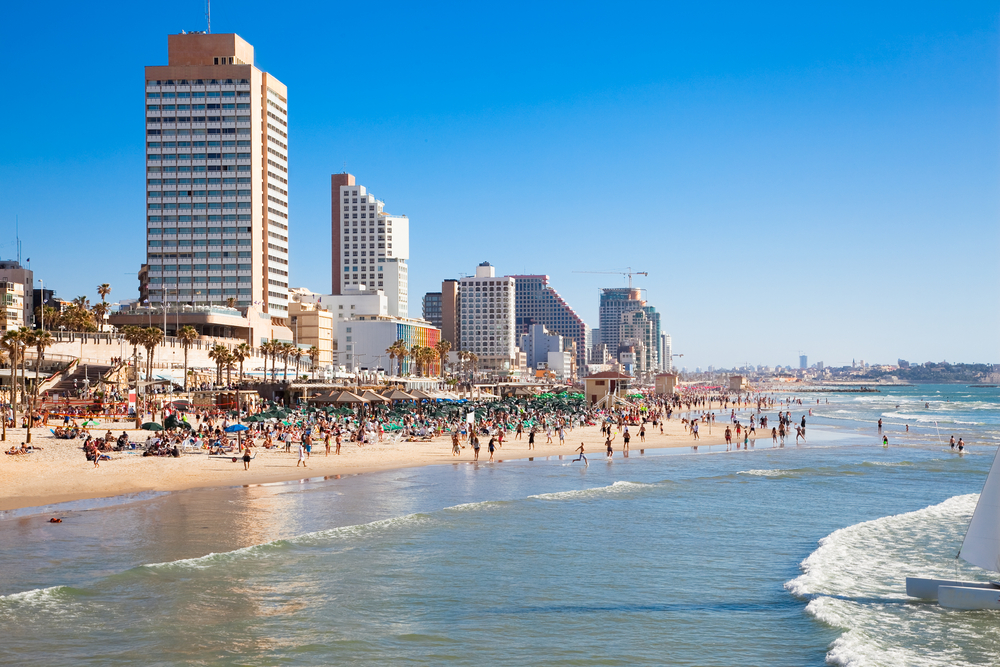 So far, no word has been given, so, tentatively, Tel Aviv Pride will still take place as planned on June 12, 2020.
NYC Pride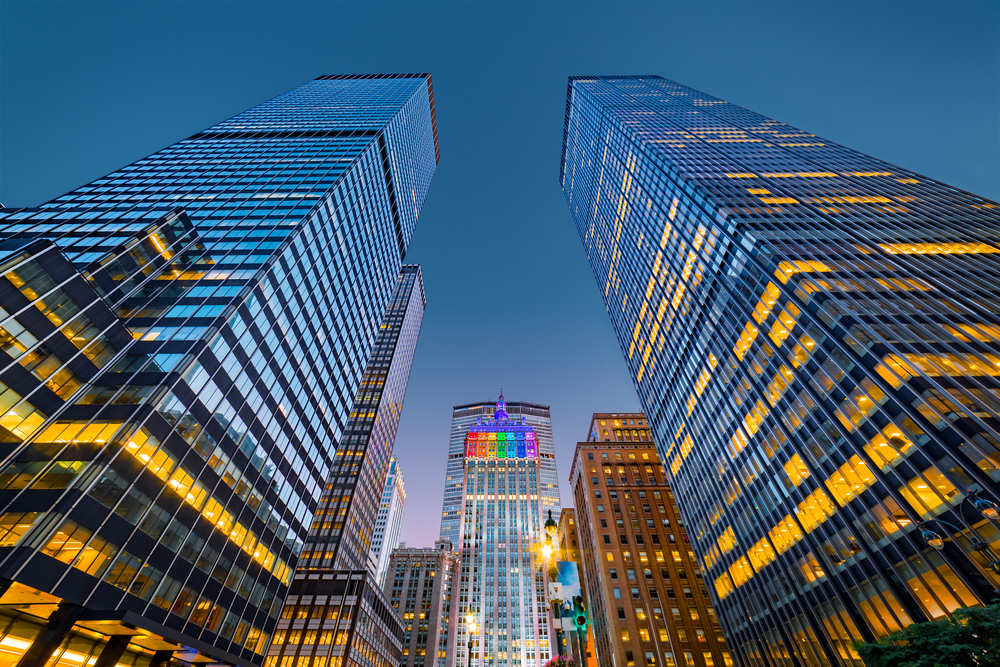 NYC Pride (at this time) has decided to move forward with the celebrations taking place on June 14-28, 2020. However, the organizers have stated that they're currently working on altering the event. There has been no comment on what these alternations may be, but it's probable to assume that many indoor parties will be canceled and large outdoor gatherings will be ticketed, allowing smaller amounts of people in.
Framline Film Festival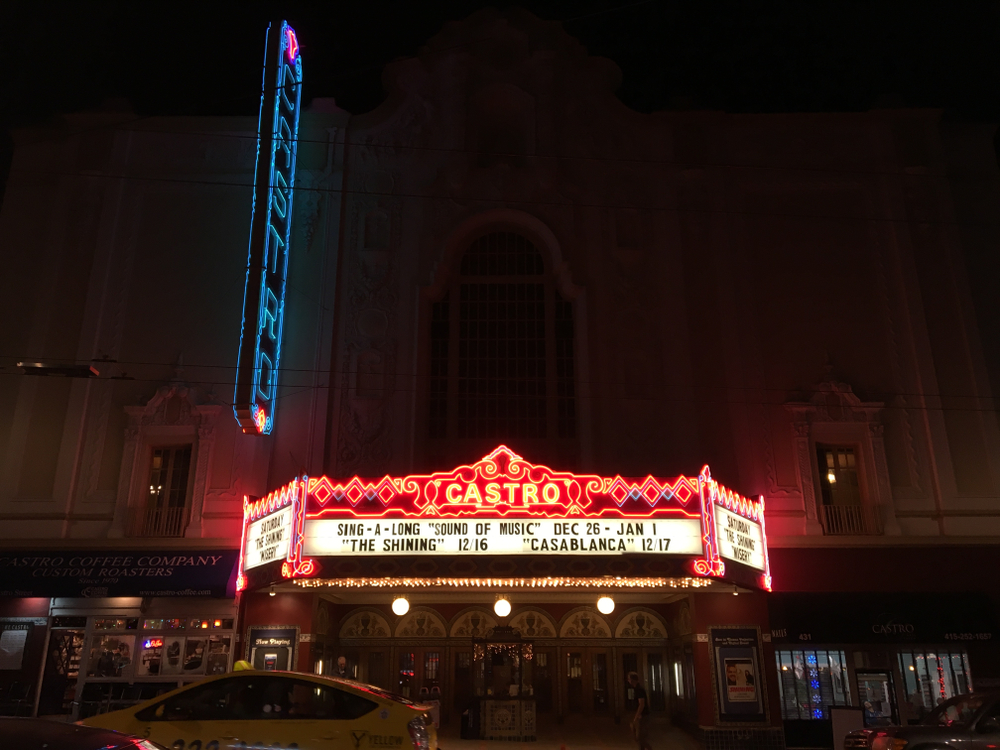 The event's organizers say they are moving forward, cautiously, to keep the San Fransisco film festival on the scheduled dates of June 18-28, 2020. However, the website says that they will continue to monitor the situation and work closely with local officials to see if the event will need to be rescheduled.
Pride Toronto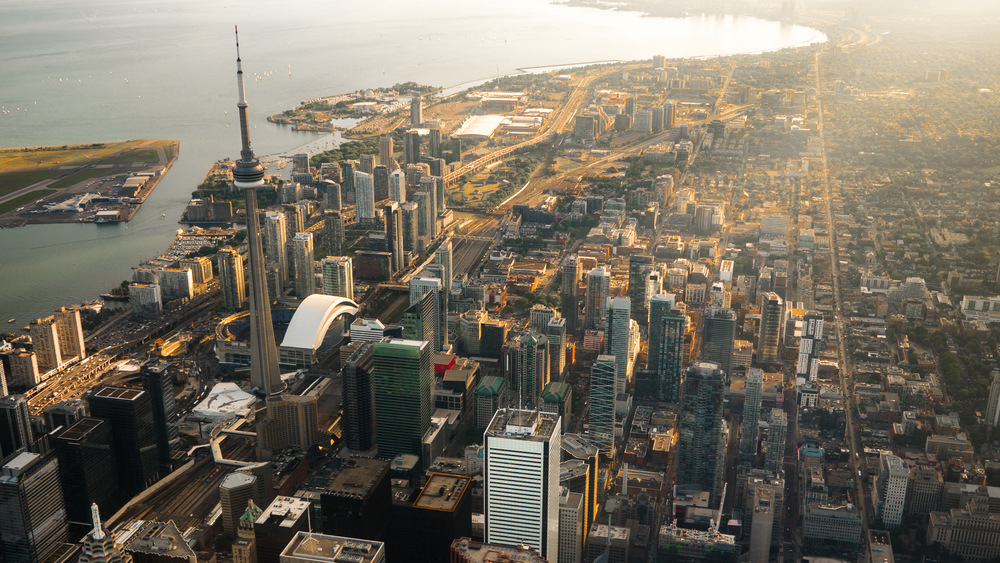 The event is still scheduled to go on as normal from June 26-28, 2020.
San Fransisco Pride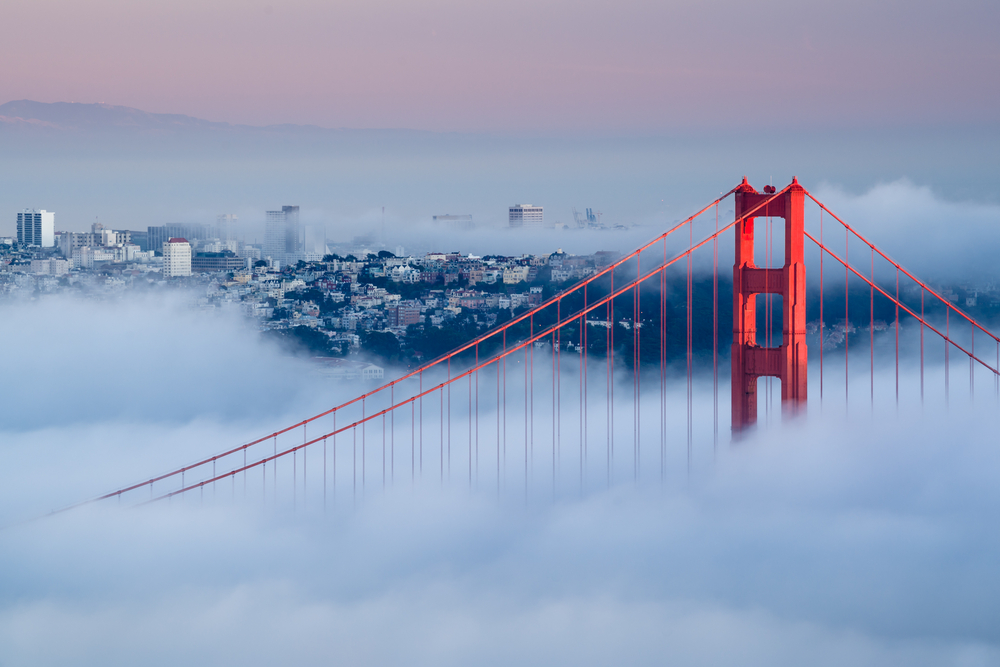 San Francisco Pride 2020 has been cancelled. The event producers are working to determine alternate ways to celebrate the landmark 50th anniversary via digital platforms.
Pride In London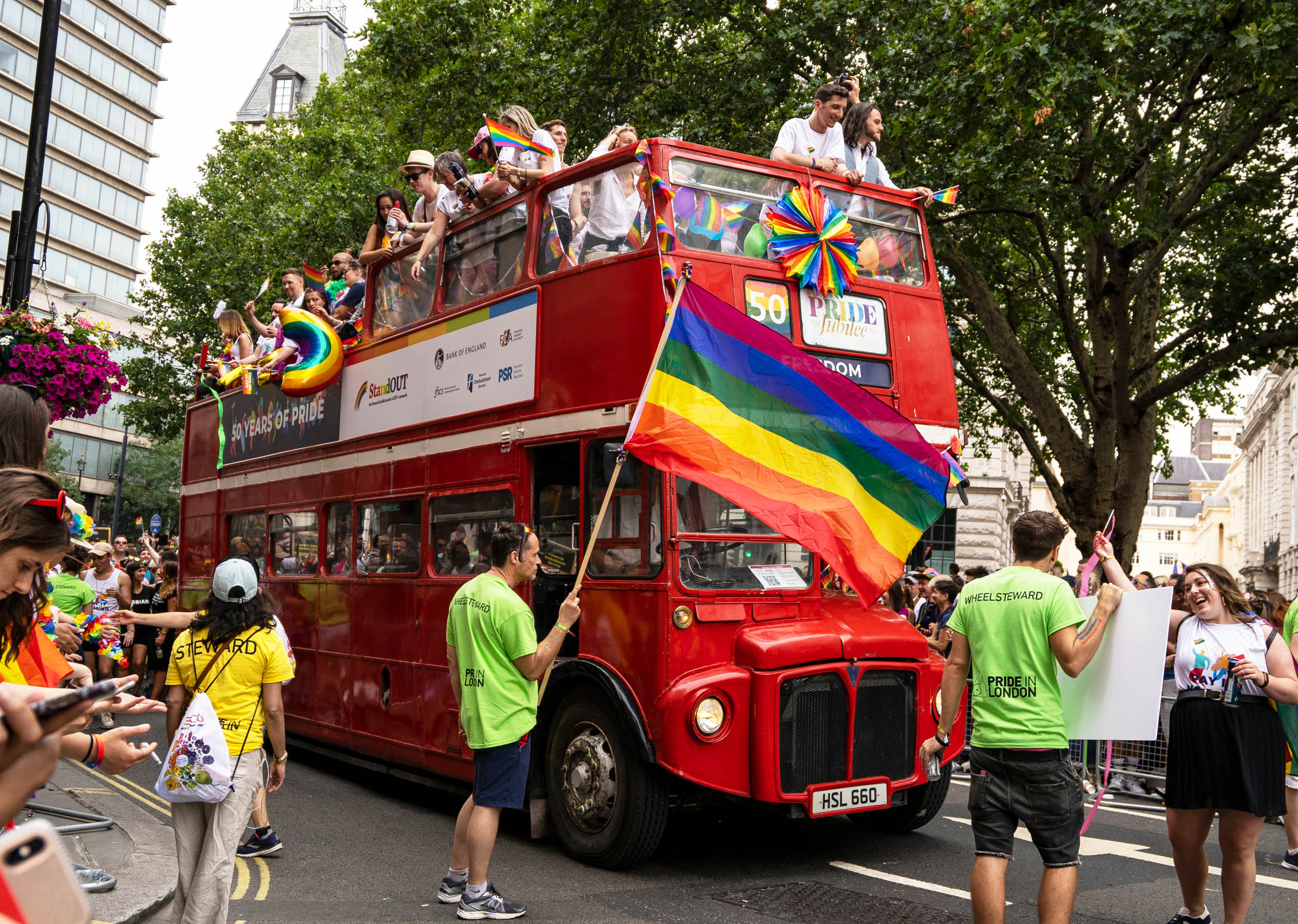 It is with a heavy heart that Pride in London is announcing the postponement of the Parade and associated events that were due to take place on Saturday 27th June 2020, with a new date to be announced in due course.
JULY
CSD Berlin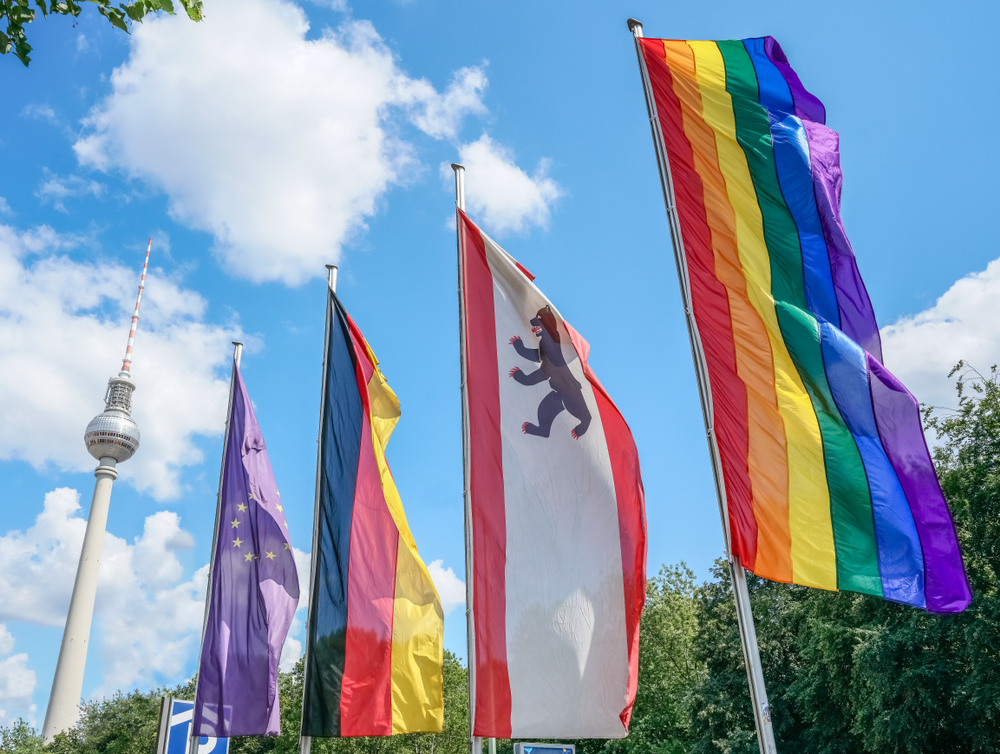 At this time, it seems that CSD Berlin will still be taking place as planned on July 25, 2020.
San Diego Pride
After weeks of thoughtful consideration,
San Diego Pride
's Board of Directors and staff announced that all in-person gatherings scheduled for July 2020 will not take place as planned.
Further updates regarding LGBTQ events around the world will be posted as they become available.