Earlier this year, photographer Manuel Rodriguez teamed up with The Phluid Project to collaborate on a special project for World Pride. Rodriguez believed it was important to showcase the vast beauty and strength within the LGBTQ community, and the dichotomy of World Pride taking place in an era when LGBTQ rights are being stripped away served as his inspiration: "This book was to tell the world, we're here," he said.
To create this vision, he spread the word that he would be taking photos of the LGBTQ community and for everyone to send their friends, family, and colleagues his way. In just a few short days, he had taken enough photographs to fill an entire book…and that's exactly what he did.
UNTITLED is the result. It's a photo book filled with colorful images, moving stories, and larger than life indivisuals. During our interview, I asked Rodriguez to tell me a little bit about the diverse range of people he photographed, and here's what he had to say:
PIDGEON
Intersex Activist, Filmmaker, and Public Speaker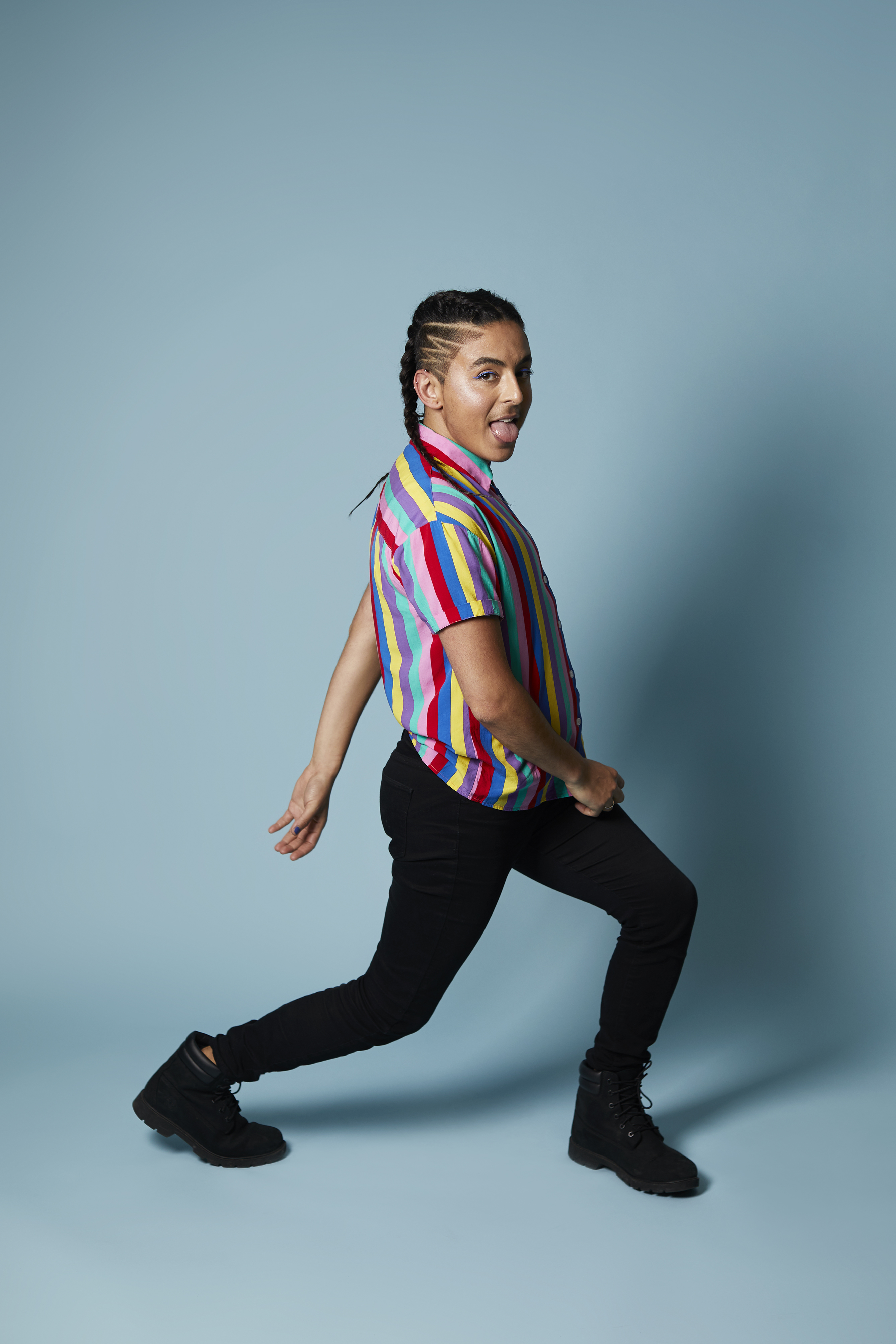 "Pidegon! Loved them so much and feel such adoration for their work in their community as an intersex individual. They showed so much love and patience, even when I kept getting their pronoun wrong."
STELLA NOVELLA
The Self-Described "Bearded Queen"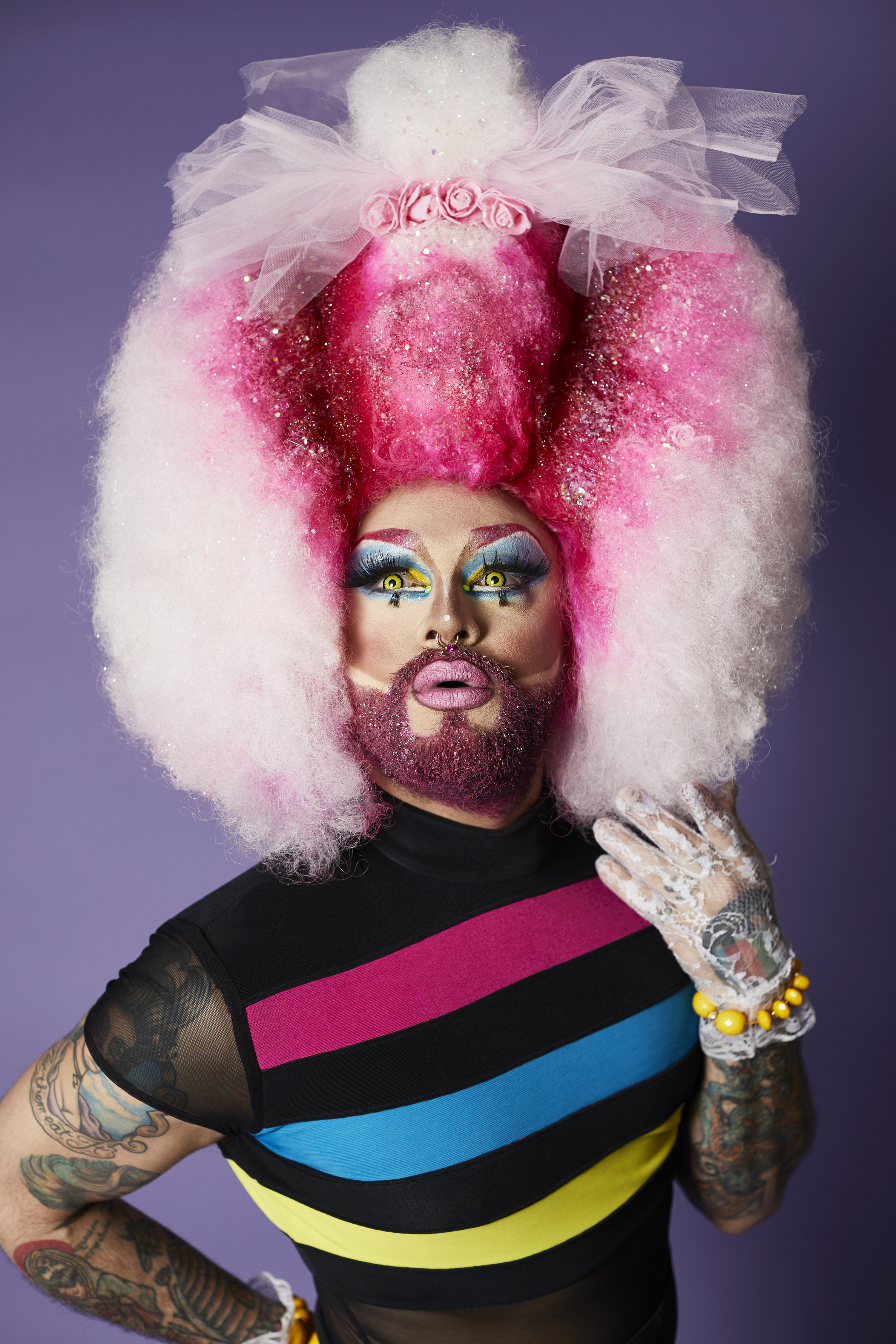 "Stella, fun, funny, and energetic. She was very colorful both inside and out!"
FLO
German Podcaster and Social Influencer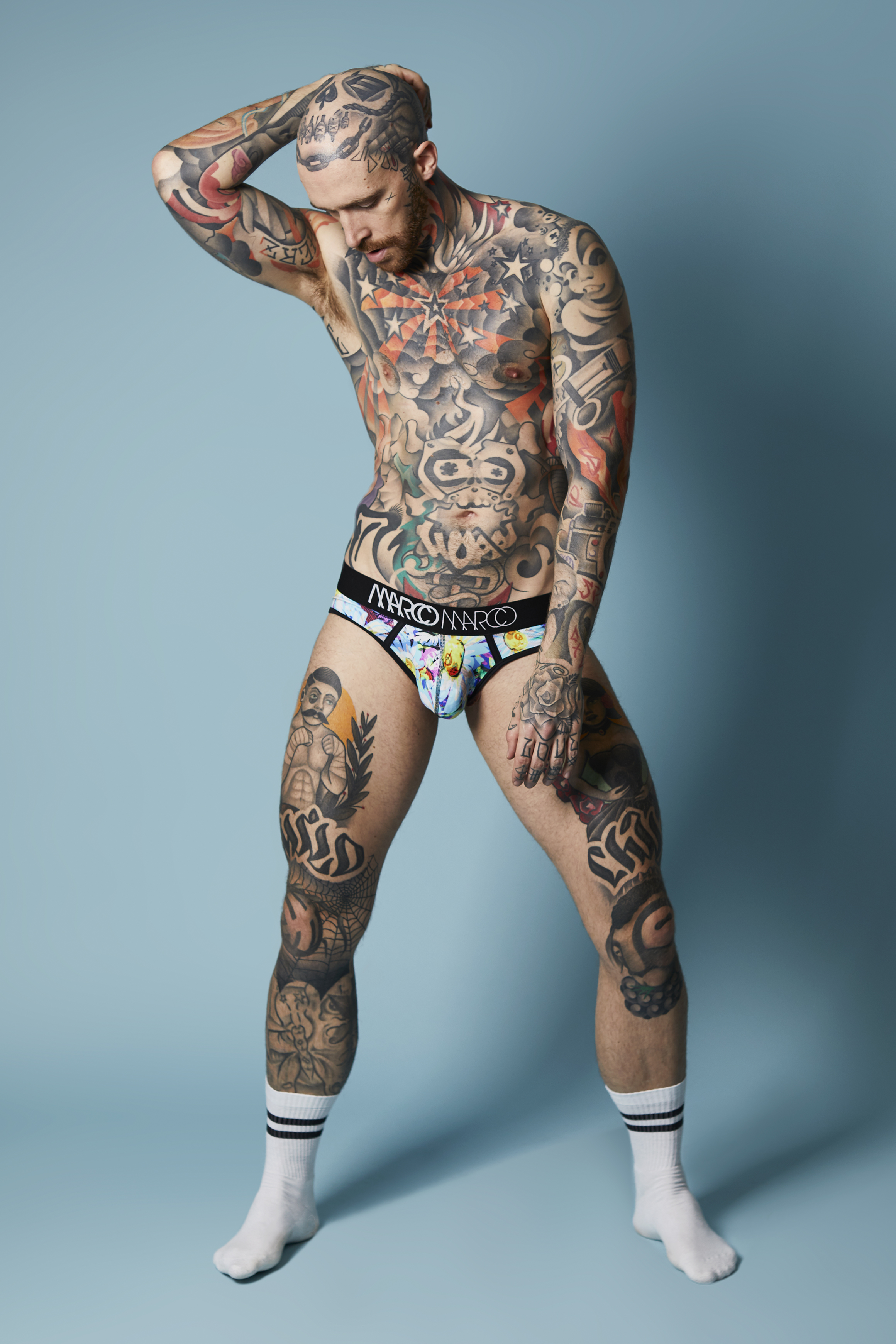 "Flo just came in with so much in-your-face energy. He was very sincere, very open, and very comfortable with himself. Such a delight to shoot."
KYLE McCOY
America's Next Top Model Contestant and Costumer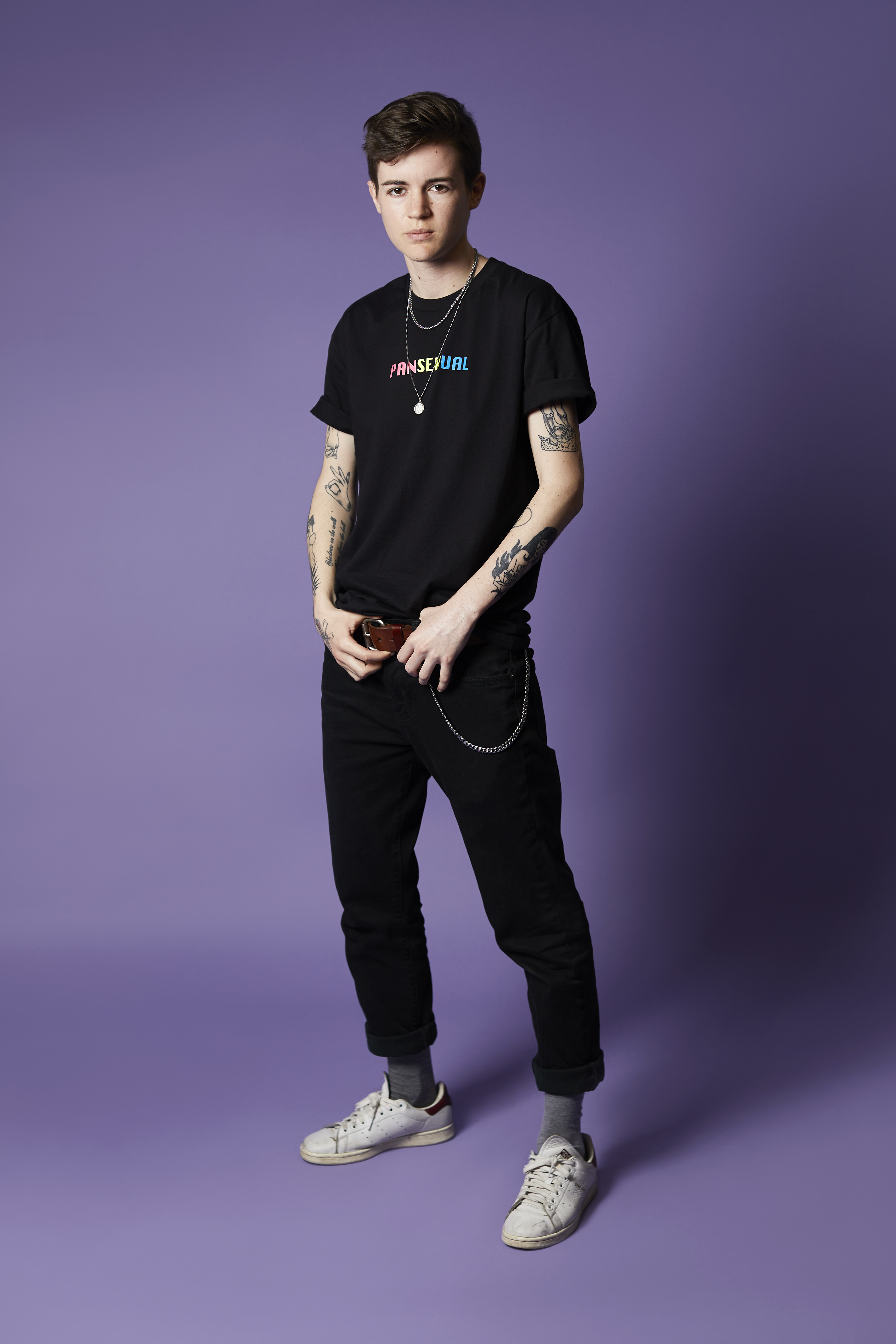 "Kyle came in full of such vulnerability. It was so beautiful to be able to capture it."
COCO
Panama Born, Houston Raised, Androgynous and Proud.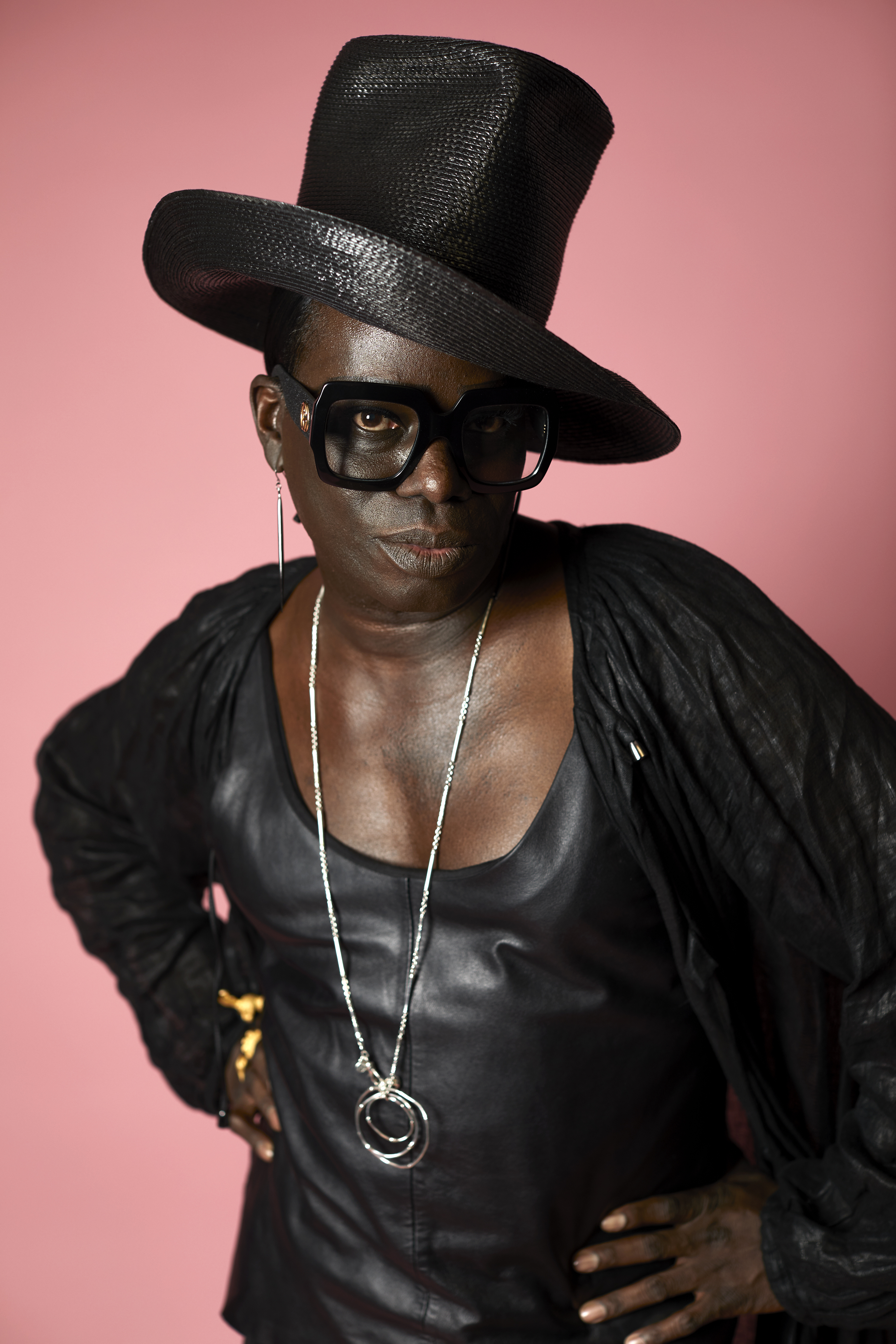 "I have known Coco since I moved to New York back in 1994. Not only does he have a unique style, but he is one of the people with the most genuine and sincere heart in all of New York."
COREY GRANT TIPPIN
Supermodel and Antiques Dealer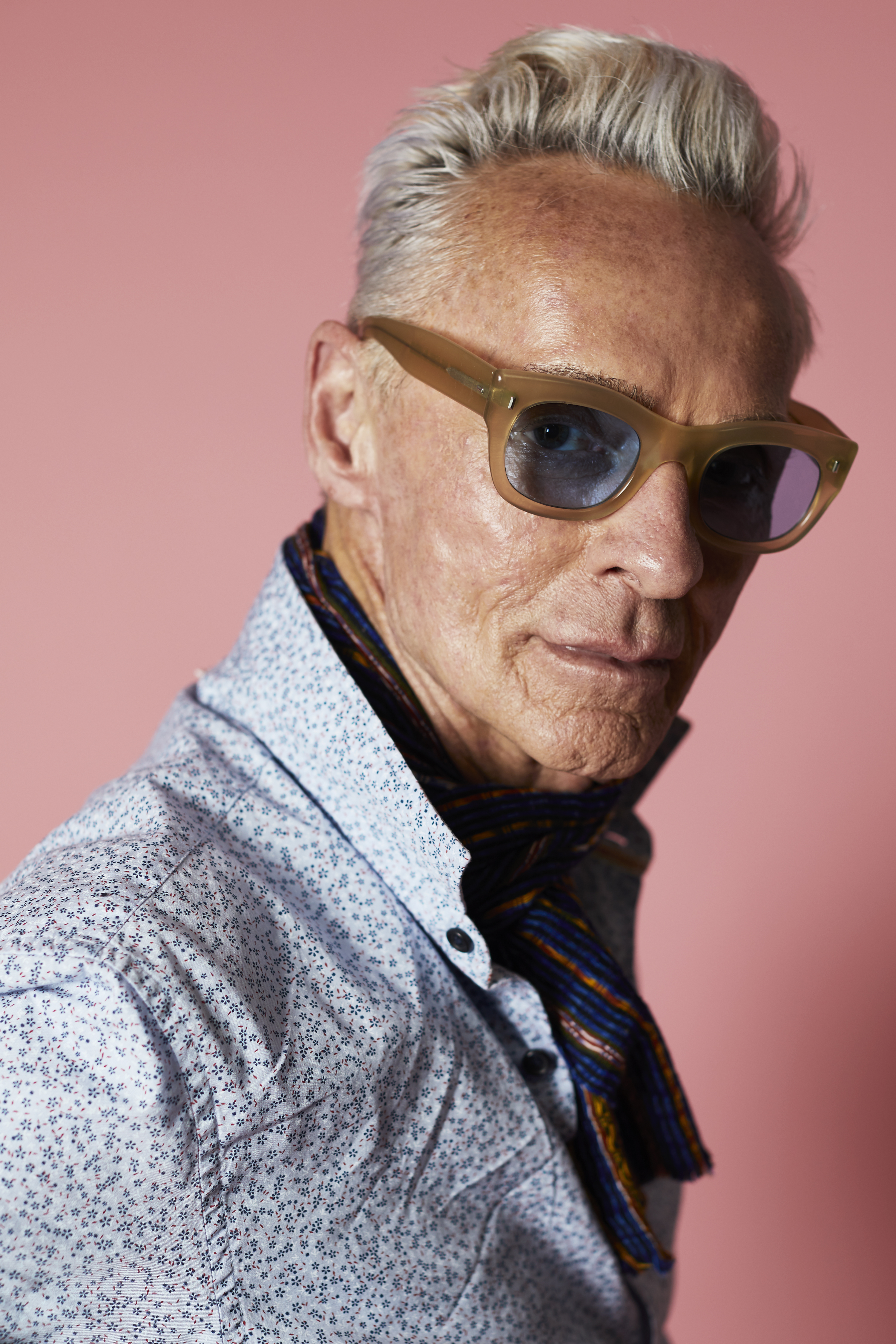 "Corey is an amazing character, and he is a big part of New York's fashion word. He's also a true legend. He was a supermodel back in the 70's! It was a pleasure to work with him."
UNTITLED can be purchased at The Phluid Project.