Canadian nonprofit Rainbow Railroad has a mission: To help save LGBTQ people who are trapped in hostile nations. Earlier this year Brunei reversed its death penalty for gay sex, but still remains very dangerous for the LGBTQ community. And Brunei isn't the only country with harsh anti-gay laws. According to CBS, same-sex relations are illegal in 70 countries, with 7 of those mandating the death penalty as punishment. Rainbow Railroad aims to provide a way for LGBTQ people to escape these dangerous areas so they can live the free, safe, and happy life they deserve.
Rainbow Railroad executive director Kimahli Powell stated, "The majority of people that we help have told harrowing stories of being hunted down, of being excommunicated by their churches, their families, their communities, and so they've come to us really desperate."
With news breaking on Brunei's laws, the purge of gay men in the Chechnya region of Russia, and other countries harshening their stances on LGBTQ rights, the need for a group like Rainbow Railroad is more important than ever.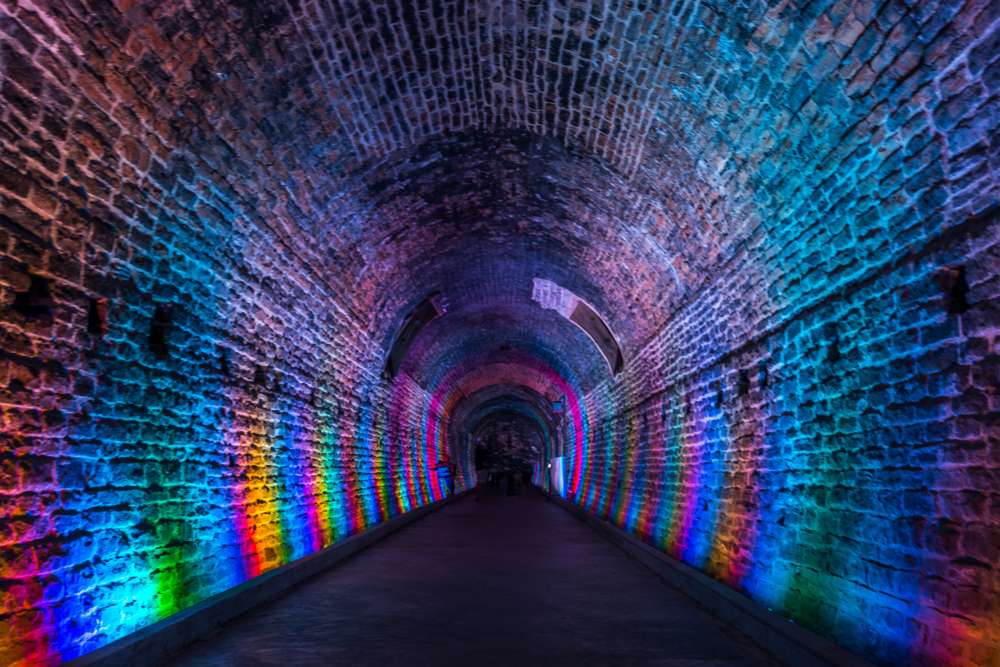 Rainbow Railroad creates the path to freedom in three steps.
1.) INFORMATION – Rainbow Railroad provides information on local resources, guides to seeking asylum, and possible routes to safety.
2.) SUPPORT – The organization also provides much-needed emotional support to those who have never been told it's ok to be who they are. When enough funds are available, they also offer financial support to those who are in hiding before they can escape.
3.) TRAVEL – Rainbow Railroad provides travel to safe nations in Europe and North America, and helps set up asylum-seekers with settlement agencies once they arrive in their new country.
The work being done by Rainbow Railroad is both incredible and desperately needed. To help support Rainbow Railroad, click here!