This month is Pride month. However, because of the global coronavirus outbreak, almost every single pride celebration around the world had to be canceled…except for one.
Taiwan, which will host its full Pride celebration in October, is putting on a special party and parade on June 28th in Taipei to commemorate the 50th anniversary of the world's first pride parade in 1970. The festivities will also honor countries around the world as well as the tenacity of the LGBTQ community.
On June 20th, WERK!, Taiwan's biggest gay party, will be putting on a pre-pride celebration where partygoers can dance the night away (Taiwan hasn't had a local infection of COVID-19 for two months now). Then, the next weekend, on the 28th, the parade begins.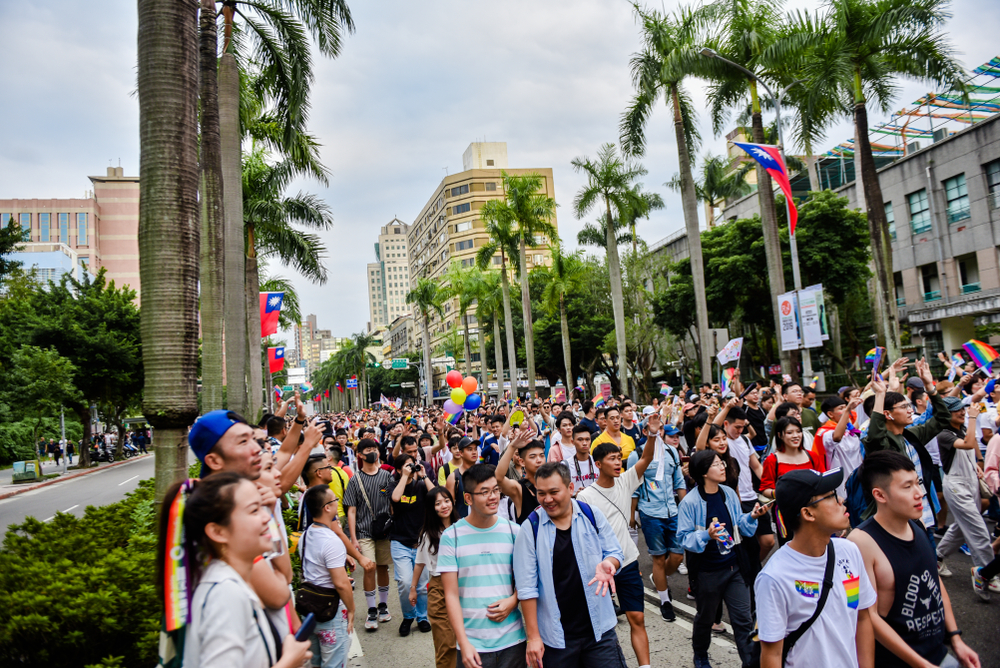 At the parade, marchers will be given flags that they can write on. The marchers will then write the name of a place around the world that they're marching for. Whether it's their hometown, the country where their best friend lives, or even their favorite vacation destination. This act is meant to show solidarity between Taiwan and the rest of the world. it's a way to make every country present during Pride month, even if that country is still experiencing lockdown measures.
More importantly (and hilariously) Taiwan Pride is setting up a mask donation program called "Mask 4 Mask." During the parade, marchers and spectators can donate masks that will be sent to LGBTQ centers around the world.
Remember to stay safe, keep healthy, and celebrate Pride!
---
The march happens June 28th, and Taiwan Pride takes place on October 31st!