There are so many online travel sites these days it's hard to know which ones to use. All in all, most travel sites offer the same things (hotel, car, and airline reservations), but, there's a few that stand out from the pack. Whether it's an easy-to-use rewards program or the latest travel deals, here are the best online travel sites that you should be using to book your next getaway.
Expedia
The Best Points Program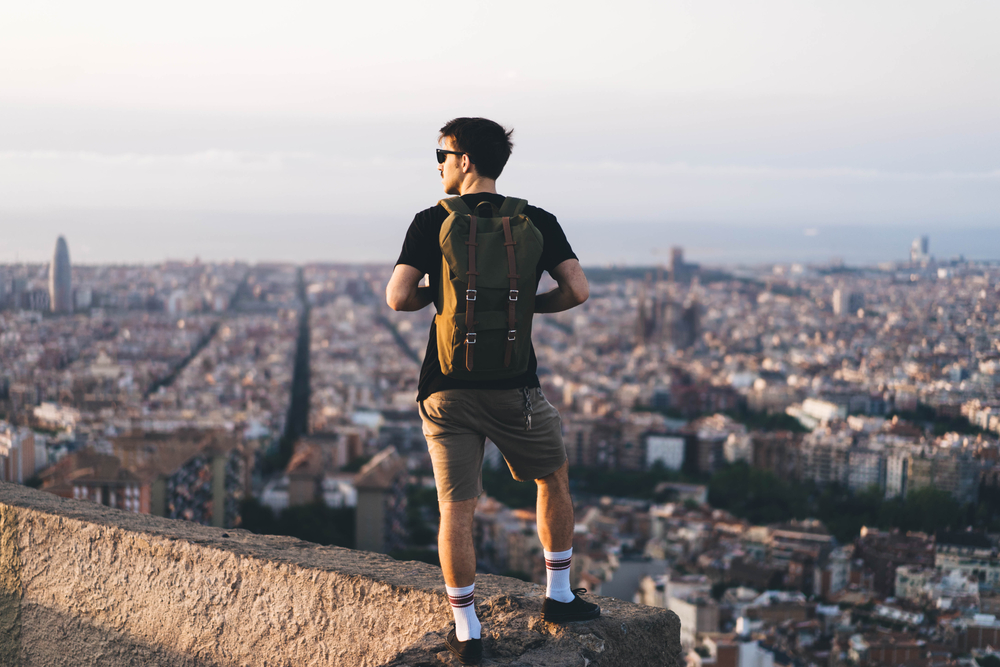 Expedia offers the best rewards program as a whole. You earn points by shopping on their website, or by using their credit card. Then those points can be used for anything. Hotels, flights, rental cars, even activities. The flexibility and options you have make Expedia Rewards a great choice for anyone who doesn't want to commit to one style of travel. Other benefits include VIP Hotel perks and price matching.
Hotels.com
The Easiest Rewards Program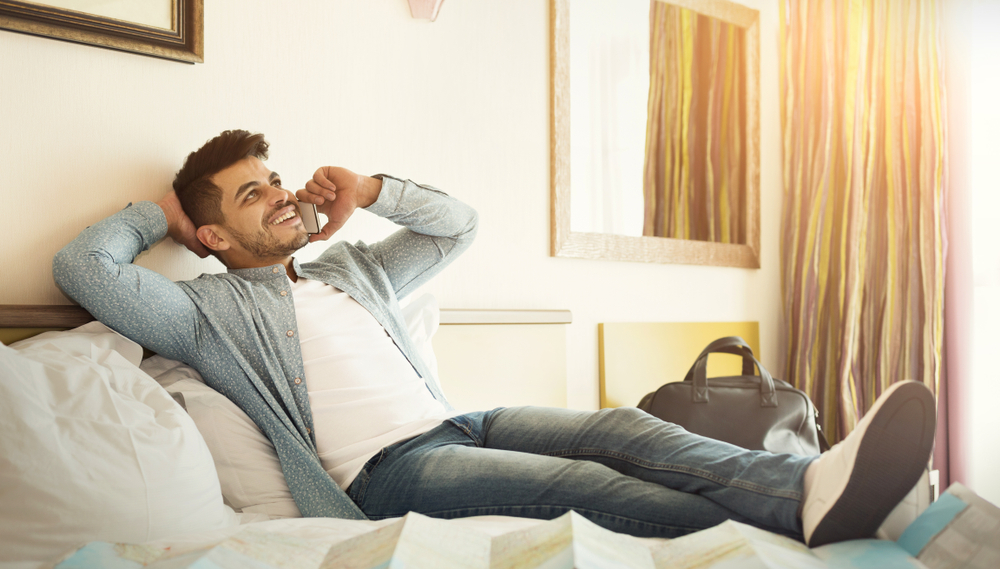 Looking for the easiest, simplest, least fussy rewards program around? Well, then head to Hotels.com. There, when you book 10 nights, you get one free. Simple. Done. There's nothing more to it! Better yet, they have NO blackout dates or restrictions. That means you can use that free night even during the summer season in Orlando, or for Christmas in New York. Other perks include insider pricing for members.
Priceline
The Coolest Credit Card Around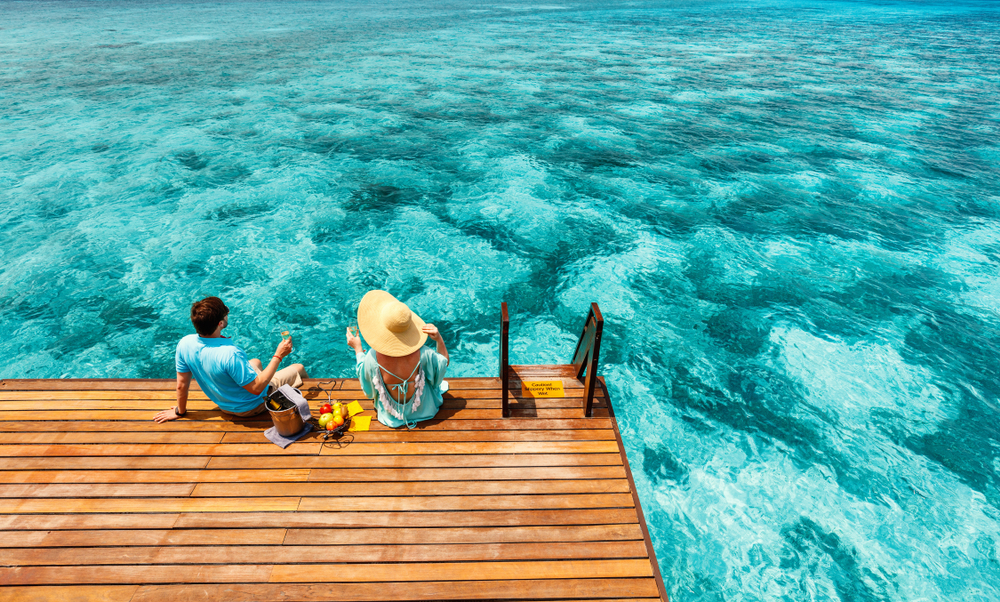 If you're looking for the credit card that'll make you throw all your others away, you need to get the Priceline Rewards Visa. The card offers 5x rewards on Priceline, and 1x rewards on everything else. The card also has no foreign transaction fees, and best of all, a concierge service. With the card, you have access to your own concierge who can help with recommendations and reservations for things like dining, hotels, entertainment, sporting events, and more.
Orbitz
For the Fun Random Rewards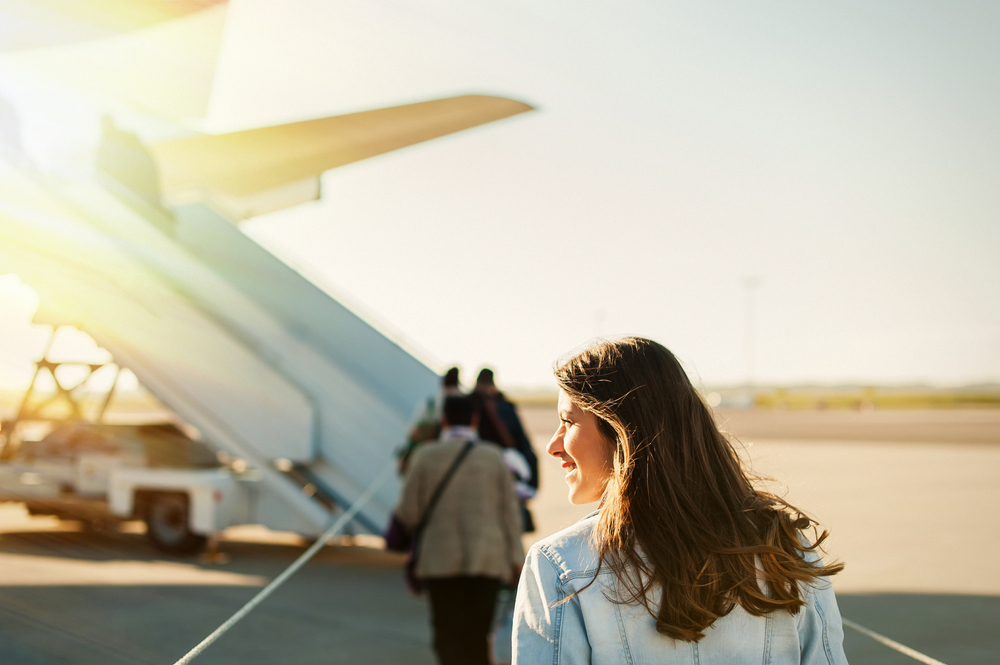 Are you the kind of person who likes to be surprised with random goodies? Then booking on Orbitz is for you. Orbitz Rewards starts off standard enough…purchases made through Orbitz on flights and hotels let you collect "Orbucks" which can be used on hotel bookings. But here's where everything changes: Orbitz Rewards also offers things like free TSA Pre-Check, a dining club that allows you to earn extra points at restaurants when you use the Orbitz credit card, and even up $50 in Orbucks for travel expenses. Say you need to check a bag on your flight, send that receipt to Orbitz and you'll get that money reimbursed to you in Orbucks, going towards your next hotel stay. Other random goodies include hotel perks, special promotions earning you extra rewards on certain airlines, and more.
Kayak
The Coolest Features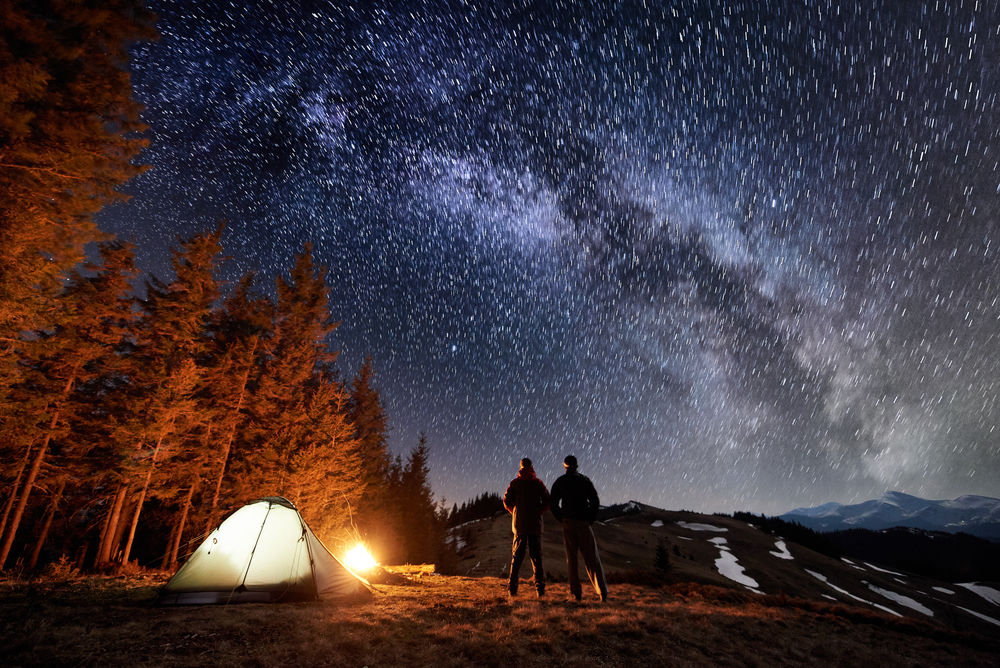 Sure, Kayak doesn't have a lucrative rewards program (well, they don't have any rewards program) but Kayak is still a really awesome website because of its fun features. The cool features on Kayak range from graphs indicating price fluctuations in travel; an Explore section where you can navigate maps to find hotels and activities, along with their prices; a Routes feature, that shows you all the destinations from the airport of your choice; a "Trip Huddle" feature, which allows groups of people to suggest and edit an itinerary to create the perfect dream trip; and best of all, a Trips section, that logs all of your flights and hotel stays, giving you graphs and infographics that tell you things like how many times you've circled the earth, how many days you've been on the road, and how close you would be to reaching the moon if all your flight time was combined. Kayak has all that, and more, so it's worth a visit to check it out!