This year, Provincetown's famous Carnival celebration is going online due to the ongoing COVID-19 pandemic. The good news is that now, everyone can watch the show for free from anywhere!
On Saturday, August 22nd, at 5 pm, one of America's most famous Pride events will begin a new chapter by streaming online for free. This year's carnival is titled FOREVER PROVINCETOWN and will celebrate the past 42 years of the famed PTown event, while also looking towards the future and what's next for the queer community.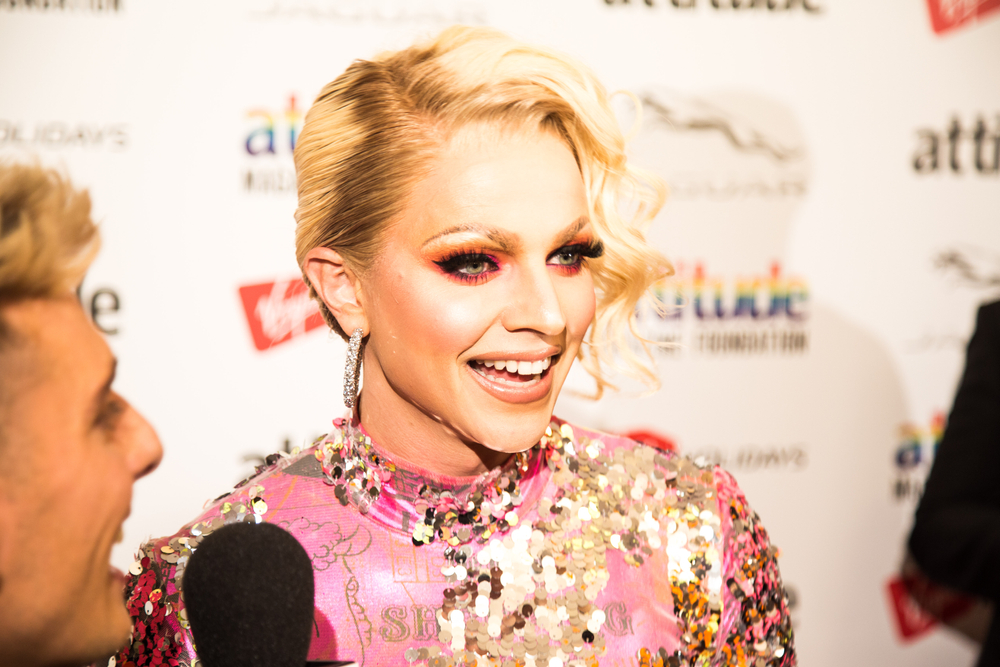 The event will include a virtual tea dance, performances by world-renowned talents like Courtney Act, as well as PTown favorites like Qya Cristal, Peter Donnelly, Jon Richardson, and more! The Carnival is set to be a night of music, dancing, comedy, and fun.
For anyone looking to visit PTown during the carnival, the town's business guild has released a statement, saying, "Provincetown businesses are encouraged to decorate for Carnival and many businesses will be celebrating Carnival in a safe and fun manner through outdoor dining, creative take-out food and drink options, outdoor performances, festive costume offerings and more. While there are no large public events this year, residents and visitors to Provincetown are encouraged to dress in costume on Thursday, August 20, the traditional Carnival parade day, and on August 22, while participating in Saturday's virtual Carnival experience."
---
For a full listing of line-ups and events this year, visit PTown.org. And on August 22nd, the event will be streaming through Facebook Live and YouTube Live. To stay in touch with PTown, follow them on Twitter.