Sports Illustrated features their first transgender model for their famous swimsuit issue. Throughout the magazine's history (it premiered back in 1964), their swimwear photoshoots have taken place all over the globe, from Cozumel to Australia, and even Bora Bora in Franch Polynesia.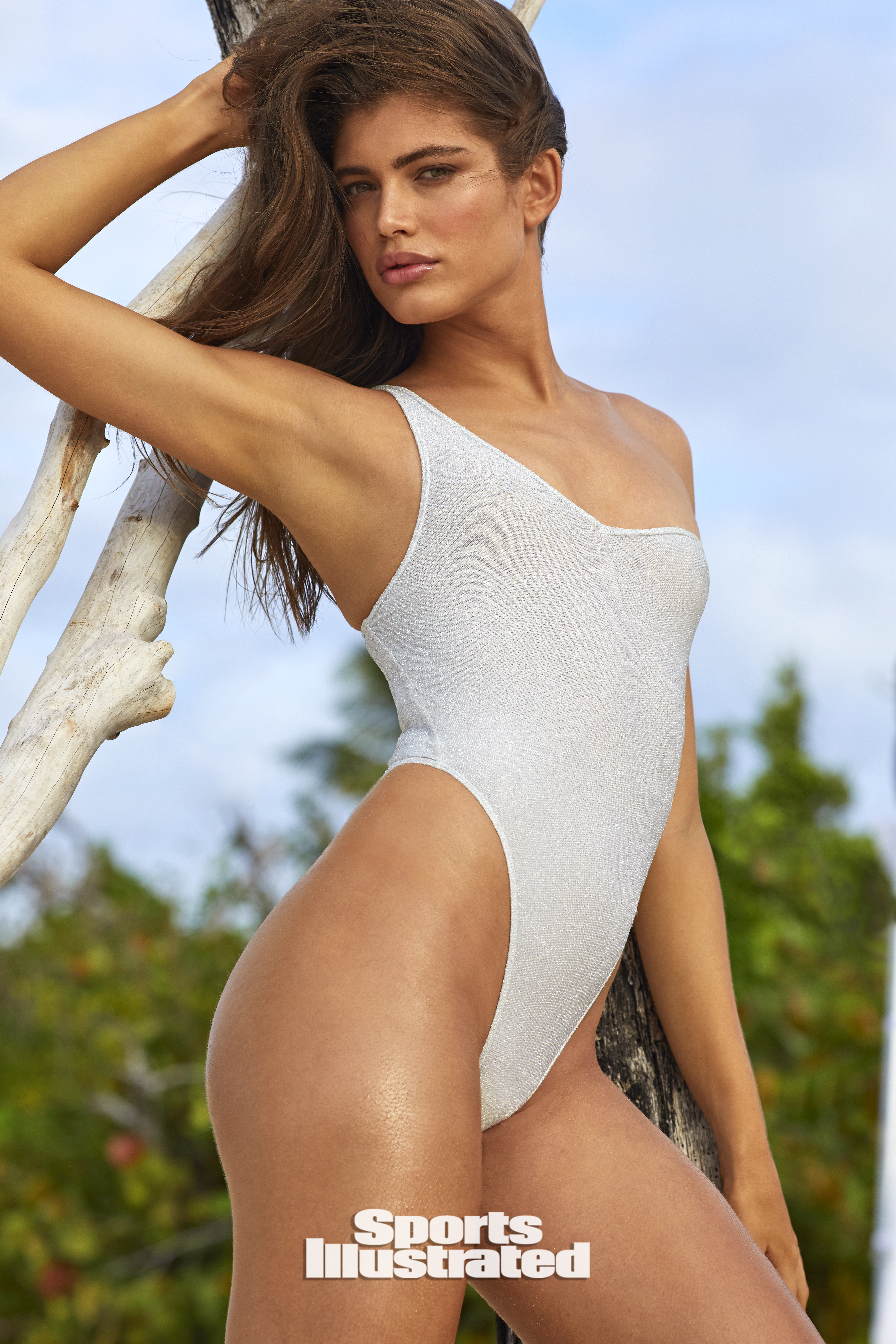 But this issue marks a new milestone for the magazine. Model Valentina Sampaio has become Sports Illustrated's first transgender model, breaking barriers for women and the LGBTQ community, as well as ushering in a new era for the magazine—one that promotes the beauty of diversity. Sampaio was photographed by famed fashion photographer Josie Clough on Scrub Island, in the beautiful British Virgin Islands.
When asked about the decision to use Sampaio, Sports Illustrated stated, "Our goal in selecting who we feature in the Sports Illustrated Swimsuit Issue is centered around identifying some of the most inspiring, interesting, and multi-dimensional women that we can find. Valentina has been on our radar for some time now and when we finally met face to face, it became apparent that, besides her obvious beauty, she is an impassioned activist, a true pioneer for the LGBT+ community, and just simply embodies the well-rounded woman we are proud to have represent SI Swimsuit across our platforms."
Sampaio is also celebrating her modeling achievement. Upon learning that she had been chosen for the magazine's 56th swimsuit issue, she recognized how important the moment was and said, "This issue represents to me that we ALL matter regardless of what gender or race you are. We are all human and we all want to be accepted and loved. I realize I have been very fortunate and I am forever grateful!"
Sampaio is one of eight other models who will be making their first appearance in the issue, joining numerous other veteran Swimsuit Issue veterans. The upcoming issue marks a new era for society. One that celebrates the beauty of everyone, from all backgrounds.
---
Be sure to get your copy of the 56th annual Sports Illustrated Swimsuit Issue, going on sale July 21st!