United Airlines has announced that it's entering a partnership with CLEAR, the biometrics security company that lets you skip the TSA security line with the swipe of a finger. CLEAR is available at over 60 airports throughout America, including cities like Detroit, Dallas, and Phoenix. To determine how beneficial CLEAR will be to you, look into whether it's at your home airport, or the airports that you travel to often.
If you're on the fence about buying a yearly subscription to CLEAR, which is $179, then perhaps receiving a discounted price through your airline could help sweeten the deal. Depending on your status with United, you'll either get CLEAR for free, or at a discount. Here's the breakdown:
United Global Services and 1K Premiere passengers – Free
Premiere Platinum, Gold, and Silver – Discounted CLEAR at $109 per year
All other United milage members – Discounted at $119 per year.
This partnership also benefits CLEAR. United has vowed to help invest in the company to get it into more airports… more specifically, United hubs – like Newark and Houston, which United hopes will happen by the end of summer.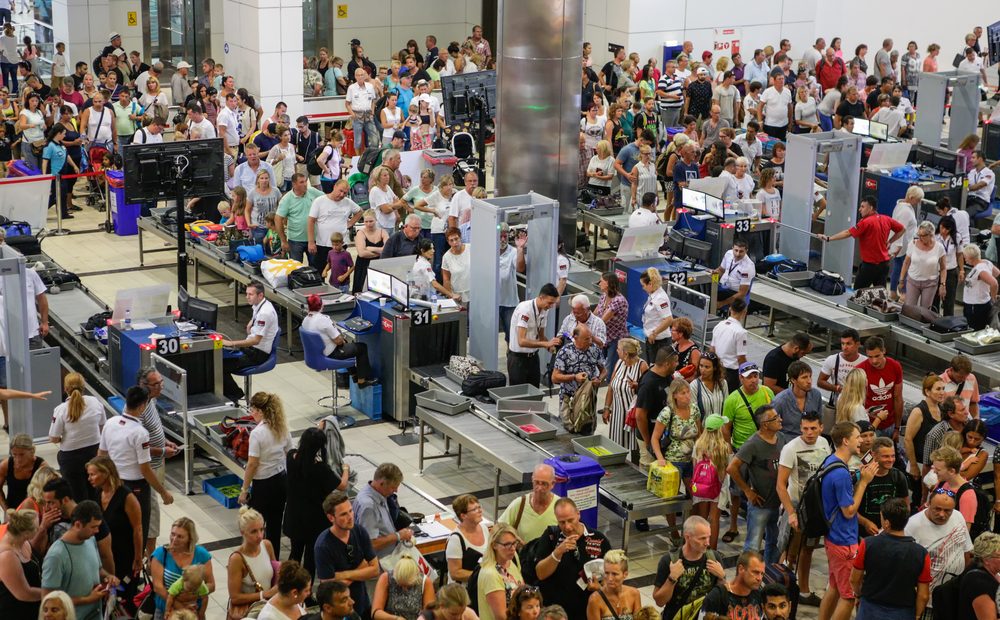 United isn't the only airline to partner with CLEAR. Delta has a very similar arrangement for it's milage passengers as well:
Diamond Medallion passengers – Free
Platinum, Gold, and Silver passengers, as well as Delta credit card holders – $109 per year
All other Delta milage members – $119 per year
Other travel companies see the benefit of offering security clearance as a bonus too. Orbitz Rewards offers its Platinum customers a free five-year subscription to TSA PreCheck. But the benefit to CLEAR over PreCheck is that CLEAR works beyond airports. Certain stadiums and arenas around the country have began installing CLEAR entryways, so anyone with a membership can now skip security lines for things like concerts and basketball games as well.