Richard Branson has gone from the air to the sea with his new venture, Virgin Voyages. Virgin's maiden ship The Scarlet Lady will set sail from Miami to the Caribbean starting in the spring of 2020. The ship, which is an astonishing 17 stories tall, will include an outdoor yoga studio, fitness bootcamp, VIP sundeck, spa, nightclub, karaoke bar, theater, and much much more. One thing that the Scarlet Lady will have that no other cruise ship does is her very own craft beer.
The still unnamed beer will be an Extra Pale Ale that mixes American and English brewing styles, and it will only be sold aboard Virgin's ships. Branson, seeing that International Beer Day is upon us, has decided to ask the public for help, and wants you to name the new brew!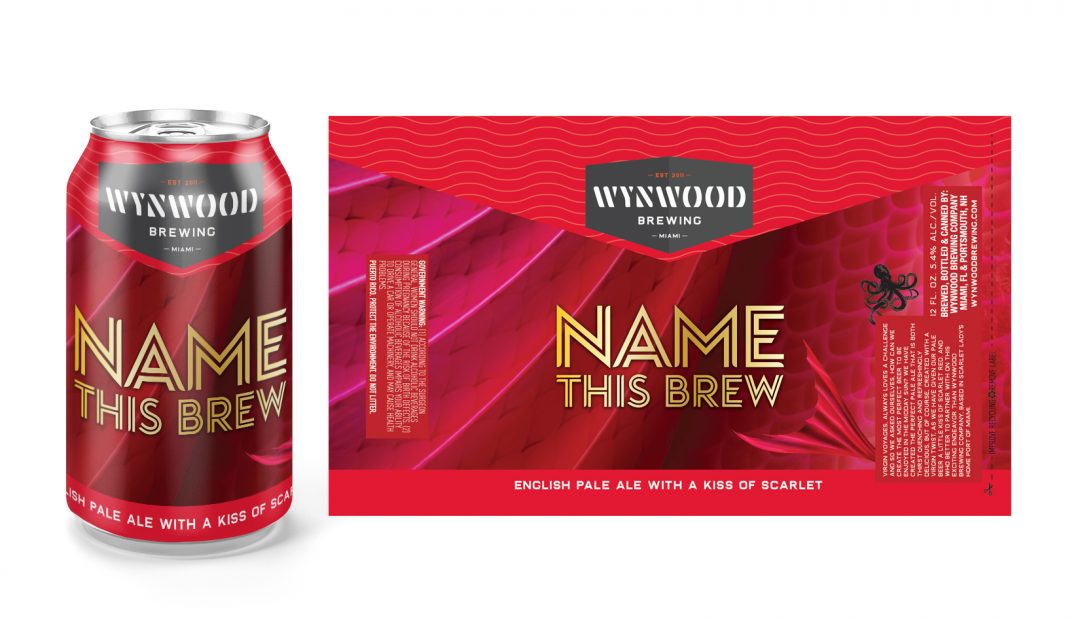 The beer is brewed in partnership with Miami based Wynwood Brewery, and according to the brewery, the beer, "Has a malty body like a traditional EPA, but is slightly more bitter and hoppy, with hints of grapes and fruit on the nose with toffee and caramel in the background."
If you think you have what it takes to name Virgin's exclusive new craft beer, post your ideas to their Instagram page!