Sometimes we all need a little help getting vacation ready. Luckily, there are companies that create incredible, healthy products to get our skin and hair looking worthy of the destinations where we choose to travel. Here are three that we love, but don't forget to visit our Special Effects section for more amazing things.
BLIND BARBER, SEA SALT SPRAY
Blind Barber is a lifestyle brand that encompasses barbershops, grooming products, lounges, and restaurants with locations in New York, Los Angeles, and Chicago. Through their motto, "Stay Handsome," the super-trendy company's goal is to provide outstanding products and services that allow customers to look and feel their best. When you're not able to get a touch up at one of their locations, the company sells fantastic natural products like the hair-revitalizing Sea Salt Spray that will have your hair looking stylized and fresh after a long flight. $15.99.
PETER THOMAS ROTH, CUCUMBER GEL MASK 
Spending time in the sun can wreak havoc on your skin. Now, with Peter Thomas Roth's Gel Mask Extreme, you can reverse any visible signs of damage. With soothing botanical extracts of cucumber, papaya, chamomile, pineapple, sugar maple, sugar cane, orange, lemon, and bilberry, this ultra-gentle, non-stinging, anti-irritant gel is made for all skin types, including even the most sensitive skin. Recommended for daily use as a hydrating and calming mask. $45.
SCHULZ and MALLEY TRADING COMPANY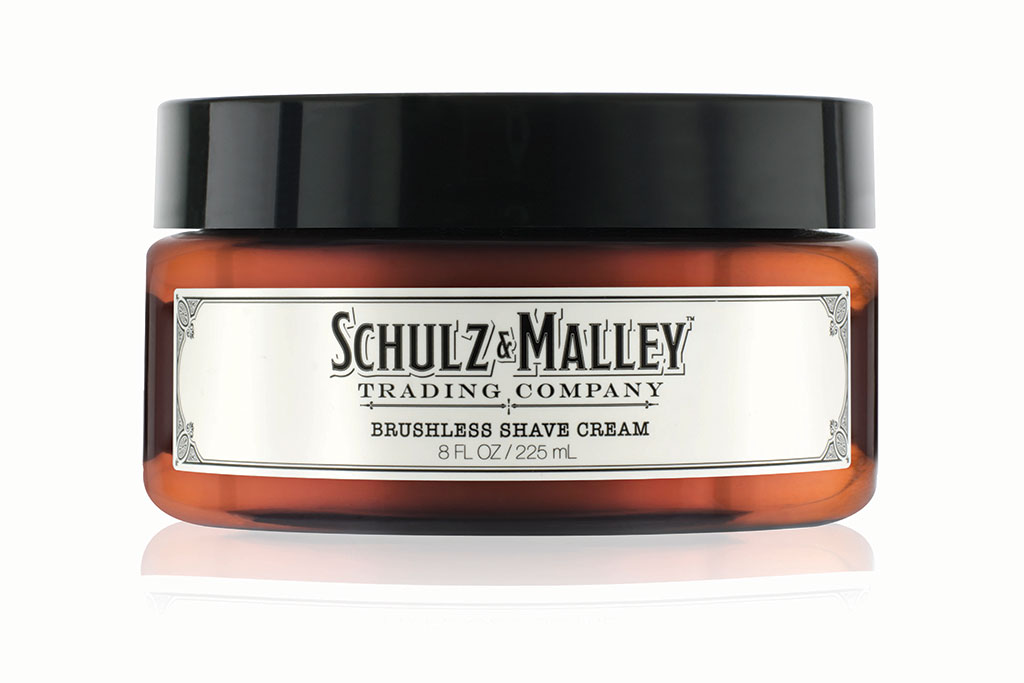 Project a new you with the help of Schulz & Malley Trading Company's 100% manmade products. Buy the entire facial regiment that includes a Cleansing Face Wash that leaves your skin smooth, soft, and shave-worthy; the Brushless Shave Cream that softens hair and protects skin with aloe, passionflower, kelp, ginseng, and other natural ingredients; Pre-Shave Oil with botanical-rich oils that result in friction-free shaving; and an After Shave Balm that promotes healing and reduces irritation with cool menthol, chamomile, and oat kernel. $65.