Going along with the global trend of reverting to conservatism, Indonesia, the world's largest muslim nation, will most likely vote to amend its penal code this month. The revisions to the law will consider acts such as adultly, extramarital sex, abortion, and contraception as "social evils." Even scarier, the law would forbid "obscene public acts" and the definition of such acts has been left intentionally vague to include whatever prosecutors would like it to. This will be especially hurtful to the LGBTQ community, whom already face extreme segregation and oppression within Indonesia. Since gay couples can't marry, all homosexual sex will count as extramarital sex, and therefore, Indonesia will have a de facto law making homosexuality illegal.
Affecting people on a broader level will be the anti-cohabitation law. It will be considered illegal to live together outside of marriage, and therefore, in theory, anyone visiting the country and sharing hotel rooms, villas, or an airbnb would be breaking the law. This however, is highly unlikely, especially in tourist hotspots like Bali.
If Dubai has taught us anything, it's that those in power may be willing to turn a blind eye when money is involved, and there is a lot of money coming into Indonesia through Bali. In 2015, Bali accounted for over 41% of tourism to the entire country. If these laws were to go in effect against tourists, the entire economy of Bali would collapse, and Indonesia would be all the worse for it.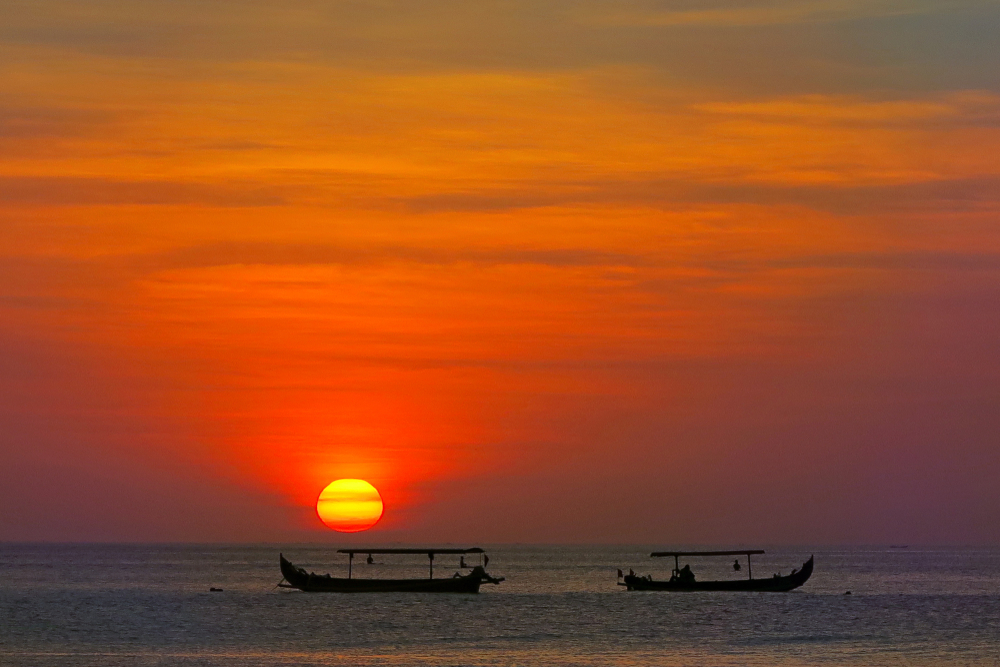 Photo: art_of_sun
According to Lonely Planet, Indonesian authorities have pledged that they won't make tourists obey the new laws, but this still poses a difficult challenge for travelers: Even if these laws don't impact us, do we want to support the country by giving them our tourist dollars? 
For a full rundown on LGBTQ rights in Indonesia, you can find information here.