Mike Pence's trip to Europe hasn't been going quite as planned. A few days ago, Pence visited Iceland's capital of Reykjavik and was met with an overflowing sense of diversity and inclusion—two things that Mike Pence hates most.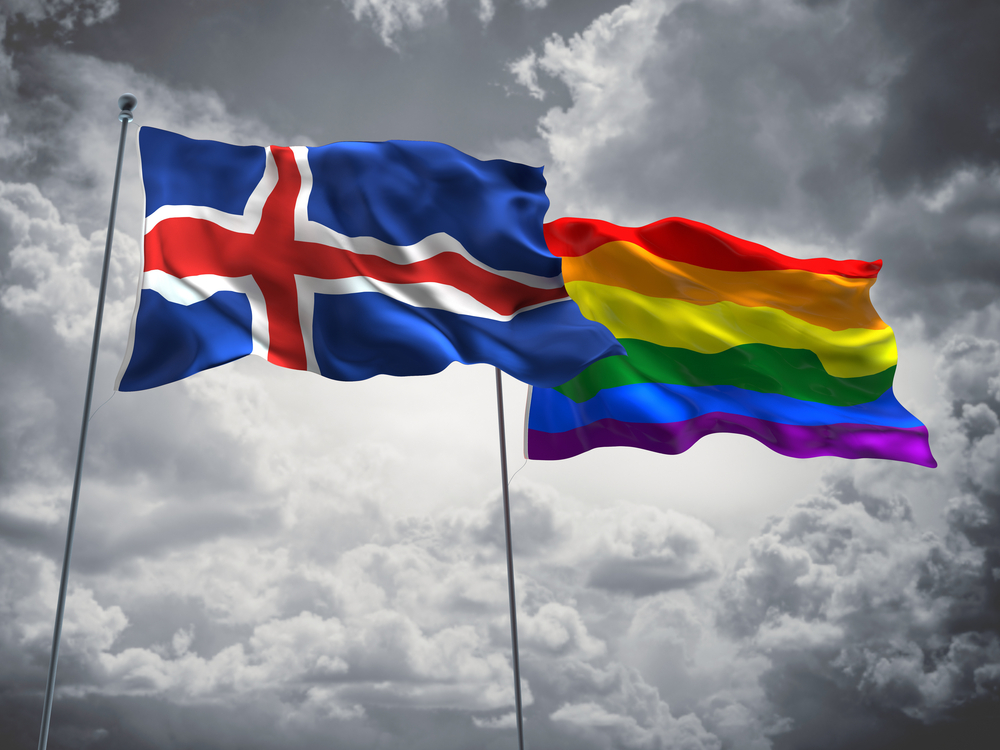 The tech company Advania decided to "celebrate diversity that day,"  and flew rainbow flags in front of their office. The headquarters for Efling trade union followed suit, as did many other organizations throughout the city. In fact, flags were even being flown in front of Hofdi House, where Ronald Reagan famously visited in the 80's. To really top it off, Iceland's president and first lady even wore rainbow bracelets during the meeting.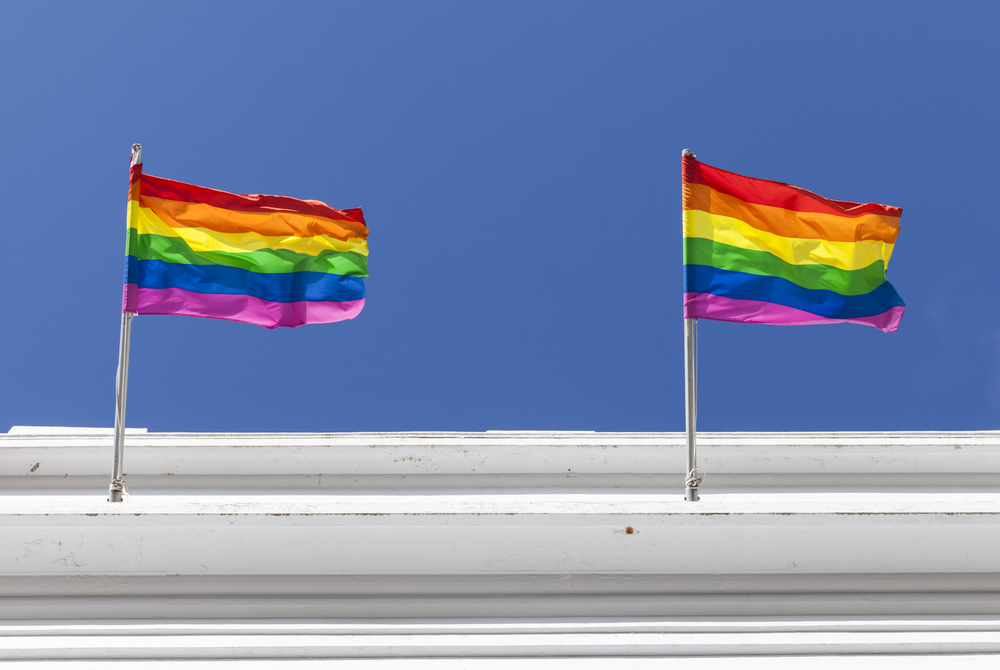 This wasn't Pence's first brush with protest during his Europe visit. According to the Irish Times, earlier this week, Pence visited Ireland, where we was greeted with the "Disco Outside the Dáil". Amnesty International teamed up with numerous Irish organizations like Extinction Rebellion, Union of Students of Ireland, Dublin LGBTQ Pride, the Irish Refugee Council, and more, all of who came together to "welcome" Pence.
Pence has an avidly anti-LGBTQ background, as well an avidly racist and hateful personality in general. However, a member of the Trump team went out of their way to assure everyone that Pence isn't a hateful bigot by tweeting that, when forced, Mike Pence is willing to sit in the same room as a gay couple.
I suppose it's progress from 2000, when he was trying to push gay-conversation therapy in his state of Illinois… (rolls eyes).
One thing is for sure, Europe is being pretty kickass right now, and I fully support their dissent against America's current leadership. Let's all raise our glass in thanks to Europe's protesters, and to show bigots that we won't back down!