OUTFEST, the world's premiere LGBTQ entertainment festival, has partnered with the Colin Higgins Foundation to secure grants worth $15,000 to be awarded to young LGBTQ filmmakers.
The Colin Higgins Foundation is named after acclaimed LGBTQ screenwriter and director Colin Higgins, who wrote hit films (and queer classics) like Harold and Maude, 9 to 5, and The Best Little Whorehouse in Texas.
Sadly, Higgins was diagnosed with AIDS in 1985. After receiving his diagnosis, he was determined to help the future of the LGBTQ community in whatever way he could. He then established the Colin Higgins Foundation, which would be used to ensure his estate would go toward funding various projects to the help community, such as HIV/AIDS research, and programs to help queer youth.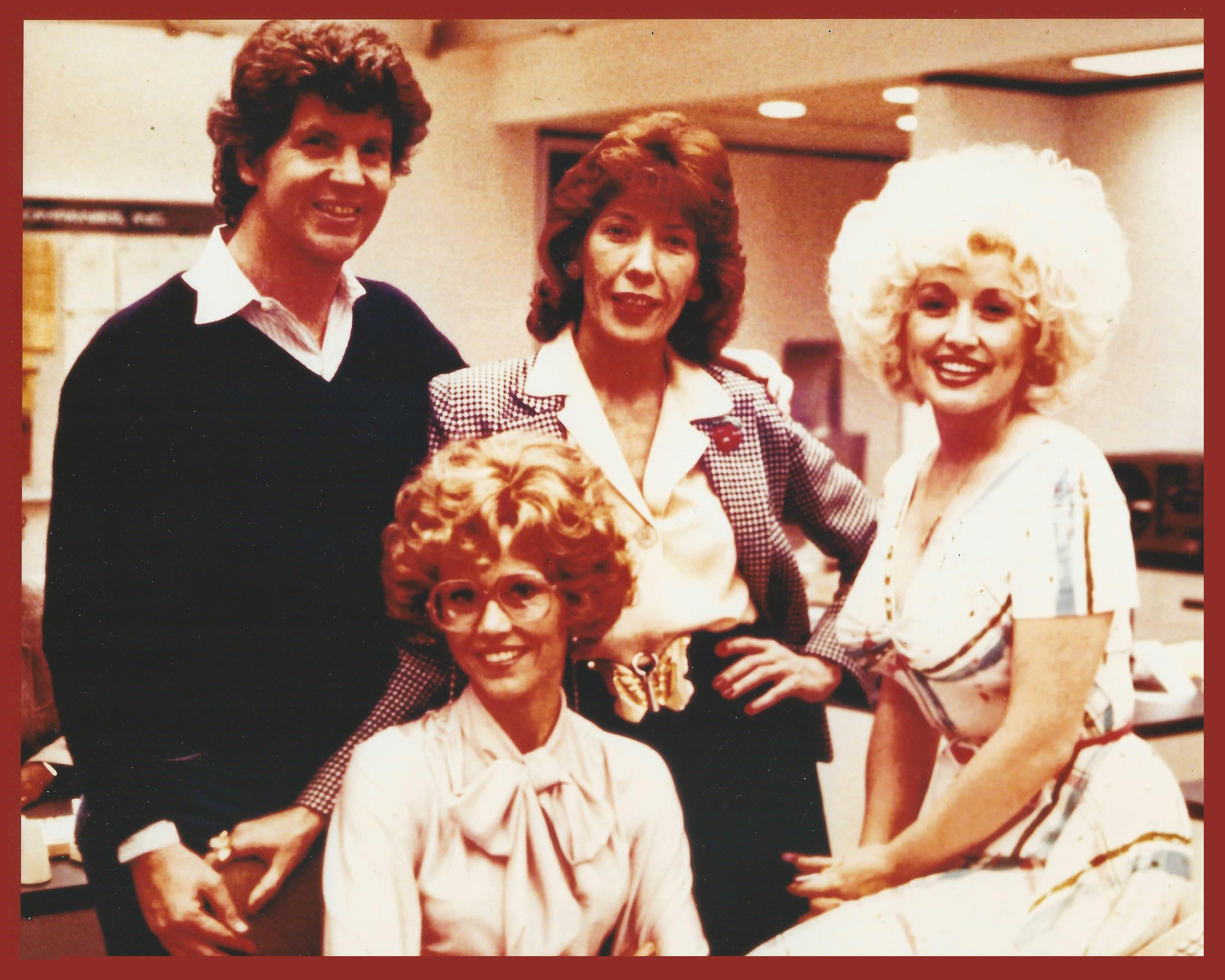 The new scholarships are just one of the ways in which the foundation is making an impact.
---
According to an official statement:
For 2022, three filmmakers will be selected as "Colin Higgins Youth Filmmaker Grant" recipients and will each receive a $15,000 grant to support their professional development in the film industry. In addition, the winners' new short film will be showcased at Outfest Los Angeles, the largest film festival in LA and the most widely-recognized LGBTQ+ film festival in the world, taking place July 13-22, 2022.
---
Potential recipients of the grant are all members of the LGBTQ community who are under the age of 25, and who submitted a short film to the 2022 OUTFEST film festival. The winners will not only get their film shown at the festival, but they will also be awarded $15,000 in order to help further their careers in the industry.
"Our stories matter — now more than ever," said James Rogers, board president of the Colin Higgins Foundation. "At a time when the mere mention of sexual orientation or gender identity is being outlawed in schools in Florida and with lawmakers in 14 other states rushing to pass the same restrictive and abusive legislation, we have a responsibility to amplify the voices of queer youth. I know Colin would be proud of this new generation of filmmakers and their commitment to sharing their stories with courage, candor, and integrity."
---