Orbitz, easily the most inclusive online travel agency, is once again showing their commitment to the LGBTQ community. This time, they're teaming up with Jeremy Pope and Indya Moore, the stars in FX's POSE. 
Together they're launching #TheJourney project which is all about celebrating the people and places that have helped you come into your own. From supportive relatives to inspirational teachers and more, #TheJourney is all about giving thanks for the special people and places in your life. 
Orbitz is encouraging everyone to visit Orbitz.com/thejourney from December 1-6 so you can share your own story. Better yet, for every comment received, Orbitz will be donating $20 to the IGLTA (International Gay and Lesbian Travel Association) to bring equality and awareness to the travel industry and destinations around the world. 
To kick off the event, Pope and Moore have both shared their personal stories: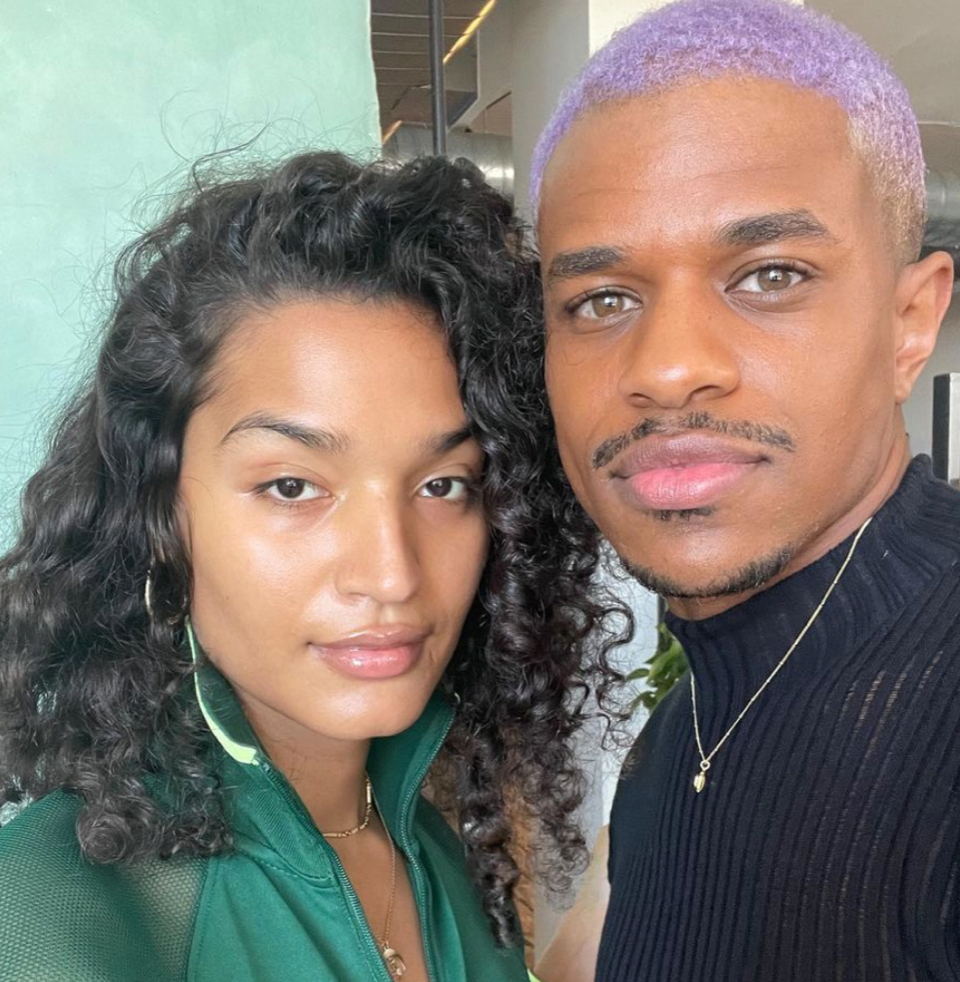 "Not everyone feels safe enough to be themselves openly in this world. Finding that safety is a journey that requires so much self-love and acceptance, and deserves celebration. Some of us can and have done it alone, but it's easier when we have the support we need to embark on our journey to realizing ourselves, our dreams, and what we deserve. Wherever our journeys take us literally and figuratively, I'm so grateful that Orbitz is supporting us by helping improve our already challenging travel experiences. Any and all support for LGBTQ+ people and our journeys takes us a long way."
"From the very beginning, I knew I wanted to have a very hands on role in Orbitz's Giving Tuesday campaign because the meaning and intention behind it is one so deeply personal to me. I art directed and shot the video one on one with Indya to also give the campaign content an added layer of intimacy. I hope the rawness in our storytelling helps spark meaningful dialogue around the journeys we all traverse within the LGBTQ+ community, this Giving Tuesday and beyond." 
---
To take part and help out the IGLTA, visit Orbitz.com/thejourney. To book your next LGBTQ vacation, check out Orbitz's LGBTQ page. And be sure to follow people's stories on social media using #TheJourney