Recently, I sat down with the "Beyoncé of Comedy", international air hostess and ambassador for Air Italy, Pam Ann. As someone who tours the world, Pam Ann has seen it all. I figured, what better person to give me the inside scoop to some of the world's greatest places than someone who's been almost everywhere? Here's what Pam had to say.
By Keith Langston
Keith: So, tell me, what is your favorite place in the whole world?
Pam: Well, ultimately, my favorite place is coming home to Miami, where I now live. I'm probably a bit biased, but I think it's the greatest place in the world! And as someone who travels for a living, I think there's nothing more special than being able to love the place you call home. Even landing at the airport feels incredible. You fly right over the ocean, you can see all the hotels and South Beach, It's completely magic! The culture here is also so amazing. You have such a variety of backgrounds, it's wonderful!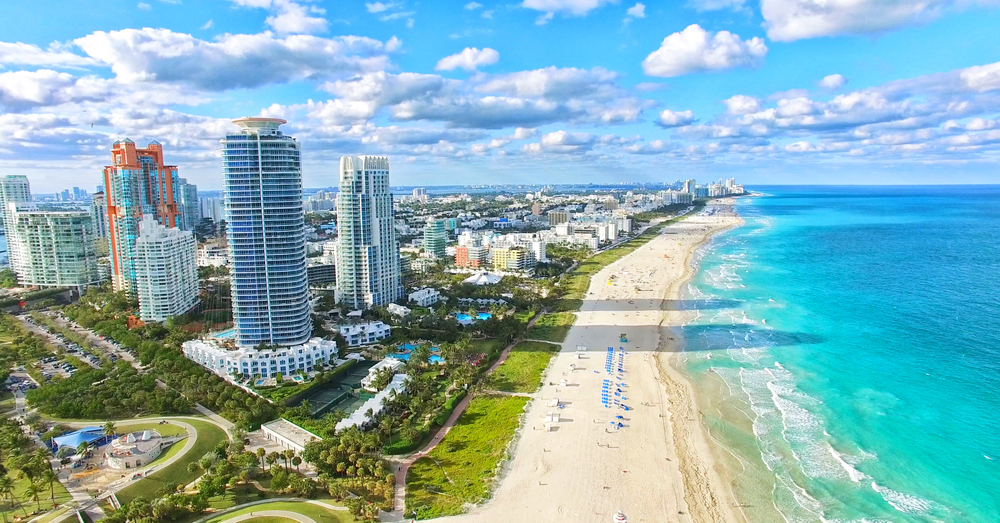 Keith: How about someplace really far from home then? Like, Asia. Where would be your favorite place to go there? 
Pam: I think that would have to be Cambodia. I just love how different things are there. Like, America is America and Europe is Europe, but Cambodia is just like a whole different world. There's such a richness to the markets, the architecture, the sounds and smells. And there's actually a little hidden gem called Song Saa. It's an island that feels so remote and not many people know about it yet, so it just makes it feel so special. The resort on the island is also committed to preserving the surrounding community and has set up a foundation that supports the local community and helps keep the surrounding environment clean, so I always get to feel good when I stay there!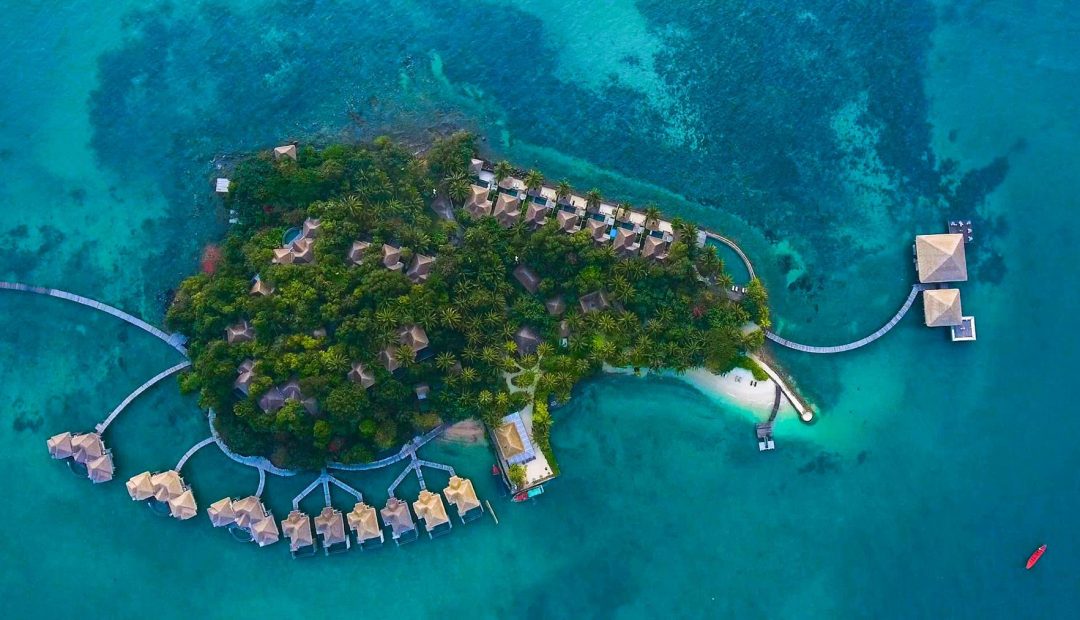 Keith: What about when you go home to Australia, where you're originally from? What is your favorite Aussie destination? 
Pam: Umm….. hmm…… For me, well… I'm from Melbourne, and I think everyone there is going to hate me because I'm going to have to say Sydney! (We both burst out laughing) I love Sydney because it's got the beach and the harbor, and you know, Melbourne has the food and the art… and you know what, I'm really going to get in trouble for saying Sydney.  I guess I should say Melbourne… Actually, you know what, f*** it, I'll just say Perth! Then nobody can be mad! Perth! It's Perth!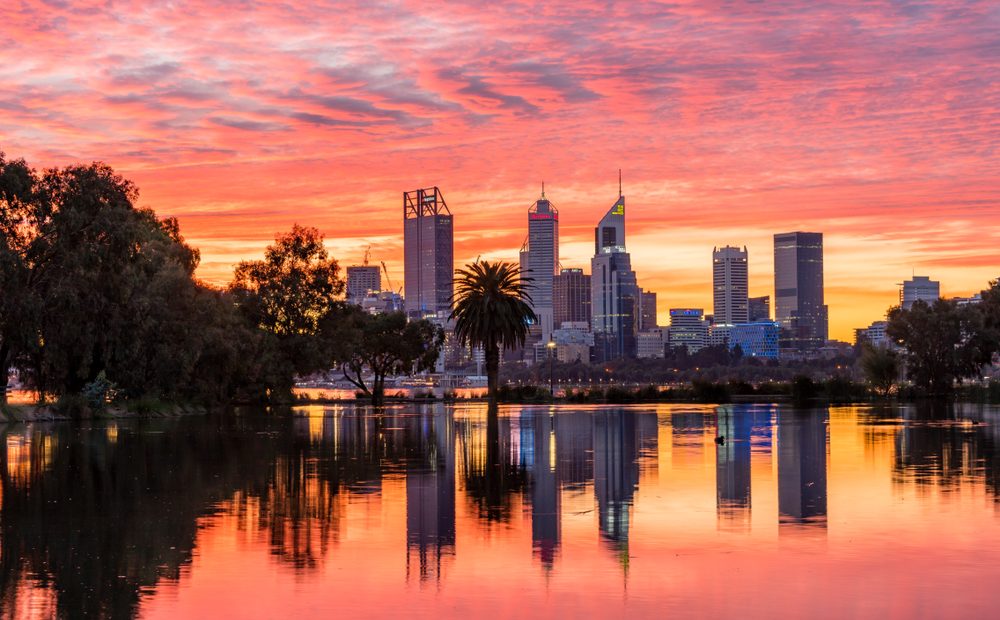 Keith: Have you ever made it down to South America?
Pam: Oh yes!  I've been all around, and my favorite place there is Rio! I went there for Carnival and it was just so spectacular. I absolutely love Rio. I actually rummaged through some of the costumes that were tossed after the parade and took them home with me! They're amazing! The amount of time and energy that go into those costumes is nuts, and they're just so phenomenal! I think everyone needs to go Carnival at least once!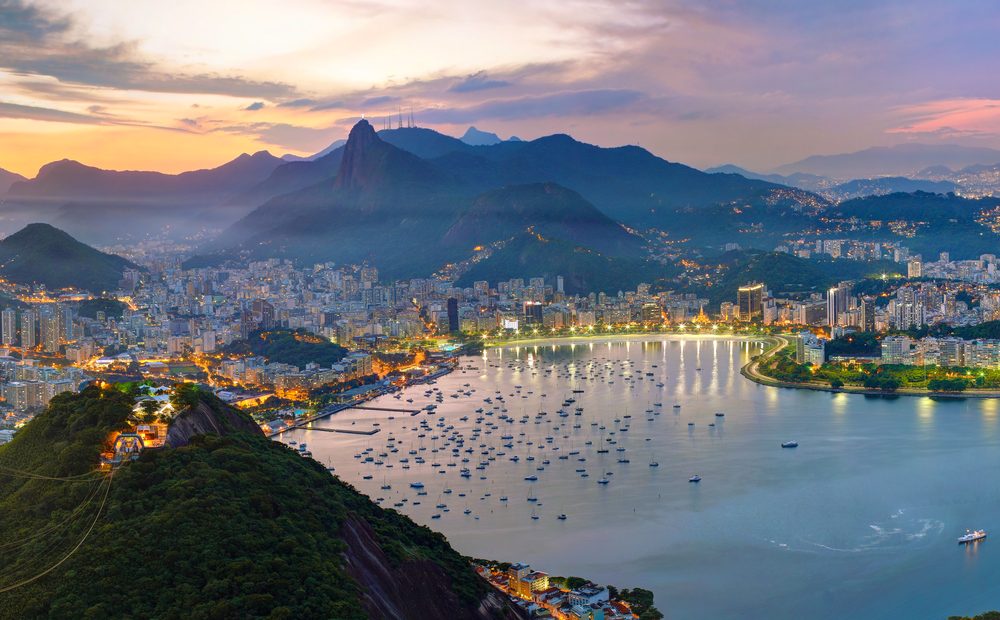 Keith: How about Europe? I know you tour Europe a lot so Imagine you've been almost everywhere there.
Pam: Oh, for Europe I think there's two. I love Paris, I think it's the kind of place I'd love to retire in. I just love Parisians. I love the details they put into everything and their quippy nature. I just love everything about it. Also, there's this restaurant, Anahi. It's wonderful and the woman who runs it, Carmina, is simply divine! The other place would be Venice. I simply adore Venice. Everything about it. The fashion, the gondolas, the buildings…it's just got this total James Bond vibe to it! Some of the hotels even have services where you can hop on a boat from the airport, and it takes you straight to the hotel—no traffic! I know it's one of those places that everyone puts on their bucket list, but there's a reason why. It's otherworldly! Plus, I got to go to Venice with Elton John, so that was simply extraordinary!
If you're looking to catch Pam Ann in person, she's about to launch a North American tour, PAM ANN RETURNS! which will kick off in Los Angeles on September 7.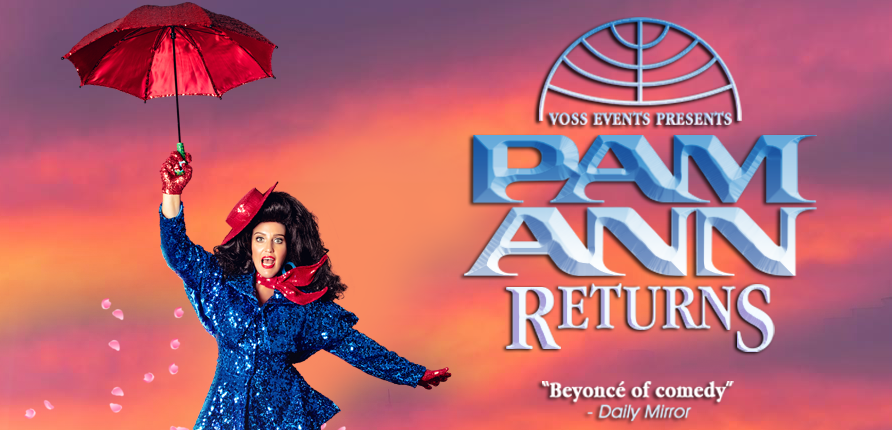 For more cities, and for ticket info, check out Pam Ann's tour page, or her page on Voss Events