Peacock's long-awaited reboot of Queer as Folk is finally headed to the NBC streaming service on June 9th. It's a fitting release date seeing as it's Pride Month, and the show's official trailer shows how Queer as Folk both honors past events and the original US series, while also revamping the show for the modern era.
As the trailer reveals, the series picks up right after a tragic shooting at the LGBTQ club, Babylon. This not only harkens back to the tragic Pulse shooting but it also references the original series, which portrayed the Babylon getting bombed in the show's fifth season.
At the time of release, the concept seemed almost farfetched and overdramatic…until the Pulse shooting, which proved that mass hate-fueled terrorist attacks against the LGBTQ community are still very much a real threat in America and around the world.
Now, the series picks up after the deadly event and takes audiences on a journey that sees the community try to pick up the pieces. Characters struggle with finding themselves, reconciling with the heinous event, dealing with the trauma, and ultimately, finding love and community.
While the cast is loaded with talented newcomers, Queer as Folk also features Hollywood veterans like Kim Cattrall and Juliette Lewis, who has become the spiritual successor to Sharon Gless' character of the awesomely supportive and adorably embarrassing mom.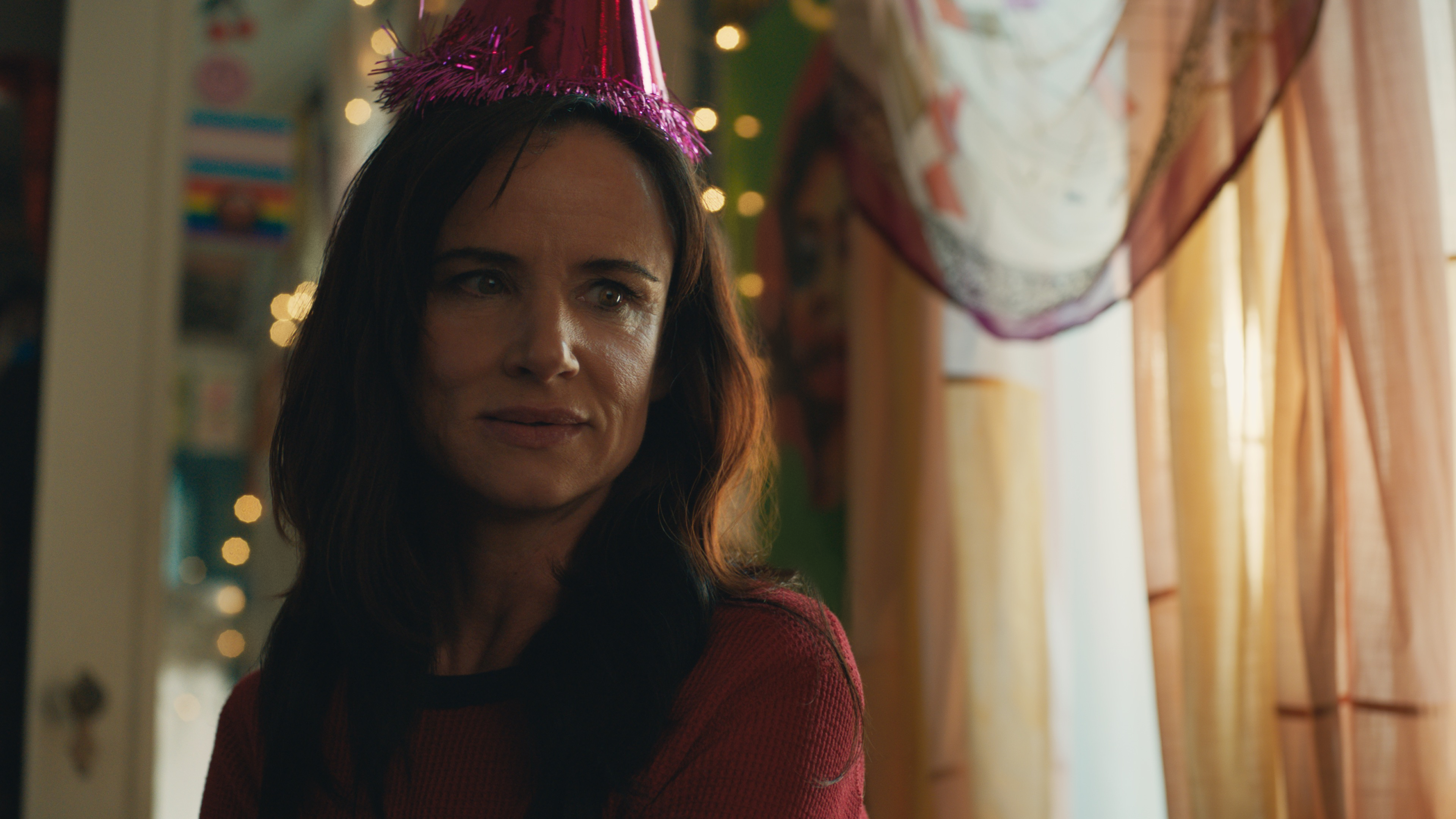 Upon viewing the series, Russell T. Davies, the creator of the original UK Queer as Folk series, stated, "I'm very proud of what we achieved in 1999, but in queer years, that was a millennium ago! As a community, we've radicalized, explored, opened up, and found new worlds – with new enemies and new allies – and there was so much to be said. Stephen pitched a brand new version of Queer as Folk with so much imagination, insight, and crucially, joy, that I simply couldn't resist. I thought it was about time the title belonged to a whole new generation. The 2022 show is more diverse, more wild, more free, more angry – everything a queer show should be."
---
To get watching, head over to Peacock for Queer as Folk and other LGBTQ content during Pride Month.