According to NBC News, this year, 77 commercials will air during the Super Bowl, bringing in a whopping $400 million dollars in profit for FOX. The Super Bowl is the most expensive time-slot of the entire year, with each commercial costing companies millions of dollars. But this year, a new trend is taking place in a very unlikely space…Inclusivity at the Super Bowl. That's right, this year's commercials are filled with LGBTQ personalities and famous females. Here are eight #superbowl commercials you'll must see!
SABRA HUMMUS
Starring Miz Cracker and Kim Chi
RuPaul's Drag Race alumni Miz Cracker and Kim Chi will star in a commercial for Sabra Hummus during the Super Bowl on Feb. 2 when the San Francisco 49er will play the Kansas City Chiefs. They follow in the high-heeled footsteps of Mother Ru who appeared in a Super Bowl ad in 2000!
MICROSOFT
Starring Katie Sowers
Katie Sowers made waves in the sports industry when she became the first female (and first openly lesbian) football coach in the history of the NFL. She currently works with the San Fransisco 49ers.
AMAZON ALEXA
Starring Ellen DeGeneres and Portia de Rossi
Hollywood juggernauts Ellen DeGeneres and Portia de Rossi will be starring side-by-side in the new Alexa ad from Amazon. Throughout the month, teasers of the commercial have been playing, and Ellen gave her audience a sneak-peek on her talk show.
Pop-Tarts
Starring Jonathan Van Ness
Actor, personality, and author, Jonathan Van Ness is shaking up the world of Pop-Tarts by introducing the new Pop-Tarts pretzels. One can only imagine how they taste, but in the commercial Van Ness states they're covered in cinnamon and sugar, so they're definitely worth a try.
TIDE
Starring Emily Hampshire
Openly pansexual actress Emily Hampshire, star of Schitt's Creek, will headline the new Tide commercial alongside actor Charlie Day from It's Always Sunny in Philadelphia to talk dirty laundry, literally. Tide released a teaser for the commercial on YouTube earlier this week.
On top of the LGBTQ inclusivity, many Super Bowl commercials this year are also starring famous women, like:
Olay
Starring Taraji P. Henson, Lilly Singh, and Nicole Stott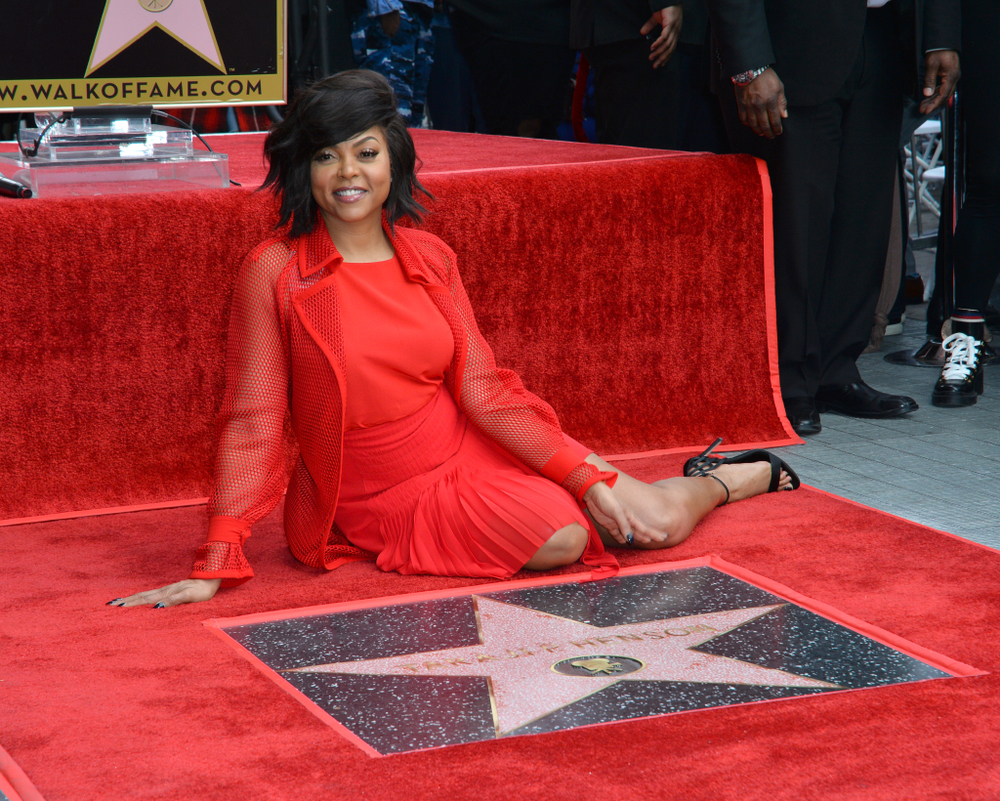 Olay is charging the way to #MakeSpaceForWomen in their new ad starring actresses Taraji P. Henson and Lilly Singh, along with astronaut Nicole Stott. The campaign aims to raise awareness of the need for women in STEM (science, technology, engineering, and mathematics).
AVOCADOS FROM MEXICO
Starring Molly Ringwald
80's darling Molly Ringwald (star of movies like The Breakfast Club and Sixteen Candles) returns to the spotlight with a commercial for avocados. The company released a teaser, showing that Ringwald still has her trademark fiery red hair.
SQUARESPACE
Starring Winona Ryder
Winona Ryder will star in the new Squarespace ad, where she sits in front of the welcome sign of Winona, Minnesota. The ending asks you to visit Winona's new website www.welcometowinona.com