Countless countries, cities, and businesses have become famous for their appearances in film and television, with millions of viewers packing their bags to visit various locations around the world. When George R.R. Martin's Game of Thrones became a viral HBO television series, tourists started flocking to filming locations in Croatia, Spain, Malta, Ireland and more, to see where all the drama went down. Croatia's Dubrovnik, and many other cities, feature popular Game of Thrones walking tours that take you to various iconic filming locations. 
Hotels and resorts have made many special appearances in many films and on TV. In Italy, the Hotel Degli Orafi in Florence was featured in the picturesque 1985 film A Room with a View featuring British actress Helena Bonham Carter, Maggie Smith, Daniel Day Lewis, and Judi Dench. In 2022, Sicily's San Domenico Palace, Taormina, A Four Seasons Hotel was the primary setting in hit HBO series The White Lotus, and has seen an increase in tourism as a result. 
Other famous European spots you may recognize in film include the 1996 Mission: Impossible scene in which Ethan Hunt, played by Tom Cruise, escapes a nemesis by exploding a giant aquarium inside a restaurant in Prague and fleeing across Prague' Old Town Square.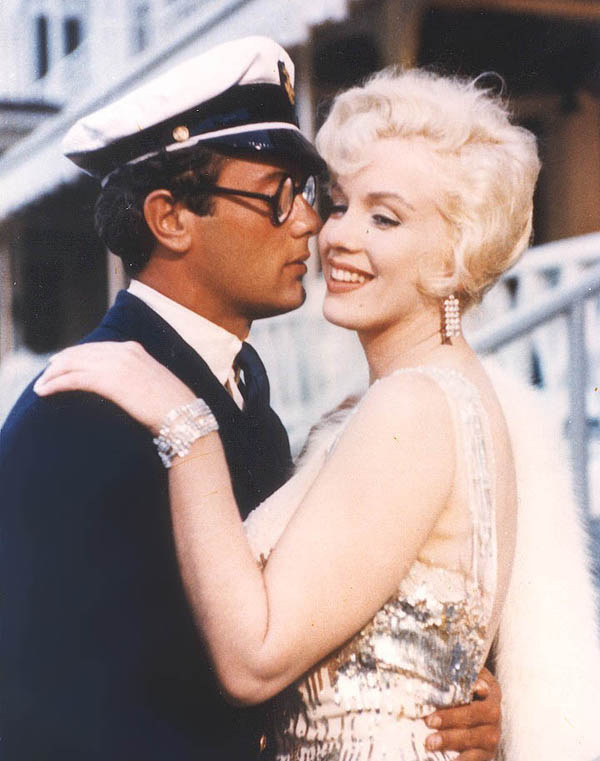 La La Land itself is home to many famous venues that have appeared in film and tv across history. The Beverly Wilshire is the backdrop for the classic 1990 rom-com Pretty Woman and today offers guests a "Pretty Woman for a Day" package which includes a couples massage, escorts guests along Rodeo Drive to shop, and hosts you and a plus one in the Speciality Suite with an in-room dinner for two. Also in California find the Hotel del Coronado, the setting for the 1959 Marilyn Monroe hit Some Like It Hot. 
The New York City skyline appears in countless films, but hot spots that are not to be missed are Katz's Deli from the iconic fake orgasm scene in Meg Ryan and Billy Crystal's When Harry Met Sally (1990), and The Plaza Hotel which was the setting for many films. including North by Northwest (1959), Plaza Suite (1971), Scent of a Woman (1992), and American Hustle (2013).
Wondering what other locations have appeared in your favorite films and television series? Read the full article here.
Featured Image: San Domenico Palace, Taormina, A Four Seasons Hotel (Photo courtesy of Four Seasons)