This year, LGBTQ+ musicians swept the Grammys and continue to dominate all spheres and genres of the music industry. From queer bands, bisexual R&B vocalists, country boys and more, there are plenty of different sounds that LGBTQ+ musicians and groups offer for you to expand your musical palate and zest up your playlist. 
Monae is flying high from recent album release that had fans reeling. She told the BBC her newest work was meant to combat those who seek to oppress black queer pleasure and joy. Monae, who identifies as non-binary, has been in the music game for a long time and her latest album "The Age of Pleasure," is a tribute to the ways in which her life has changed, and also to the global black community. If you don't know Monae from the music industry, you've surely seen her on the big screen in films like Hidden Figures, Moonlight, Glass Onion and more. Her carefully developed sound pulls influence from Afrobeats, electronic, R&B, trap and rap music, to create a new sound unique to her.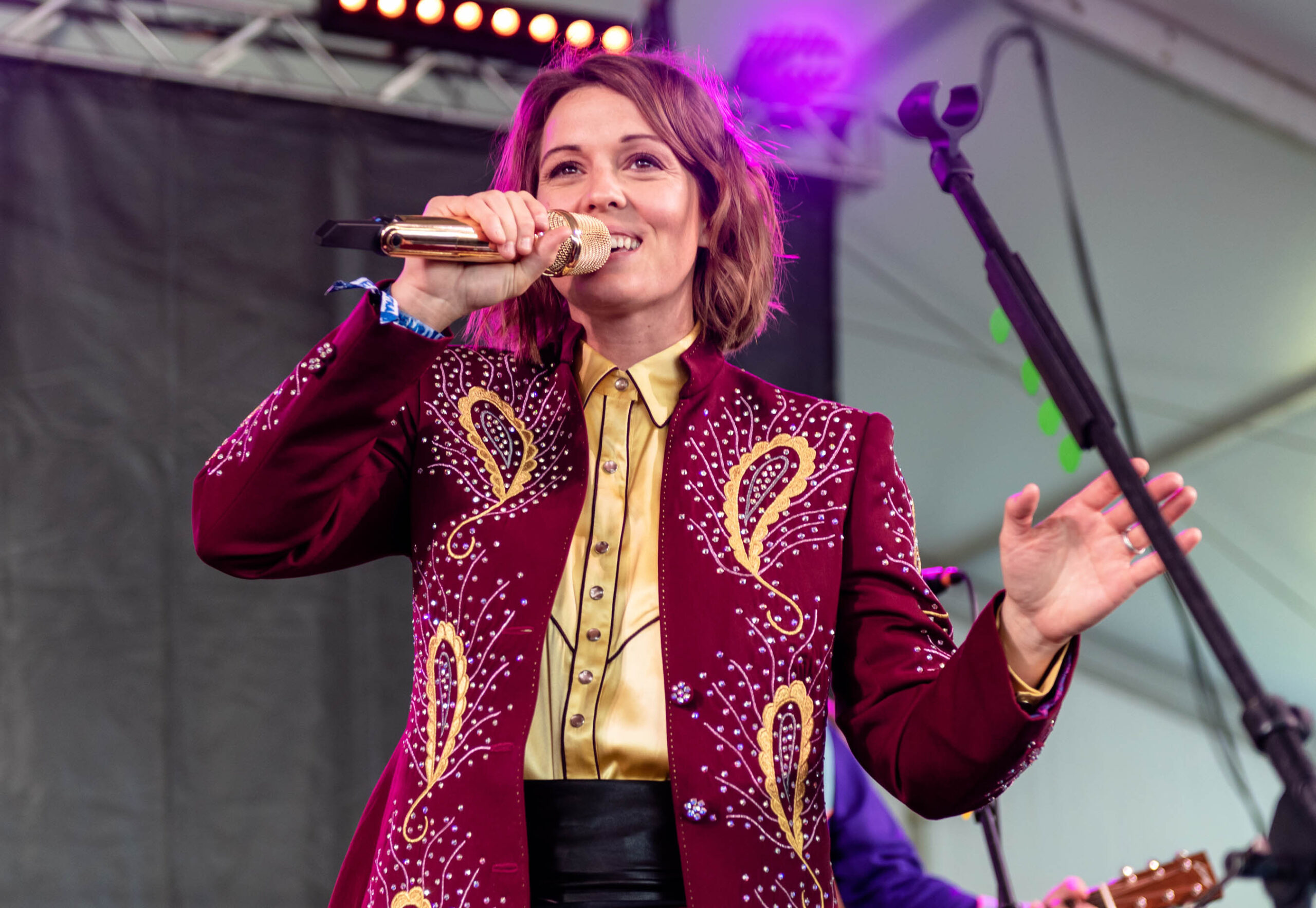 An iconic gay singer-songwriter, Brandi Carlile has been out since 2002 and has released seven studio albums since starting her music career. Carlile's style spans folk, country, Americana and classic rock, and has won her nine Grammys. In addition to her music, Carlile is also an activist, a co-founder of the Looking Out Foundation, and has advocated for causes committed to women's health, LGBTQ advocacy and more.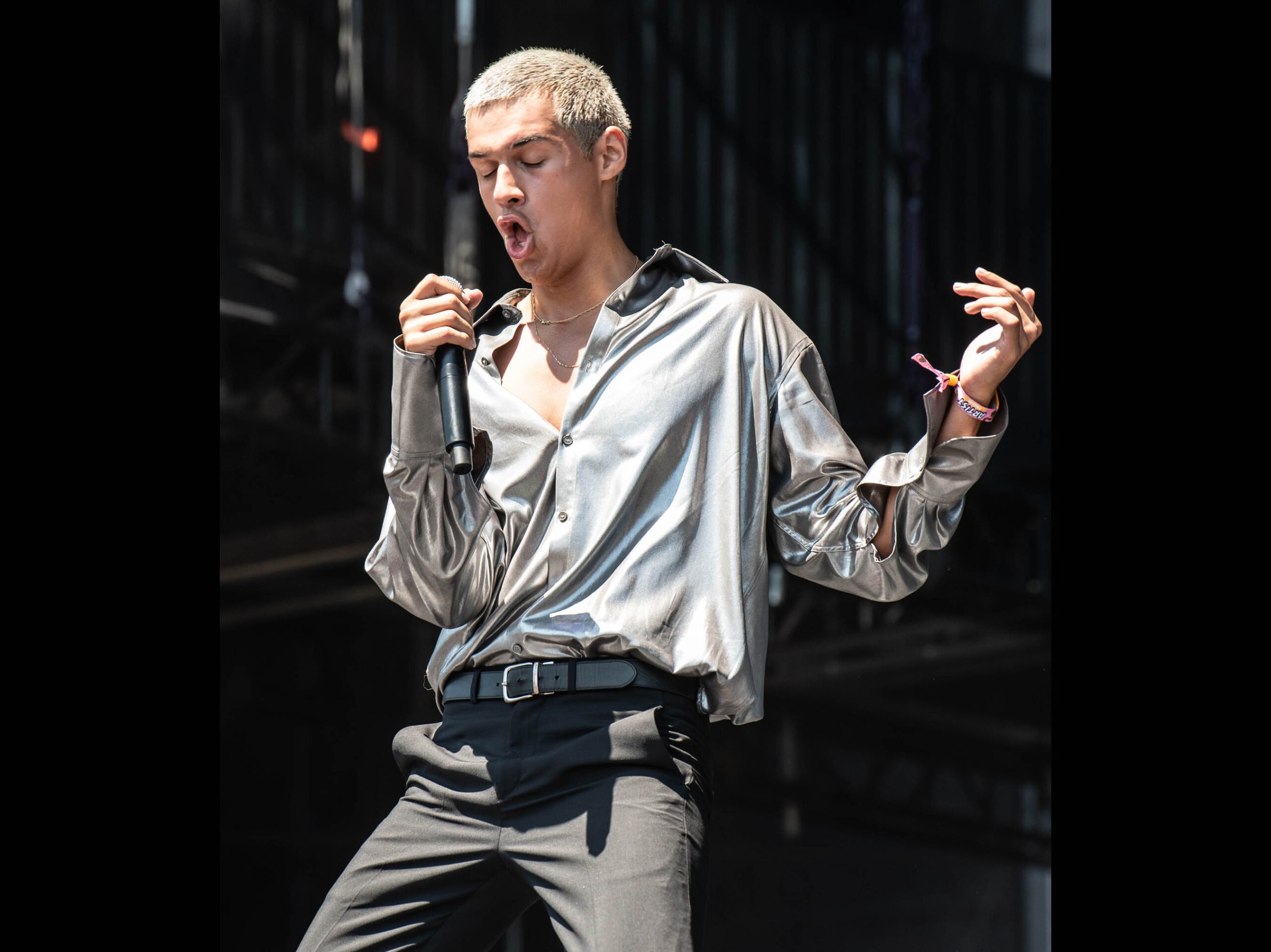 New on the music scene in recent years is Mexican-American R&B, pop artist Omar Apollo. In his music, you'll often hear a mix between Spanish and English which results in a unique sound that sets him apart from your average R&B artist. Apollo is just 26 and has already released four albums. His most recent album "Ivory" which includes collaborations with big stars like singers Daniel Caesar and Kali Uchis, earned him a 2023 Grammy nomination for the "Best New Artist" category.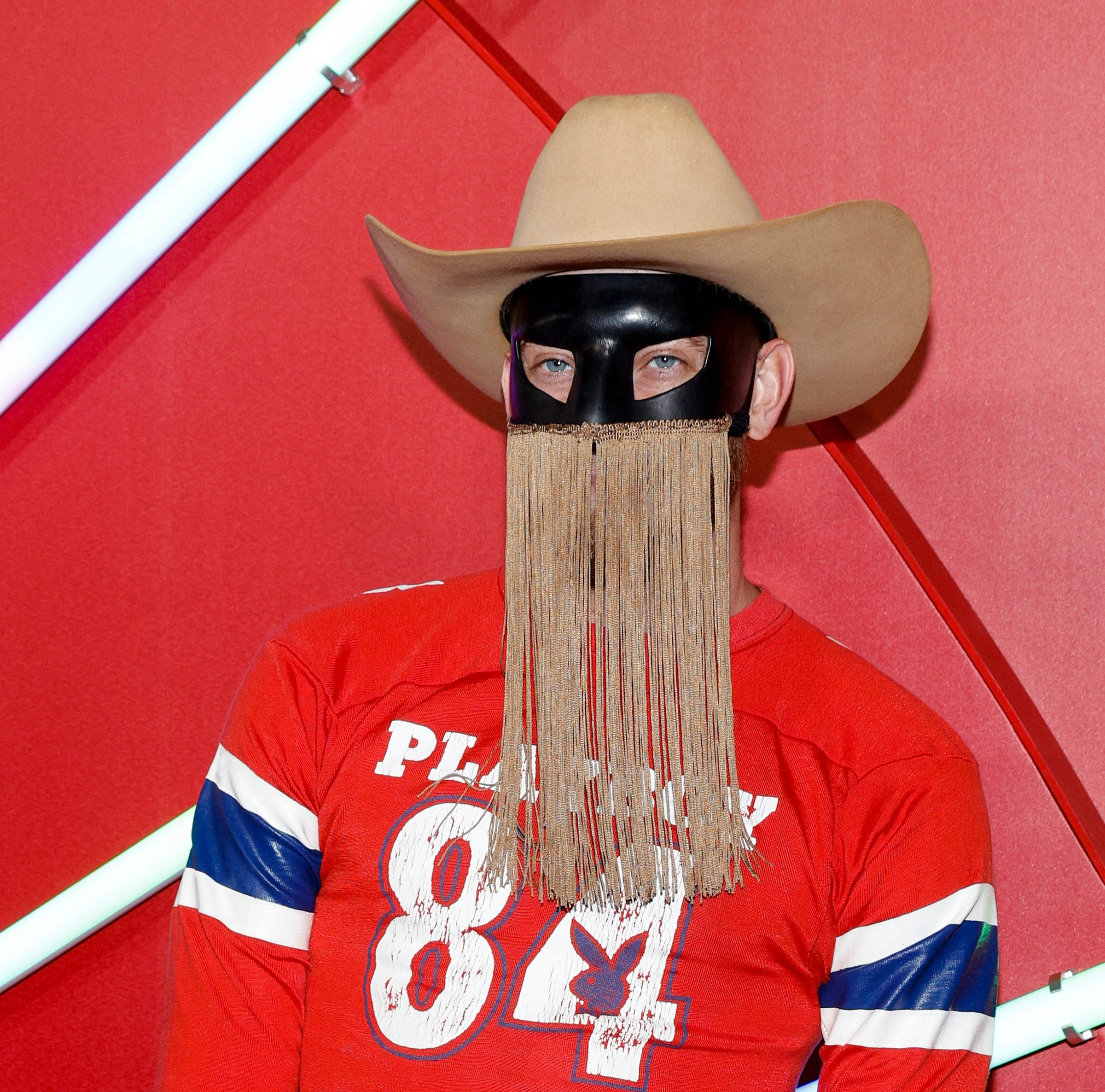 In the country category is this masked cowboy singer with a surprisingly deep and heavenly voice. But unlike the average country star, Peck isn't from the south in the United States. He was raised in South Africa before moving to Toronto with his family. Peck's signature look? A collection of bedazzled, rainbow and multi-colored fringe masks that he wears during performances and on album covers. His sound mixes the deep soulful vocals of artists like Elvis Presley with classic rock instrumentals, and also includes slower romantic ballads like his number one hit "Dead of Night."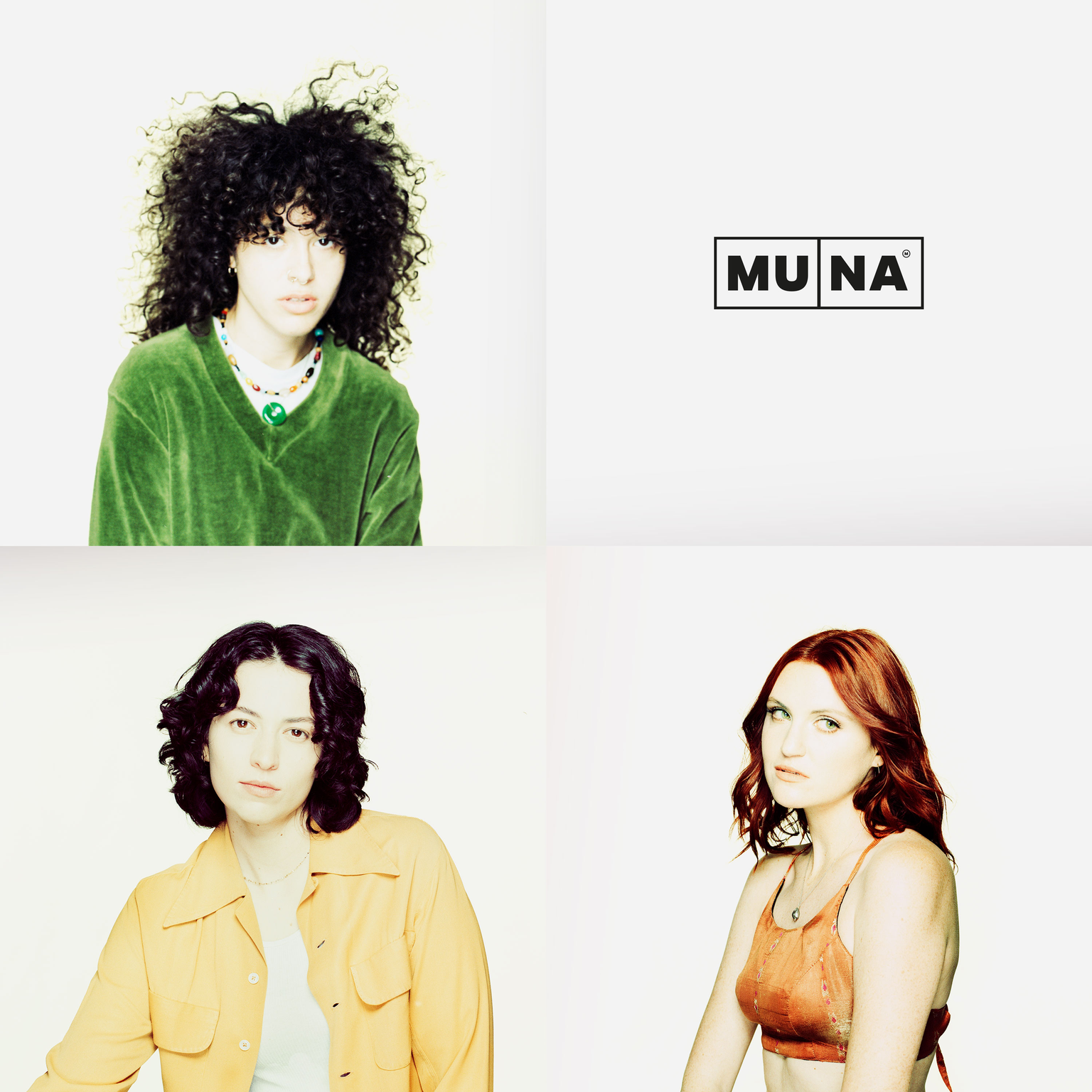 This Indie pop band is composed entirely of queer members who call on 1990s girl group sounds mixed with a newer twinge of alternative instrumentals. Members include Katie Gavin, Josette Maskin and Naomi McPherson. While all three are gay, McPherson and Maskin also identify as non-binary. Together, the three play the instruments, produce songs and sing backup and primary vocals to create songs that make you want to get up and dance. Their songs have those catchy one-liners that will be stuck in your head all day.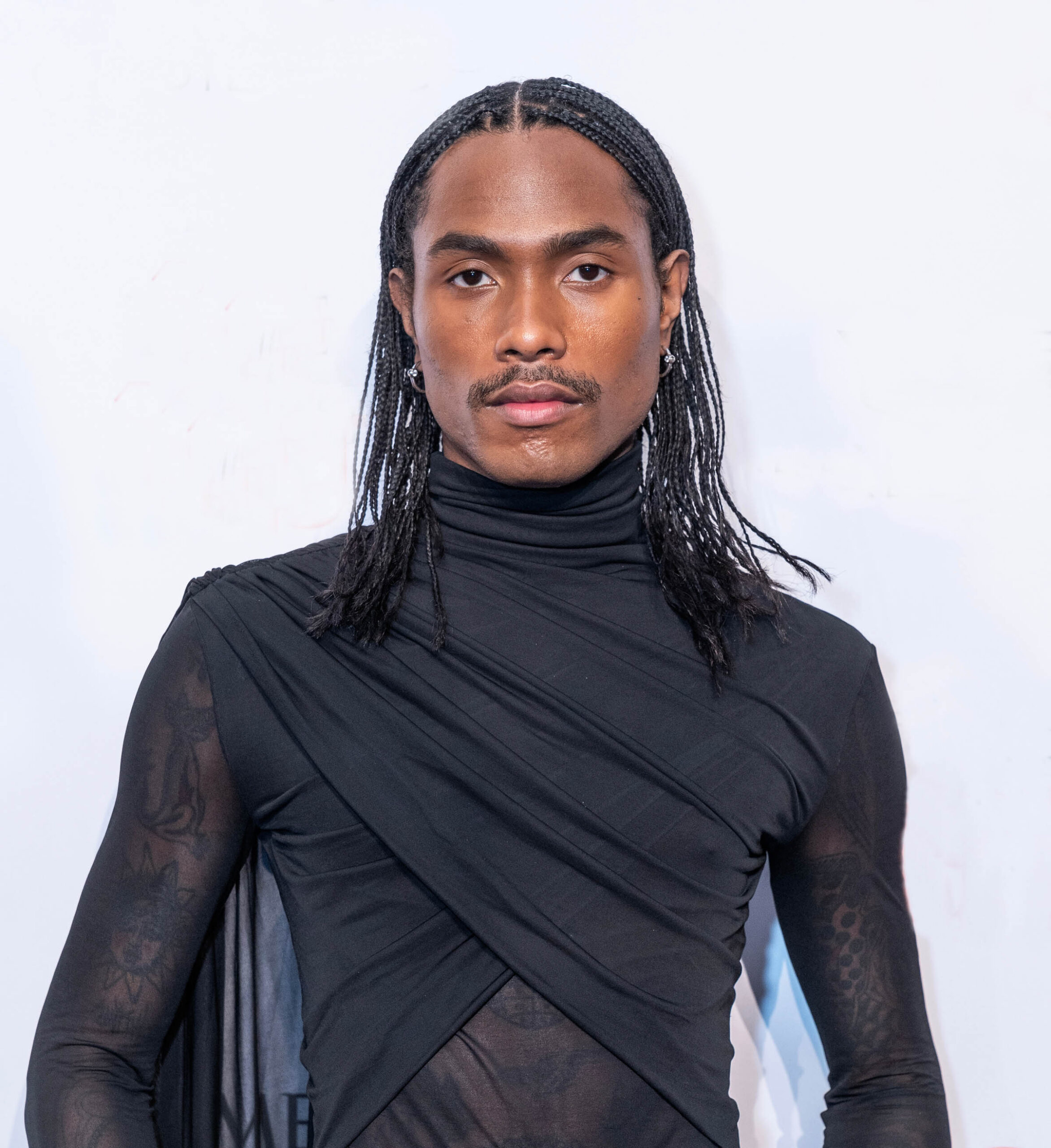 Bisexual R&B singer songwriter, Steve Lacy, got his start in the industry as the guitarist for the smooth rhythmic band The Internet. Since then, he has released his own EPs and chart toppers including the 2022 hit "Bad Habit." His sound is a cross between the soulful music of artists like Stevie Wonder and Marvin Gaye, mixed with alternative instrumentals similar to early 2000s alt-indie bands. On his most recent albums songs vary from intense vocals to soft vibratos.
Featured Image: Janelle Monae (Photo by Ted Alexander Somerville)