There are some amazing travel opportunities out there that will give you an epic vacation, while also giving back to the community. If you want to help make a difference in someone's life this holiday season, check out these wonderful hotels and resorts that are taking charitable donations to a whole new level.
ANDAZ HOTELS AND RESORTS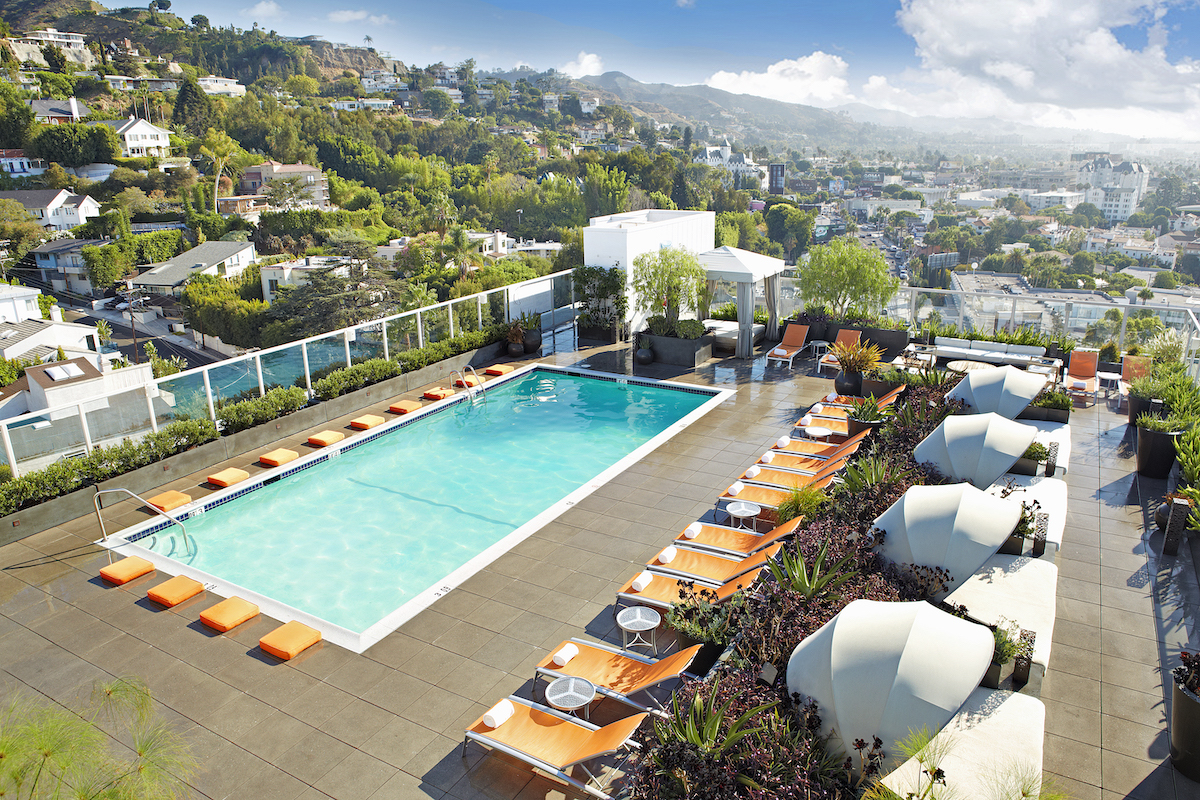 Andaz hotels and resorts, by Hyatt, are some of the coolest, freshest, trendiest hotels around the world. They offer upscale luxury with a contemporary sleekness. Making the chain even better is that three of their resorts, The Andaz West Hollywood, Scottsdale, and London-Liverpool Street, have all partnered with (RED). Now, 30% of every booking of their special suites and cabanas goes towards the Global Fund to Fight AIDS, Tuberculosis, and Malaria. Andaz's 30% donation is a massive initiative, and an awesome way to give back during your travels.
WILDERNESS SAFARIS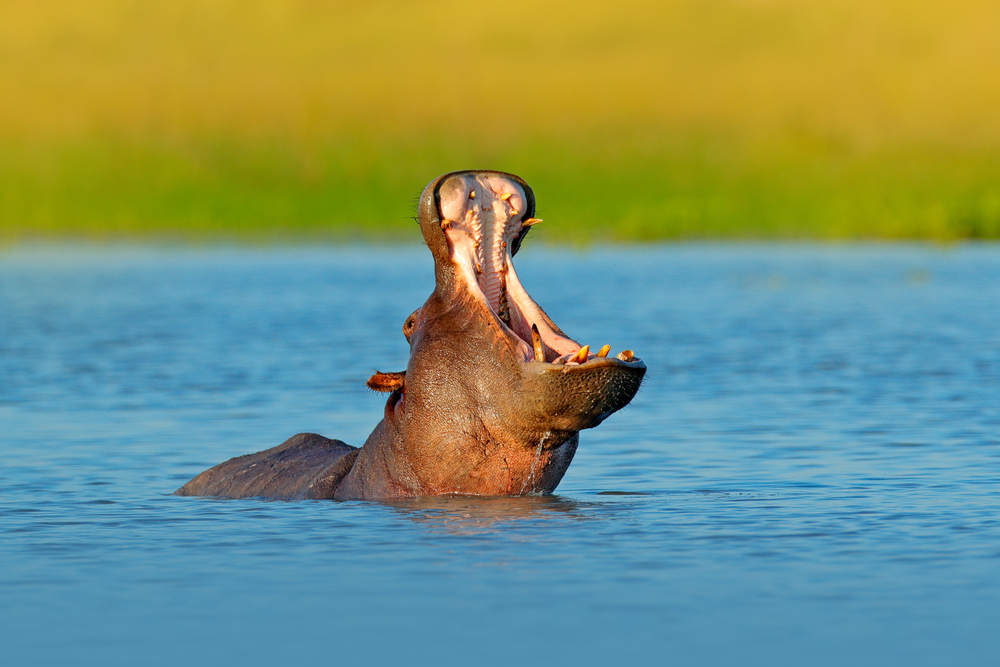 Giving new meaning to the song "I Want a Hippopotamus for Christmas," is the luxury tour operator, Wilderness Safaris. The company provides ethical safaris in seven countries around Africa and is dedicated to conserving Africa's wildlife. They also have their own nonprofit, Children in the Wilderness. The program offers classes and camps to help nurture learners who show an interest in environmentalism. The gift of an African safari  to someone you love is bound to be one they'll cherish and remember forever, all while helping others and the environment.
JOIE DE VIVRE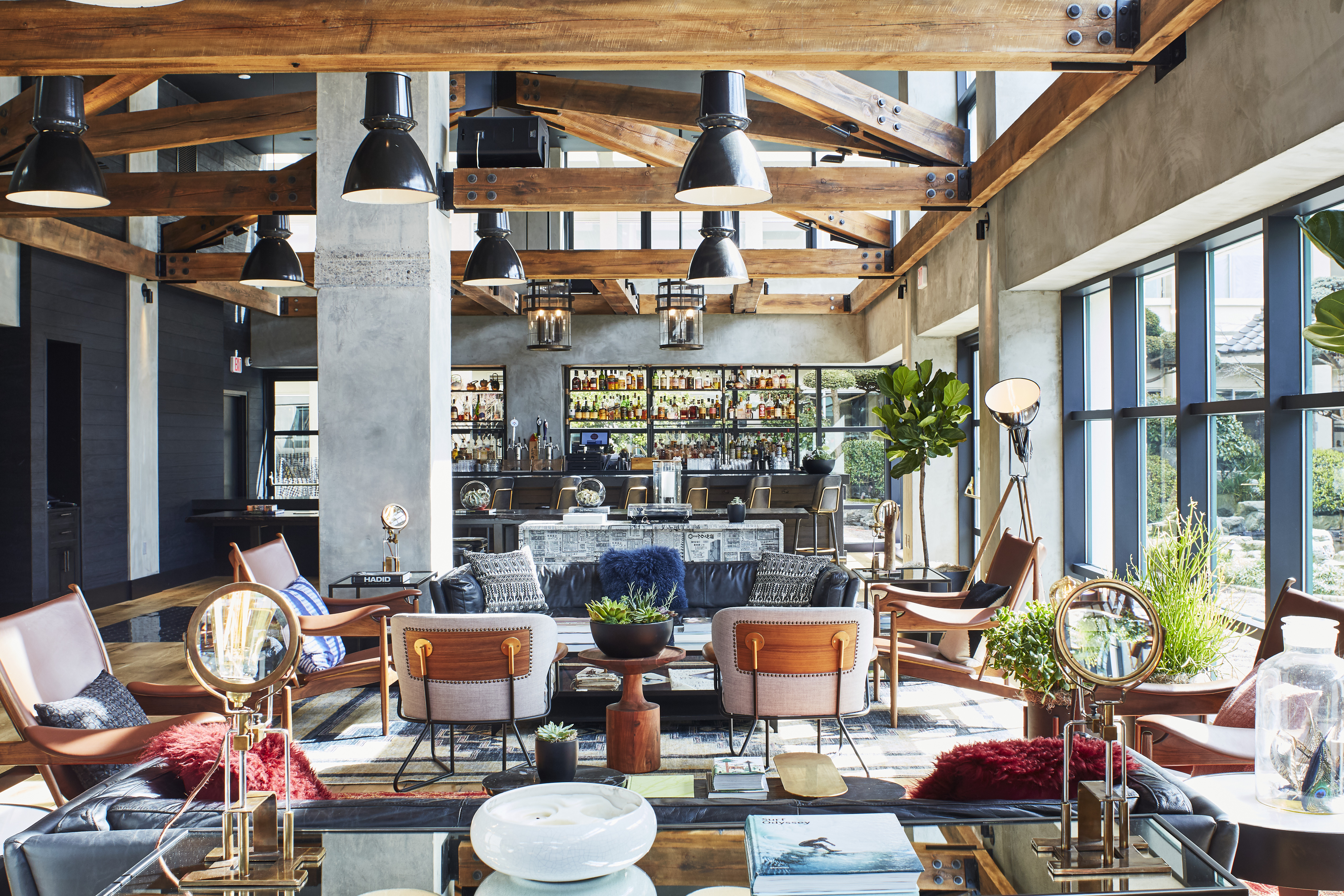 Joie de Vivre, another Hyatt brand, has a unique and local way of giving back. Select hotels within the Bay Area donate at least $200 per room each year to local charities in their neighborhood. Participating hotels include:
Hotel Kabuki is stylish, with Asian touches that inspire a feeling of both warmth and adventure. The hotel, located in San Francisco's Japantown near downtown, donates to the Japantown Foundation, a nonprofit organization dedicated to preserving and honoring Japantown's history while also fostering its future growth.
The Wild Palms boutique hotel in Sunnyvale, CA is great for visiting Silicon Valley. You'll love this cozy, unpretentious hotel, complete with a homey charm that makes you feel like you're in your own living room. The hotel is partnered with the Lucile Packard Children's Hospital's "Hotels with a Heart" program, providing lodging for financially limited families.
The Laurel Inn, near the glorious Presidio in San Fransisco's Pacific Heights neighborhood, is a charming, open and airy hotel that incorporates large windows, baby blues, and dark wood to add hints of oceanic inspiration. The Laurel Inn helps support Rocket Dog Rescue, where dedicated volunteers save homeless and abandoned animals from overcrowded shelters and find them loving, happy homes. They also help Koret Family House, where children with cancer and other life-threatening illnesses go with their families to find physical comfort and emotional support.
Hotel Avante in Mountainview, CA is perfect for anyone visiting the nearby Google headquarters. The hotel is designed to help foster a great workspace for techies, while also providing ways to unwind, like the heated pool, as well an old-school Atari, Rubik's Cubes, and retro board games. Avante helps benefit the Community Services Agency, which provides vital social services, including emergency help, senior services, homeless services, and holiday sharing programs to people in the local community.
The Waterfront Hotel, right on Oakland's Inner Harbor, is your classic marina hotel, with nautical-inspired designs and excellent outdoor dining. The hotel helps Kitchen of Champions, a hands-on, 12-week employment training program that helps prepare people for fair-wage positions in the food and hospitality industry.
THE WIGWAM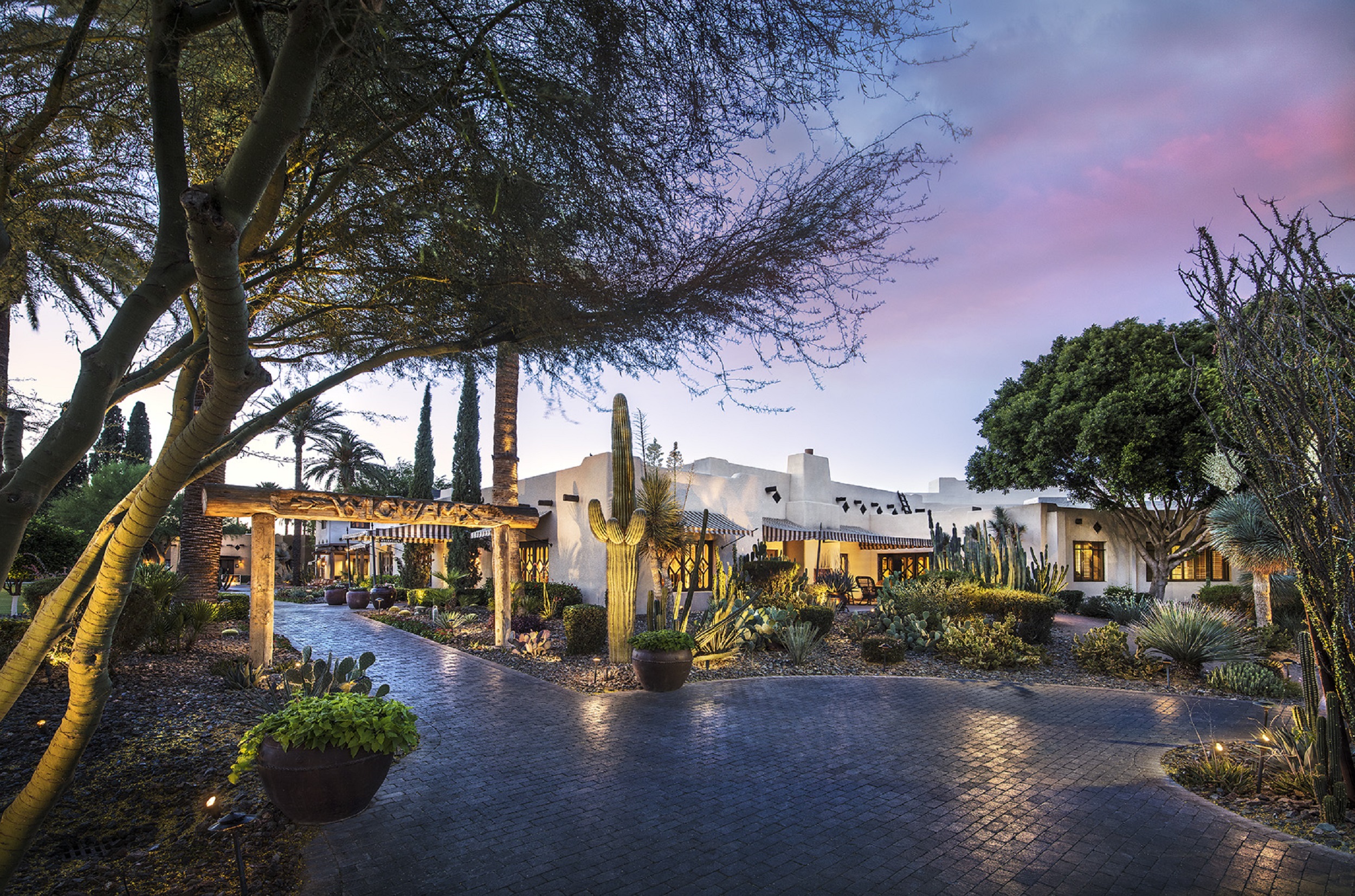 For a magical holiday experience in the desert, a visit to Wigwam, near Phoenix, is a must. During the month of December, the Wigwam hosts Holiday Nights in Lights every Friday night. Enjoy S'mores around the campfire, photos with Santa, and for $1, you can board a train for a festive ride. All proceeds will go to the United Goodyear Firefighter Charities. The hotel also accepts donated wrapped gifts for their annual toy drive.
THE BUSHCAMP COMPANY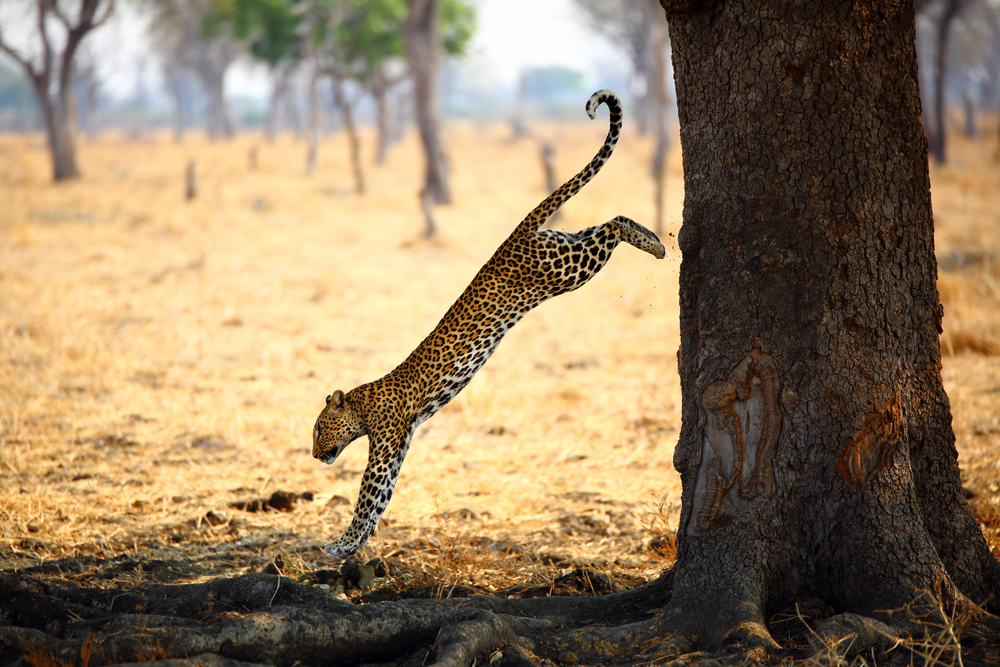 The Bushcamp Company offers walking and driving tours of Luangwa National Park in Zambia. Many visitors have hailed the walking tours, as they offer a completely new experience from your typical safari. By foot, you become aquatinted with the sights, the smells, and the sounds of Africa. Many say it's a far more intimate experience. The company also has 8-person bushcamps throughout the park where you can relax in luxury and revel in solitude. Or, for a super unique trip, they also have the Mfuwe Lodge, known for the family of elephants who like to roam the grounds eating from the resort's mango tree.
The Bushcamp company also helps for the surrounding communities. One of the company's largest projects is the "Commit to Clean Water" initiative. Access to clean drinking water is one of the largest health problems on our planet. According to the WHO, over 2 billion people worldwide drink from contaminated water sources. Bushcamp has spearheaded a campaign to tackle this issue head-on. The company has drilled more than 85 water boreholes to date, and are planning to drill more in 2020!
So this holiday, break out the suitcase, grab your camera, and take a holiday (remember, it's for a good cause!)