Part burlesque, part musical, and part spectacle, with a pinch of Hedwig and the Angry Inch thrown in. If you're asking what this is, it's LatinXoxo, the new one-man show by performer Migguel Anggelo.
The show premiered earlier this year at Joe's Pub and went on to be featured in the Afterglow Festival. Now, due to popular demand, Anggelo will reprise his show for three nights only at Joe's Pub. Preview night is October 15 and then the show will run November 6-7.
The show is inspired by Anggelo's Venezuelan background. Machismo culture is prevalent in Latin countries, so growing up LGBT was difficult. His father even once stated, "I'd rather have a prostitute for a daughter than a gay son." Then, a tragic accident changed Anggelo's life forever. At age 12, he witnessed his father's death by electrocution in the backyard in their home. This caused Anggelo to bridge the gap between loving and hating someone, while also opening the opprotunity for bridging the gap between his own masculinity and femininity, thus beginning Migguel's journey to finding himself.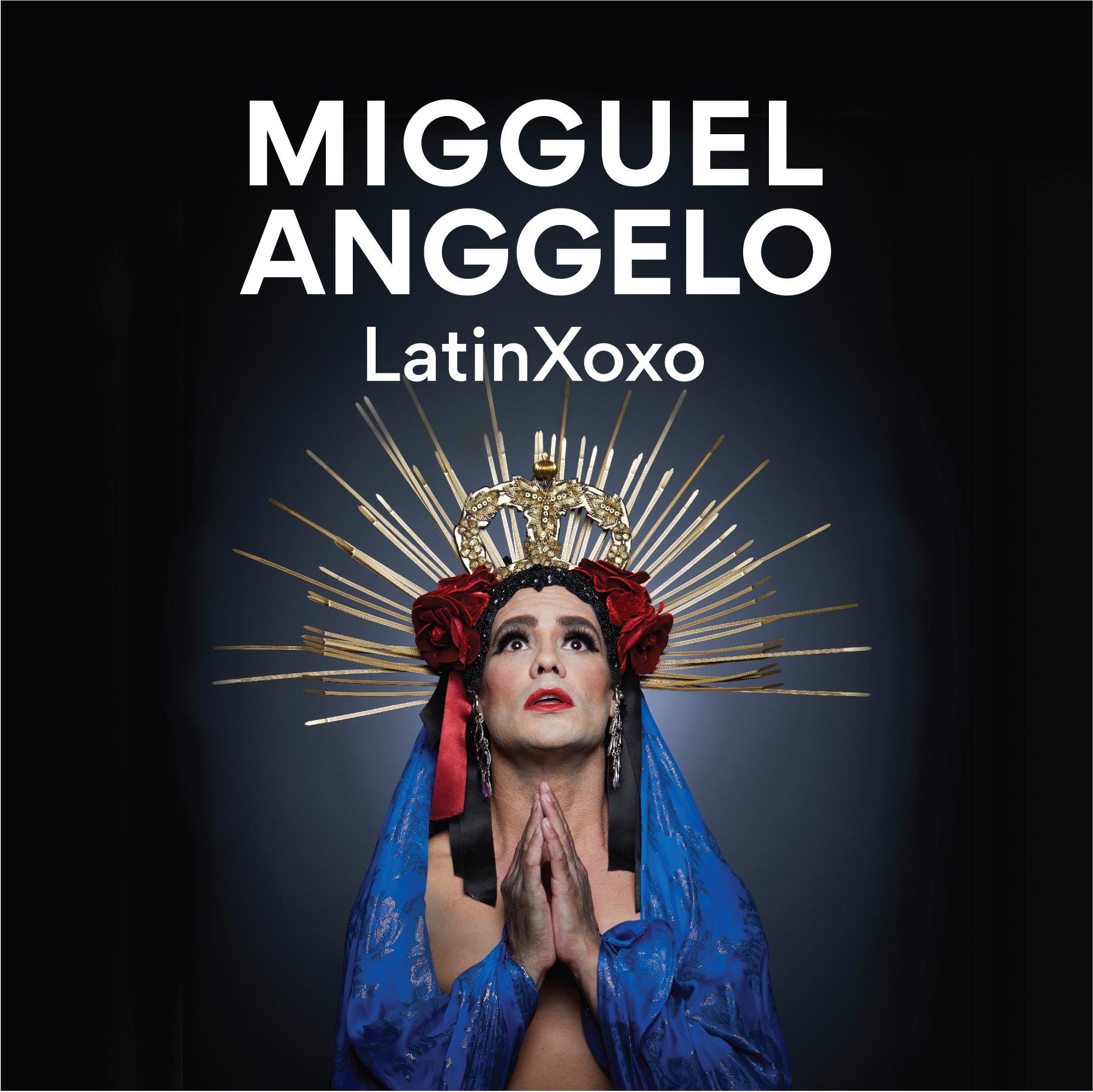 The show is an expression of everything Migguel Anggelo has learned. It's a rallying call to love yourself, it's his journey to self-discovery, and it's an invitation to have a night of pure joy and excitement that only live entertainment can bring.
Tickets are $20 and can be found here. ***Special note – Proceeds from tickets sold at the November 6 show benefit God's Love We Deliver, a phenomenal charity dedicated to bringing healthy meals to those who are unable to shop and cook for themselves. The organization has been rated 4/4 stars by Charity Navigator for both Accountability and Transparency.***