Historically, much of LGBTQ culture has been centered around nightlife. Dark, smoky, and with little to no windows, bars were one of the safest places for LGBTQ people to feel like they could be themselves without being seen or judged by the bigoted societies around them.
Since then, the "gay bar" has been an integral part of many LGBTQ people's social lives. To celebrate Pride and reveal the LGBTQ community's unique history with nightlife, Miller has teamed up with historian new New York Times bestselling author, Dr. Eric Cervini, to create the book Beers & Queer History.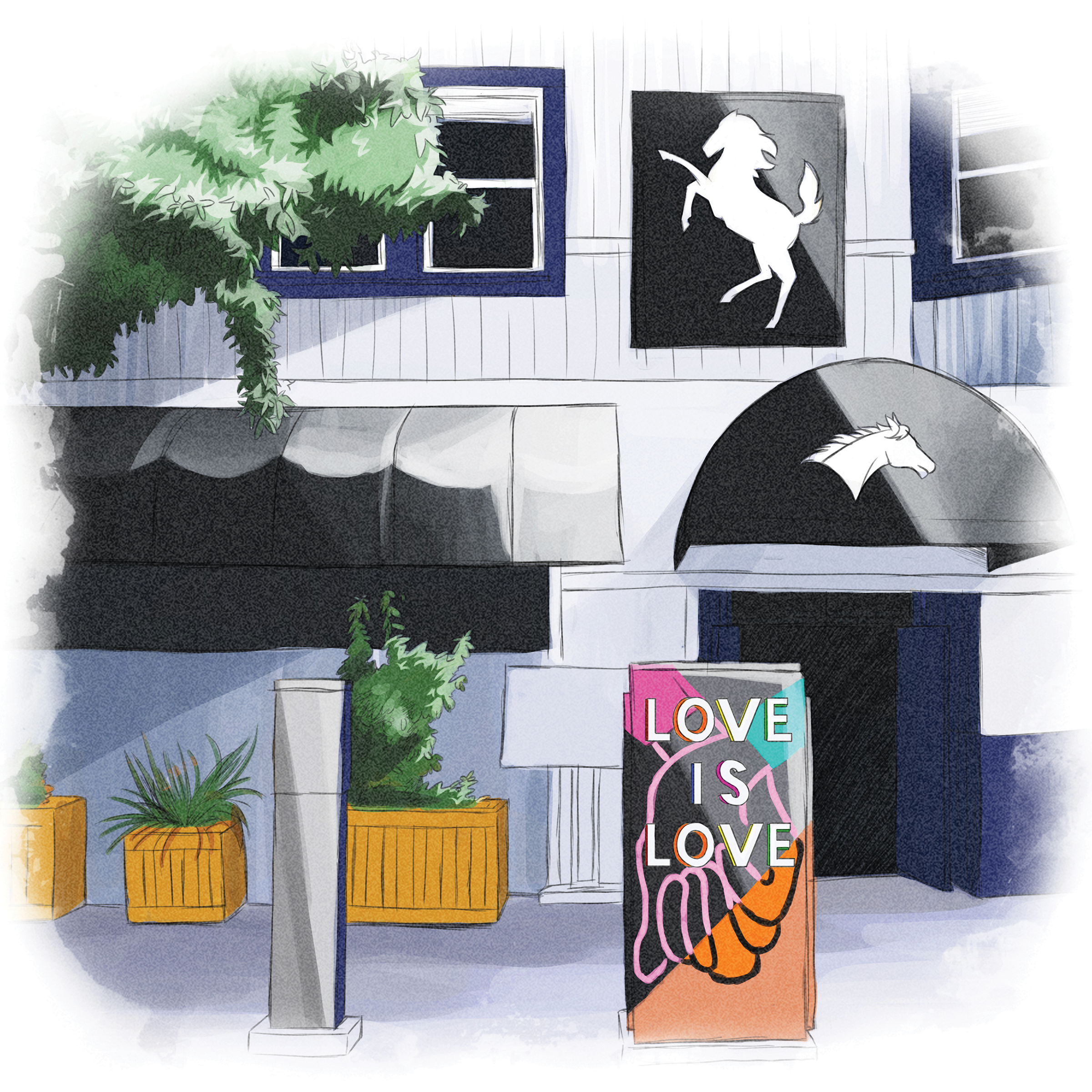 The book explores some of America's most famous, notable, and historic LGBTQ bars and taverns including the Stonewall Inn in New York City, Rusty's in Philadelphia, the White Horse Inn in Oakland, and even Club One in Savanah, Georgia, which was made famous after Midnight in the Garden of Good and Evil turned the club's main performer, The Lady Chablis, into an overnight sensation.
Each destination in the book has its own illustrations and is filled with the bar's history, notable moments, and even tidbits that might surprise readers.
Best of all, Miller is donating all of the proceeds from the book the Equality Federation, which works to advance LGBTQ rights in various forms, such as HIV/AIDS research, fighting for civil rights, and working towards equality within the workplace.
---
Beers & Queer History is 25 pages, hard-cover, and costs $19.33 – which will be donated to the Equality Federation. 
To purchase your copy, click here.