This year, the National LGBTQ Task Force will put on their 23rd Gala in the heart of Miami Beach at the gorgeous Fountainbleau Resort on Saturday, October 19. Seeing as this is the 50th anniversary of Stonewall, this year's theme will be Fifty Years of FIERCE! According to the organization, "Fierce describes the activists, drag queens and kings, the leather daddies and biker babes, the gender-queer fashionistas and transgender stars. Fierce is the power in which we live our lives and the progress we've made in the fight for our rights to exist as we choose!"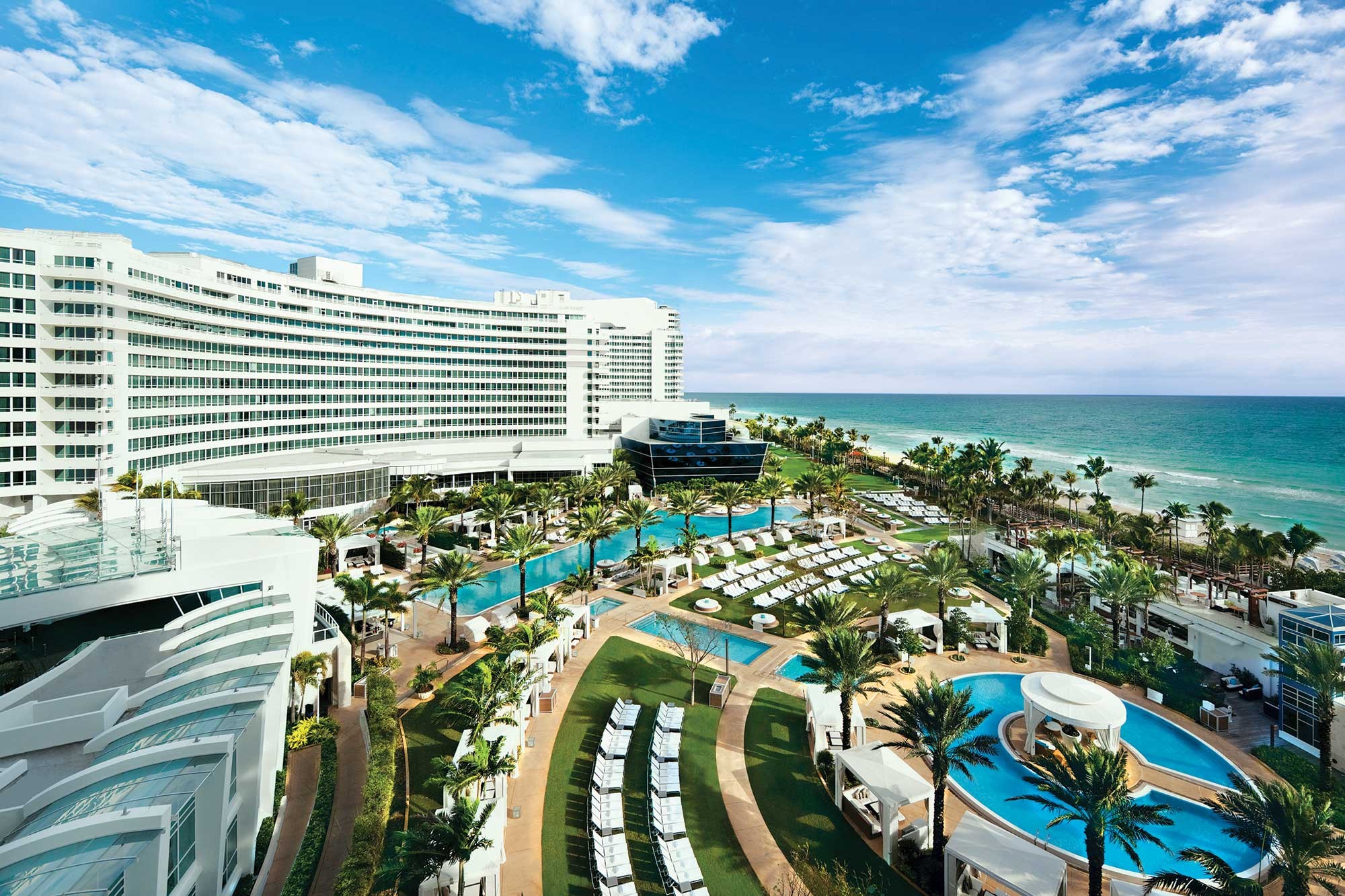 The event will begin with a red carpet entrance, followed by a cocktail reception and silent auction. Afterwards, guests will be welcomed into the grand ballroom where dinner will be served along with the award ceremony. Afterwards, enjoy dessert at the DJ-led afterparty!
This year's recipients of the National Leadership Award will be Anthony Rapp and Wilson Cruz. Both Rapp and Cruz currently star side-by-side in the popular CBS series Star Trek: Discovery, which was the flagship series of the network's new online platform, CBS All Access. Rapp and Cruz became the first openly-gay characters in the Star Trek universe, as well as being some of the only openly-gay characters in the acton and sci-fi genres.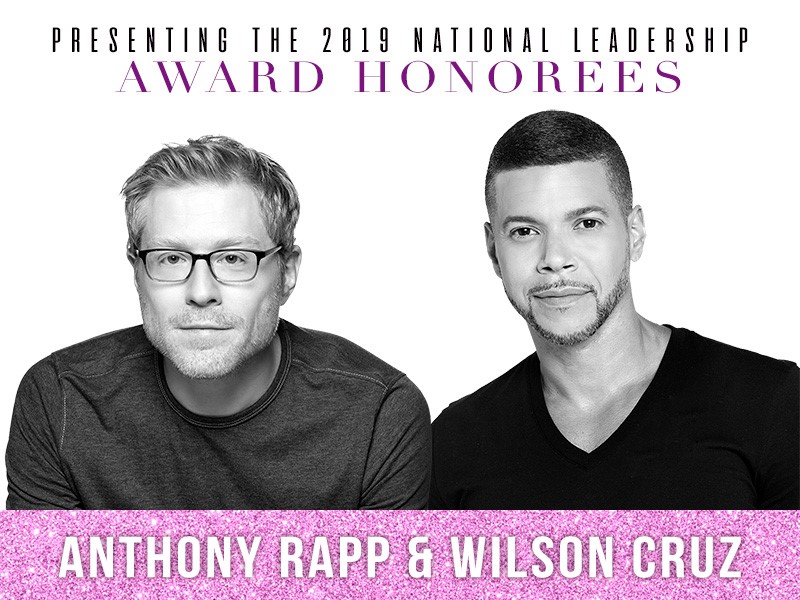 Before starring in Star Trek, Rapp was best known for originating the role of Mark Cohen in the hit musical Rent, which went on to run an astonishing 12 years on Broadway.
Cruz became internationally famous for being the first openly-gay teen character in network television when he starred in the teen hit My So Called Life. He also starred in Party Monster, and held roles in shows like Ally McBeal and Party of Five.
Also being awarded at the event is Dr. Gisela P. Vega who is the director of the LGBTQ Student Center at the University of Miami. Dr. V, as her students call her, has spent her career fighting for LGBTQ justice, acceptance, and community within academia. She will be receiving the Eddy McIntyre Community Service Award.
Proceeds from the event go to help numerous organizations such the ACLU Foundation of Florida, Miami Beach Pride, The Alliance for GLBTQ Youth, and many others. The event is being put on by the generosity of sponsors such as Gilead, Hilton, The Art of Shaving and more.
Get your tickets here, and be sure to use #TaskForceGala on social media to be a part of this epic event!