After the passing of Florida's "Don't Say Gay" bill, New York City has come out swinging with a new ad campaign that will see billboards go up around Florida throughout the months of April and May.
In a press conference, New York City's newly-elected mayor, Eric Adams, stated, "I am the mayor of New York City, but I have a message for Florida's LGBTQ+ community — come to a city where you can say and be whoever you want. Florida's 'Don't Say Gay' bill is the latest shameful, extremist culture war targeting the LGBTQ+ community. Today, we say to the families living in fear of this state-sponsored discrimination that you will always have a home in New York City."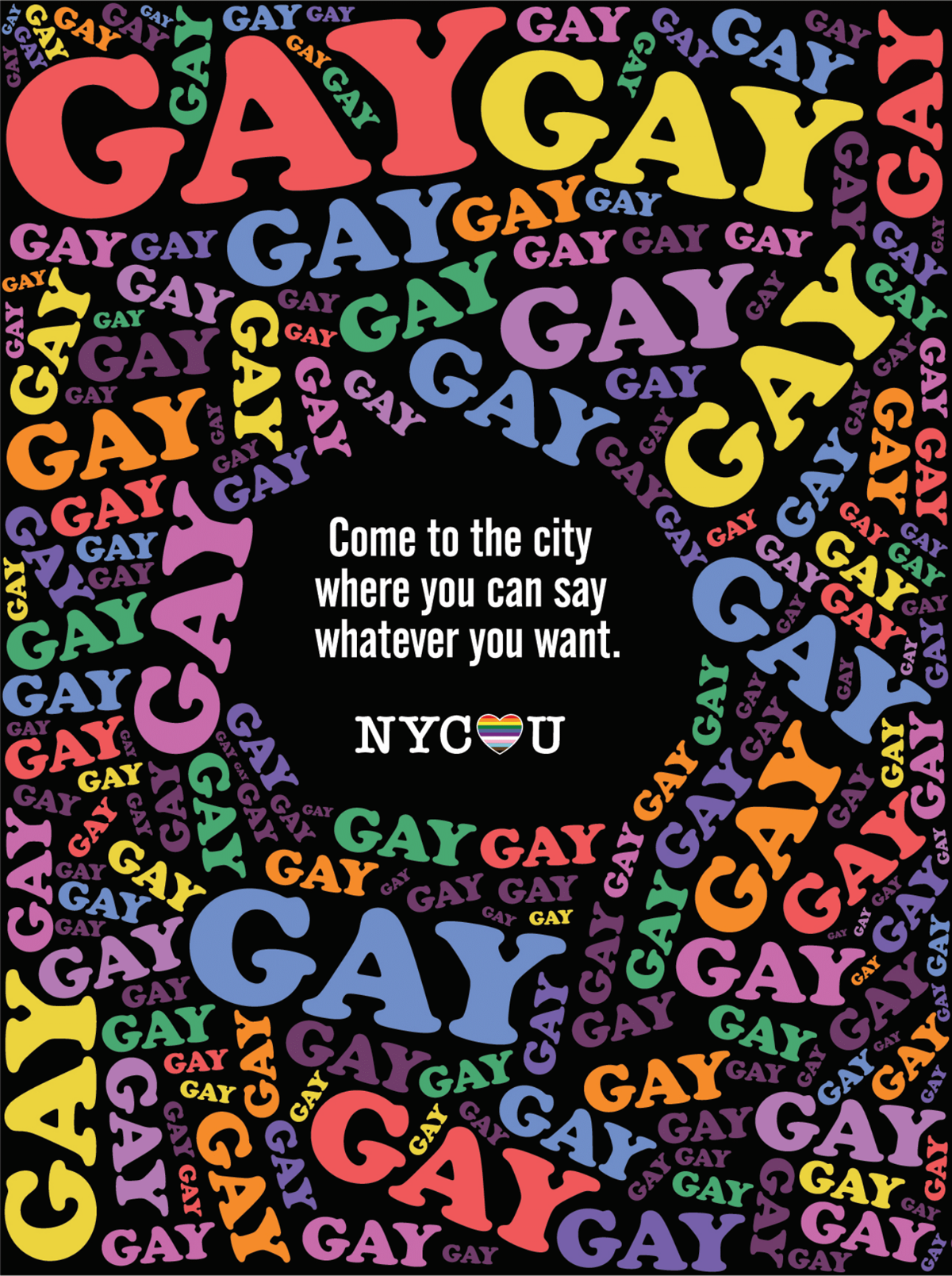 The billboards have messages that include: "LOUD, PROUD, STILL ALOUD" and "NEW YORK CITY IS ALIVE. AND SO IS FREE SPEECH" and are being erected in the metro areas of Fort Lauderdale, Jacksonville, Orlando, Tampa, and West Palm Beach.
New York City has long been a destination for those who haven't felt comfortable in their hometowns, and the billboards are helping to continue the tradition of NYC being a safe haven where you can be yourself.
---
To make your voice heard about the "Don't Say Gay" bill in Florida, you can sign the Change.org petition to demand the bill gets repealed.