Although New York City's live, annual pride parade and celebration was cancelled because of the coronavirus, the event will continue on TV and online. On June 28th, from 12-2 pm ET, ABC New York will air a special star-studded broadcast celebrating the 50th anniversary of the first pride parade that took place in 1970.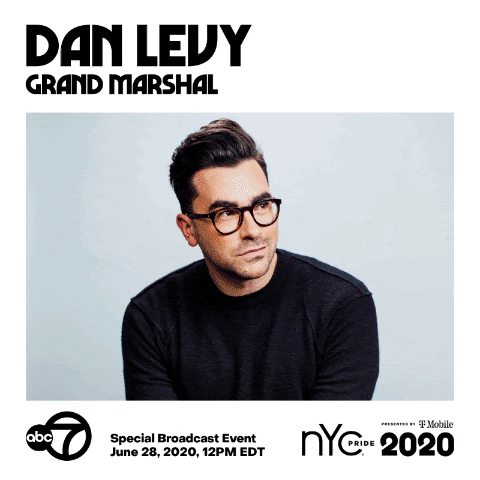 Grand Marshal's will include Dan Levy (star of Schitt's Creek), The Ali Forney Center, which provides services to the LGBTQ+ community and vital support for homeless youth, Yanzi Peng (rights activist), and Victoria Cruz (LGBTQ and anti-violence advocate). Along with the Grand Marshals, there will be performances by Billy Porter, Janelle Monae, Deborah Cox, and more.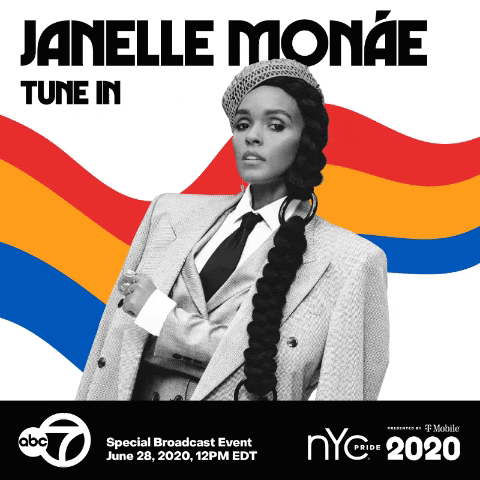 Anchors from WABC (New York's ABC station) will be hosting the event alongside Carson Kressley (famous for Queer Eye for the Straight Guy). Various other celebrities like Margaret Cho and Wilson Cruz are also expected to be making appearances during the celebration.
---
More details about the event will be revealed soon. To keep up with new developments, follow NYC Pride on Twitter, or visit their website. Set your calendars for June 28, 2020, from 12 pm-2 pm ET!