The South China Morning Post has reported that the organization that puts on Shanghai's long-running pride celebration has declared that they were immediately halting any future events, without giving any explanation. The announcement was made on the popular Chinese social media app, WeChat.
Shanghai Pride formed back in 2009, and was initially a small gathering, but has since grown into one of the largest pride celebrations in all of Asia. They even managed to hold in-person events this summer, despite the COVID-19 pandemic.
While China decriminalized homosexuality in 1997 and removed it from the list of mental illnesses in 2001, the nation has remained largely homophobic. However, within the last decade, the tides were seeming to turn as China opened up to West and democracy. The shutting down of Shanghai Pride is a sign that the country is moving towards authoritarianism once again.
According to CNN, someone close to the group stated that the organization had to shut down because of mounting pressure from politicians and law enforcement. They even stated that the organizers had started worrying for their safety and for the safety of anyone who attends the events.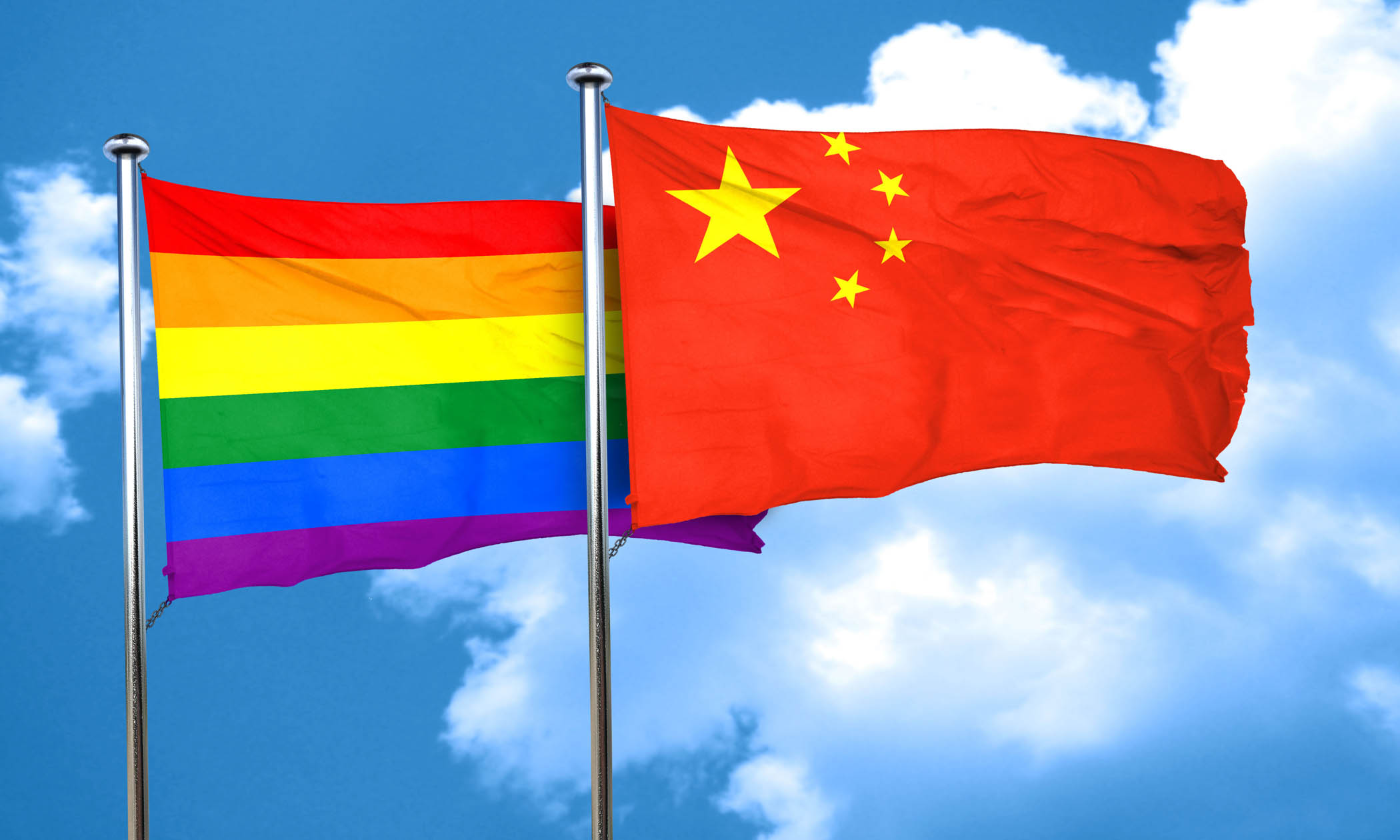 The only good news here is that with global communication, China's actions can't go unseen or unheard. Thanks to the courageous actions of the organizers, the whole world will be watching China. Hopefully, the queer community, along with its allies, can stand in solidarity and demand equality across the globe.
We will continue to update this story as more information is revealed.