Today, in a groundbreaking ruling, Taiwan became the first country in Asia to legalize gay marriage! The country of almost 24 million people celebrated as the ruling was announced.
President Tsai Ing-wen tweeted after the vote. "We took a big step towards true equality, and made Taiwan a better country." and #LoveWon is currently trending on Twitter.  It's great to see that a country in Asia has stepped forward in this landmark decision. Now that Taiwan has legalized same-sex marriage, the doors for other countries in the region to do the same have been blown wide open.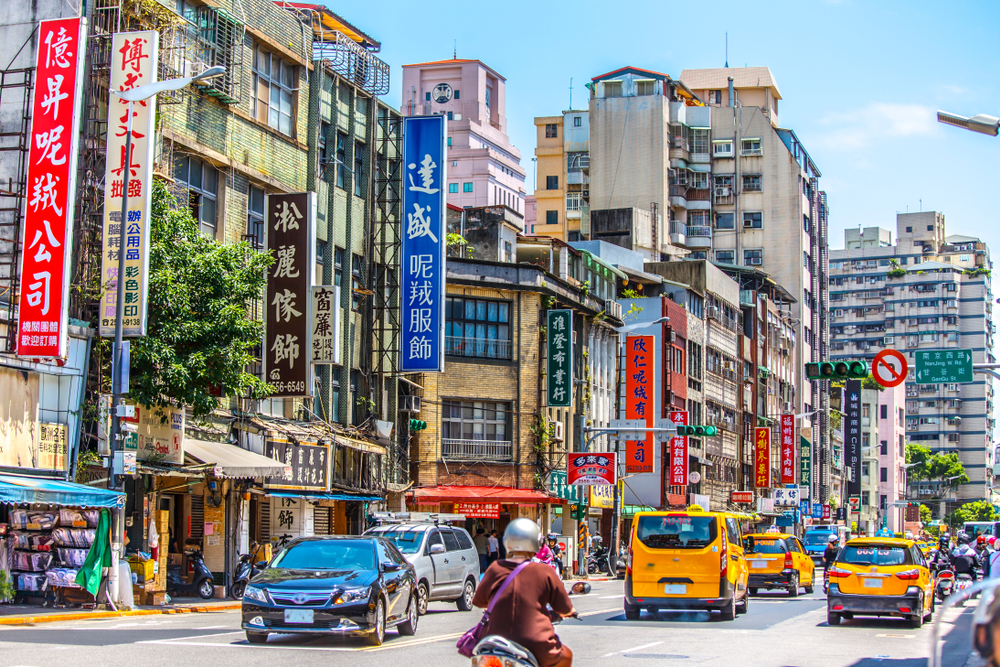 If you're planning on taking a trip to Taiwan to celebrate, check out their epic Pride Festival that takes place every October. Taipei, the country's capital has long been a beacon of amazing food, great art, stunning architecture, and friendly citizens. Now with the new ruling, LGBTQ travelers can feel safe and comfortable traveling to this Asian metropolis. For our Insider's Guide to Taipei click here.
Congratulations, Taiwan!!!!!