The adult entertainment website Mr. Man collects the hottest images and clips of male celebrities from movies and TV. Each year, the site also puts out a ranking of the most searched celebrities, based on page-clicks on their site. And now, as the decade came to a close, Mr. Man is releasing the top-searched steamy, dreamy male celebs of the decade. Can you guess who made the list?
5.) Michele Morrone ~ 147,797 searches
Steamy Projects: 365 Days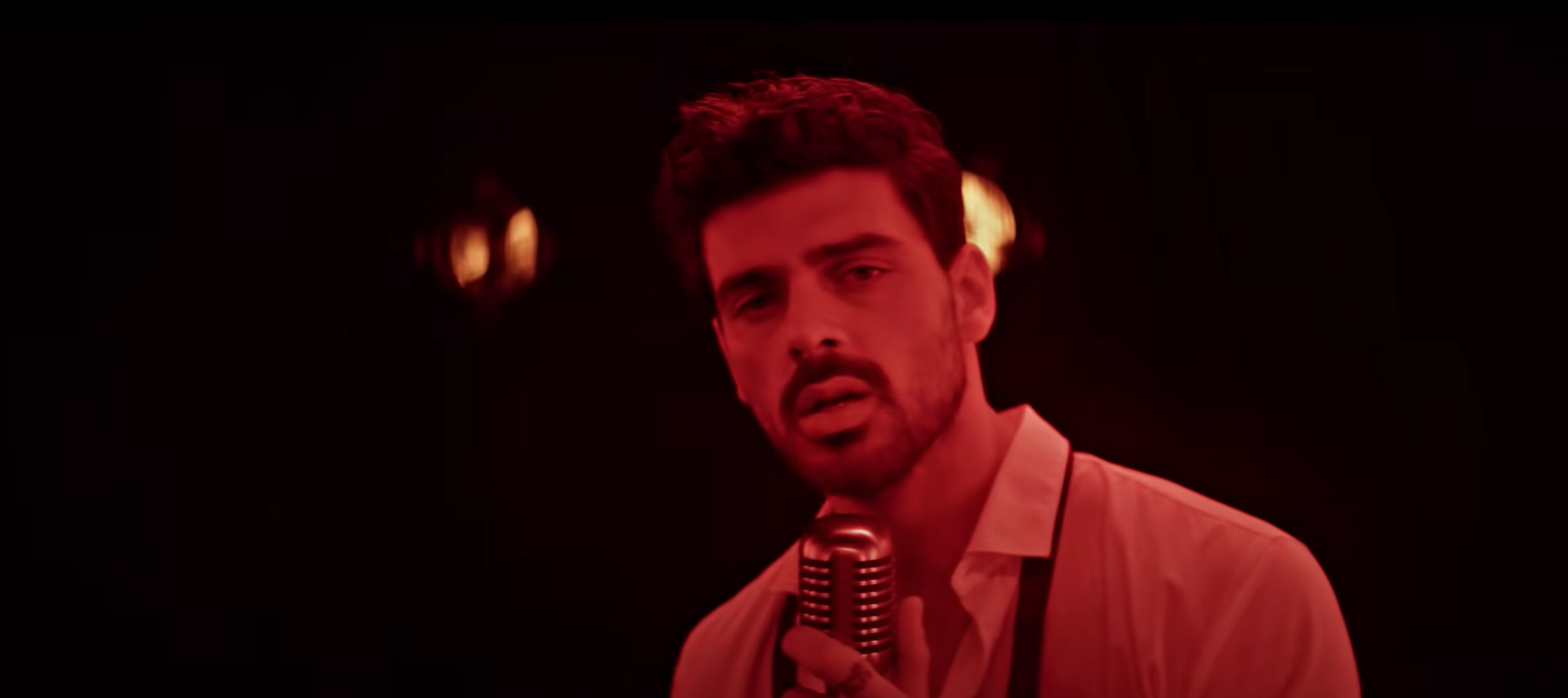 The movie 365 Days, which was released last year, was bashed by critics as being…quite bad. Variety even called it, "Thoroughly terrible, politically objectionable, occasionally hilarious…" Most critics agree that the film was nothing more than softcore porn. But that didn't stop the movie from becoming a massive hit on Netflix and going on to be one of the platform's most-watched movies of the year in numerous countries around the world. Morrone's often-nude body probably didn't hurt either…
4.) Henry Cavill ~ 166,815 searches
Steamy Projects: The Tudors, Superman: Man of Steel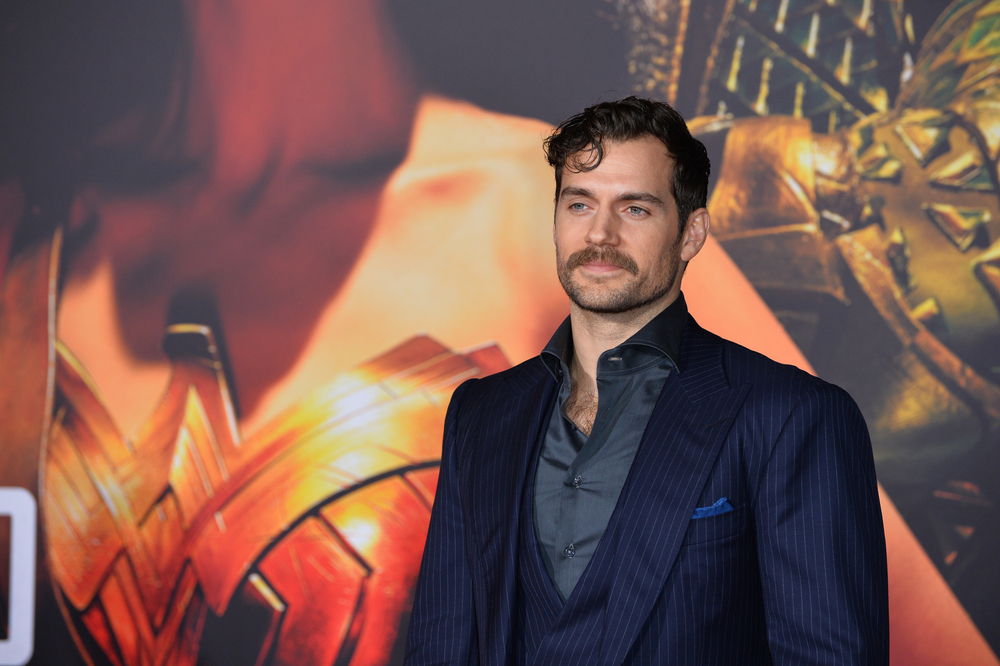 Audiences couldn't get enough of the new Superman: Henry Cavill…especially since his portrayal of the superhero involves lots of shirtless scenes. But Cavill really bared it all (and often) during his run on the hit Showtime drama, The Tudors, which ran from 2007-2010.
3.) Tom Hardy ~ 173,366 searches
Steamy Projects: Colditz; Stuart: A Life Backwards;
Sergeant Slaughter, My Big Brother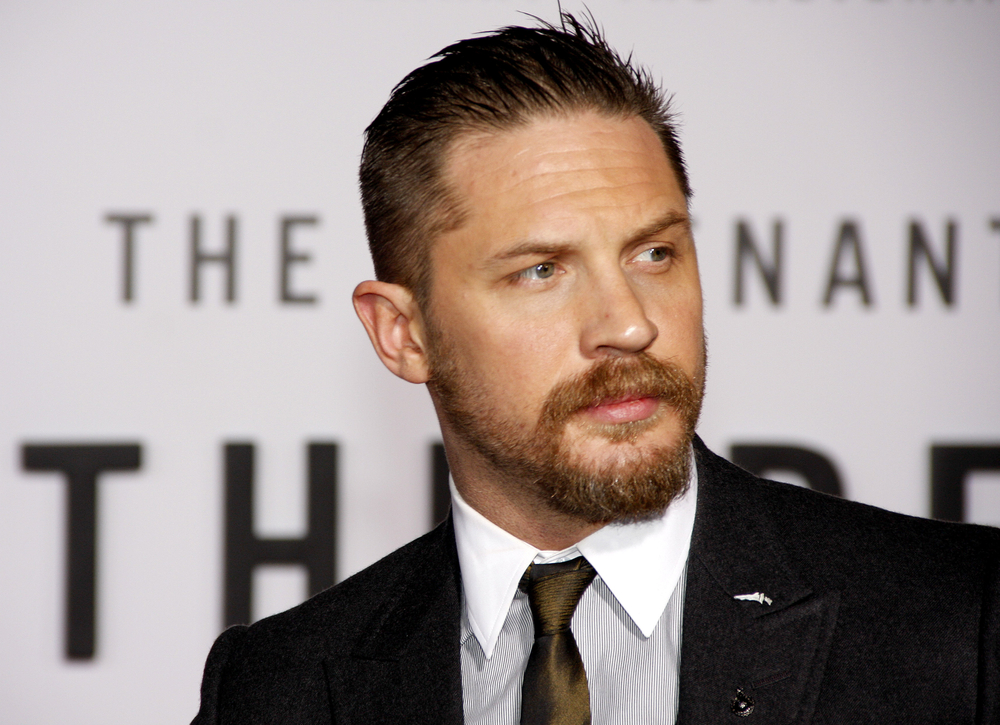 Tom Hardy is known for his roles in Black Hawk Down, Inception, and for playing Bane in The Dark Knight Rises. He's also known for famously being naked….like, all the time. Few actors (aside from pornstars) are as comfortable naked in front of the camera as Hardy. He has done full-frontal scenes in numerous movies. In 2001, Hardy bared his bum in Band of Brothers, and just a few years later in Colditz, Hardy started doing fully nude scenes…a trend that continues to this day.
Nick Jonas ~ 194,647 searches
Steamy Projects: Kingdom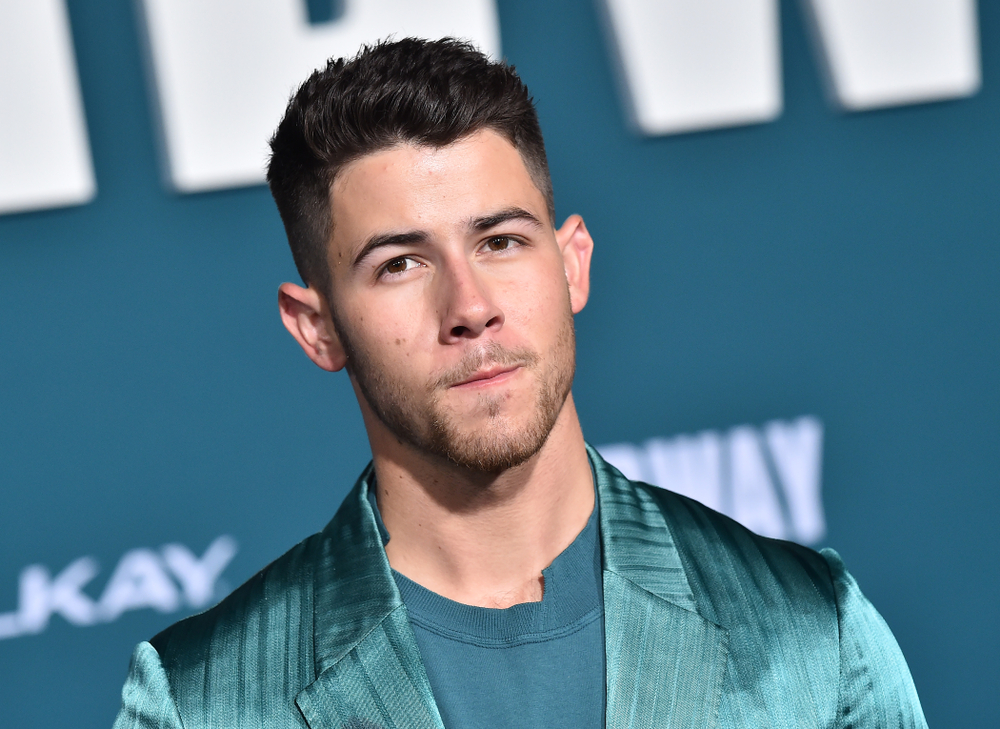 While Nick Jonas has never shown his stuff on camera, he has flaunted his abs a lot in his TV show, Kingdom (the show also features some underwear scenes.) But nevertheless, viewers have clearly wanted a glimpse at whatever they can, as many have grown up crushing on the Jonas Brothers. Nick's most-famous underwear moment though is surely his Calvin Klein ad, where he mimicked Mark Whalbergs's notorious 90s shoot.
1.) Zac Efron ~ 198,878
Steamy Projects: The Paperboy, The Lucky One, Dirty Grandpa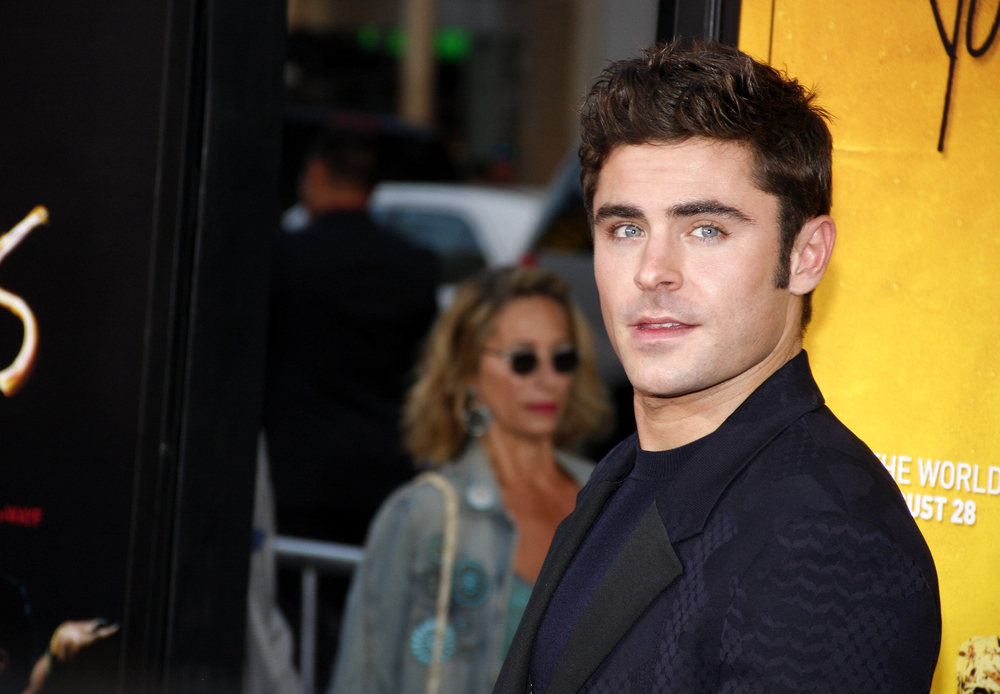 As the years go on, Zac Efron seems to get more and more naked. Efron's first dose of notoriety came in 2012 with Lee Daniel's The Paperboy, where Zac spent a very long scene in nothing but tightey-whities. That same year in The Lucky One, he would go on to show his booty, as well as copious amounts of shirtlessness. But the real head-turner was in 2016's Dirty Grandpa, where Efron not only ran around in red briefs, but also gets fully naked, and at one point, a side view of "Zac Jr." can be seen.
Here's the full top-ten list of the most searched men from Mr. Man: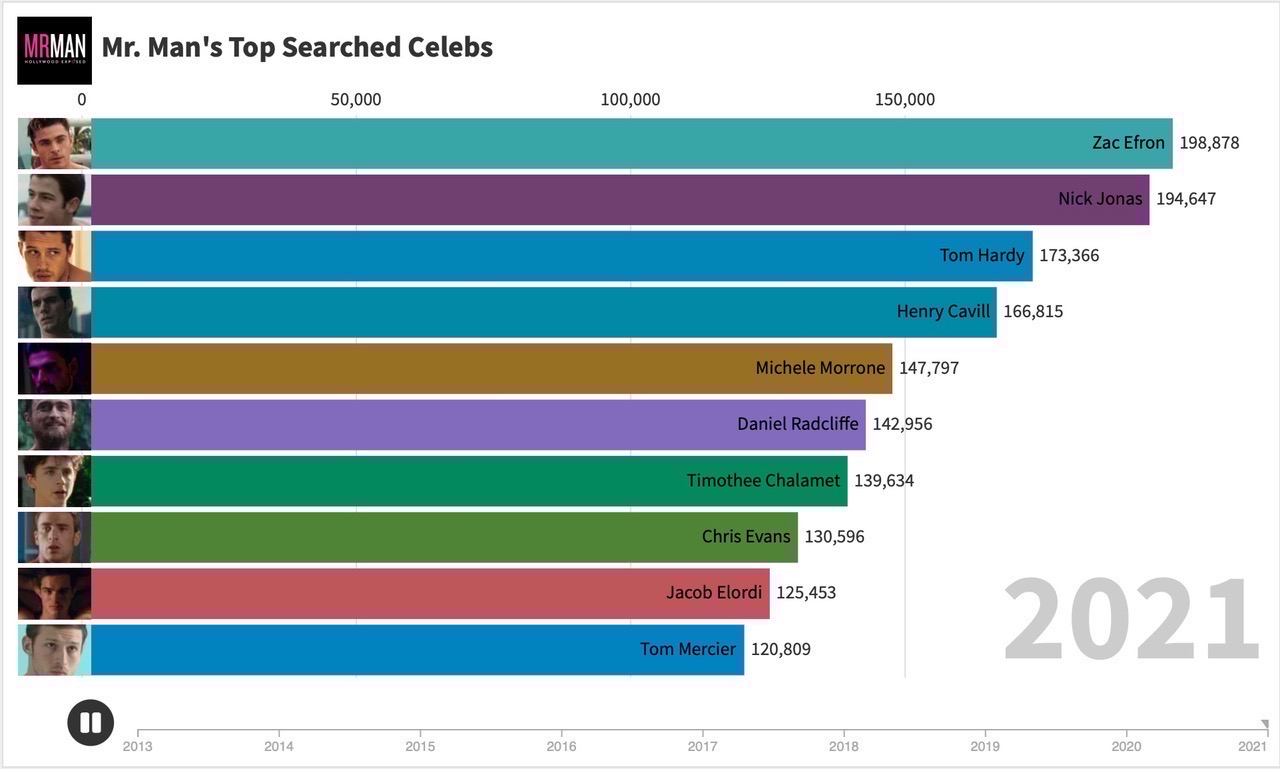 ---
To watch the animated graph show the top 10 most-searched men of each year, click here.