Billboard has reported that Hungary has abruptly pulled out of Eurovision 2020, which is set to be held in Rotterdam from May 12-16. While the country hasn't given any official answer as to why, reporters at The Guardian are citing past issues the extreme-Right government of Hungary has had with homosexuality (among many other things.)
For starters, the country's government regularly uses homophobic rhetoric, earlier this year the speaker of the Hungarian parliament compared same-sex adoption to pedophilia, and a pro-government reporter referred to Eurovision as "a homosexual flotilla" and said not participating would benefit the nation's mental health…
However, the new government is also extremely nationalistic and anti-immigration, so the fact that Eurovision is multinational could also be having an impact on Hungary's belligerently conservative government.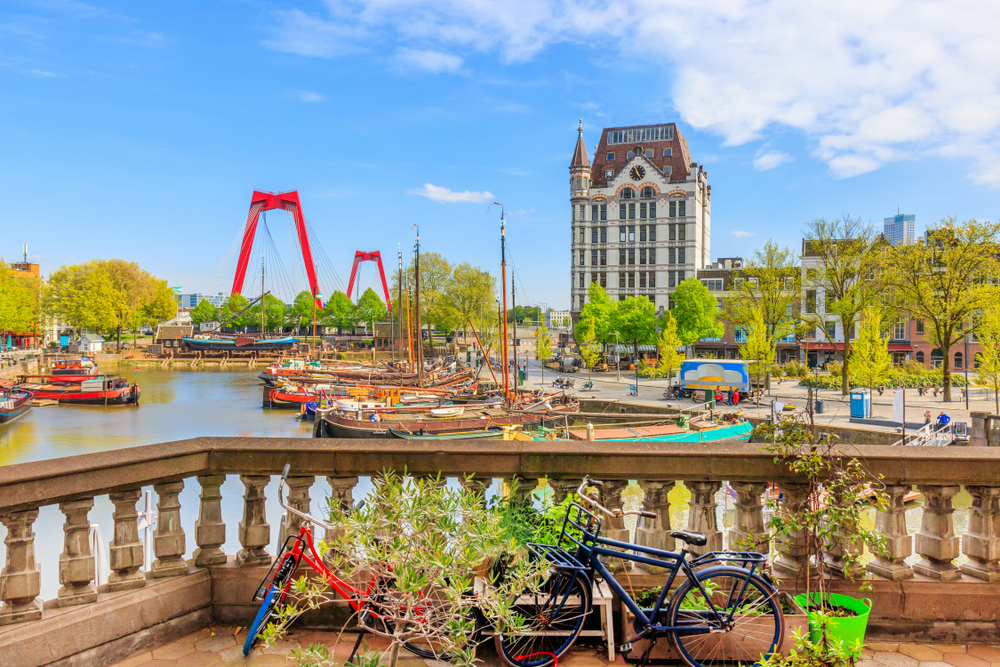 While the current government in Hungary is spreading hate and fear, Eurovision is weaving the opposite narrative. According to Sietse Bakker, Executive Producer Event of the Eurovision Song Contest 2020, this year's slogan Open Up, "is intentionally incomplete: Open up to each other. Open up to music. Open up to Rotterdam. Open up to… whatever you choose! Feel the freedom to complete the slogan in your own way. That way we get to know each other better!"
Really hitting the point home, Bakker continued, stating, "…we found it important to choose a theme that reflects the spirit of our times. People are concerned about increasing polarization and freedom isn't as self-evident for everyone as it should be. With the slogan 'Open Up', we warmly invite people to open up to others, to different opinions, each other's stories and of course to each other's music."
See you at Eurovision!