The other week we featured five streaming services with LGBTQ collections, but seeing as binge-watching is at an all-time high due to the lockdown, we thought we'd bring you five more great places to watch all the queer content you want! From Sasha Velour to Priscilla, Queen of the Desert, here are five more great streaming platforms with LGBTQ+ content!
PLUTO TV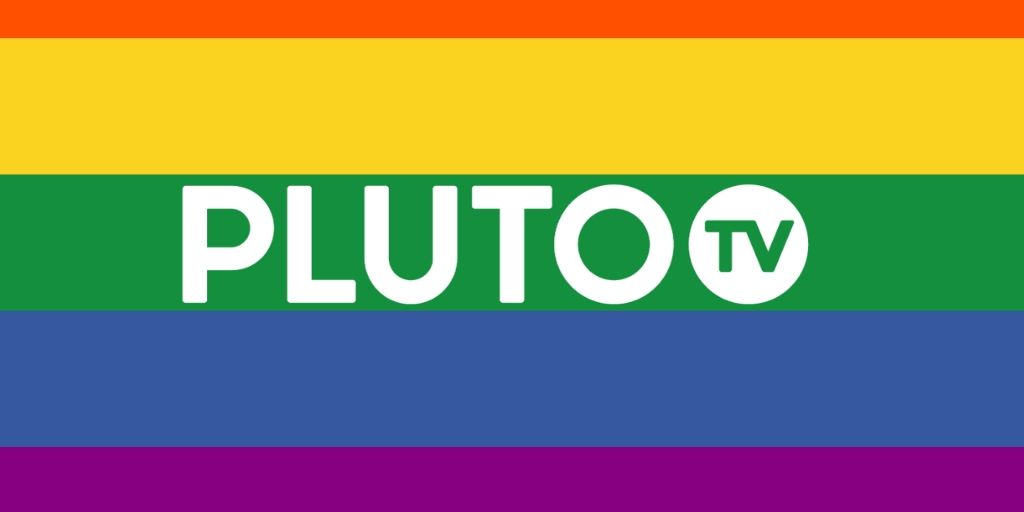 Pluto TV is determined to change the future of streaming. They want to provide live television as well as on-demand movies and TV shows, all for free. Their current library is astonishingly large, and their LGBTQ section is a hefty size as well. Currently, you can watch shows like the original British series Queer as Folk, and classic queer films like The Birdcage, Priscilla, Queen of the Desert, and more. Free.
HBO MAX
Arriving in May will be the highly-anticipated HBO Max. The streaming platform will feature all of HBO's shows and movies (including queer favorites like Looking and Gentleman Jack) as well as a whole lineup of original content. One of the more interesting projects that HBO Max is working on is a new docuseries called Equal. The show will give an in-depth look into all the LGBTQ pioneers who helped push the movement forward in the years before Stonewall. Also upcoming are the docuseries Welcome to Chechnya and Transhood. To view all of HBO's current LGBTQ content, you can subscribe to HBO NOW today, and then Max will be included upon its release in May. $14.99/mo.
QUIBI
Quibi, which just premiered in early April, is already one of the queerest streaming services around. Included in their launch content is Nightgowns, a docuseries about Sasha Velour and her drag cabaret; Gayme Show, which pairs LGBTQ celebrities (like Trixie Mattel) with straight contestants, who as a pair have to compete in challenges; and Dishmantled, a cooking show hosted by Tituss Burgess. There's also lots of upcoming content, like a talk show hosted by gay Olympian Adam Rippon. $4.99/mo.
SHOWTIME ANYTIME
Showtime has also gotten into the streaming market with Showtime Anytime, allowing you to watch all of Showtime's classic LGBTQ shows like Queer As Folk and The L Word, as well as the new reboot, The L Word: Generation Q. Also, in June, Showtime will be hosting the next season of RuPaul's Drag Race: All-Stars. This is cementing Showtime as a prominent figure in gay entertainment. On top of their LGBTQ-centric programming, many of Showtime's other shows feature queer characters, like Black Monday and Shameless. $10.99/mo. (Or check out their selection of FREE episodes)
REVRY
Revry is a whole new type of streaming platform. Its content is 100% LGBTQ. It features queer cinema, original programming, and even podcasts and short films. Best of all, it shines a light on people not normally seen. Much of the programming on the platform is created by independent artists. Revry believes everyone has a story to tell, and it wants to help them tell it. $6.99/mo.