Claudia Lopez was recently elected the mayor of Bogota, Colombia, making her the first female and first LGBTQ mayor in the city's history.
Lopez ran on a platform promising to combat political corruption and promoting civil rights for everyone. Upon hearing the news of her election, Lopez said, "This is the day of the woman, we knew that only by uniting could we win. We did that. We united, we won, and we made history!"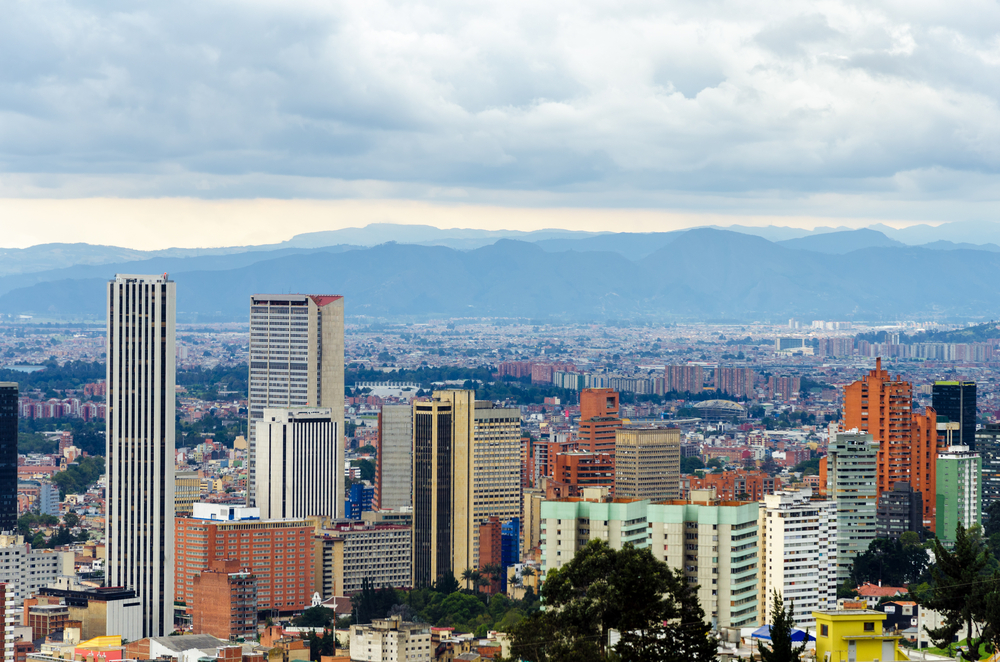 Lopez received over 1 million votes, beating her opponent by 2.7 percentage points, electing her as one of the most important political figures in Colombia. According to the BBC, the mayor of Bogota is the second most important political figure in the South American country, behind only the president. This victory is a massive step forward for equality in Latin America, which, in recent years, has started to make progress in civil rights.
Claudia Lopez is a member of Colombia's Green Alliance Party, and has a background in journalism. She's an outspoken critic of right-wing politicians and is avidly anti-corruption.
Tragically, her victory is mirrored by horrific turmoil in the country. Leading up to the October 27th elections around the country, 7 political candidates were murdered, many were attacked, and hundreds received death threats.
Tragic news from #Colombia, with another #killing of a #woman electoral candidate. Karina García's murder brings to seven candidates killed in the first #elections since the signing of the #peace accord. Learn more here https://t.co/fGkIXnLEV7 @guardian

— LIDC (@LIDC_UK) October 1, 2019
This is proof that Colombia still has a long way to go. This was the country's first election since the peace accord was signed in 2016, and many in the country are wondering where politics will go from here. Hopefully, the new generation of politicians who were just elected can help bring peace and progress to Colombia.