Famed designer, Jean Paul Gaultier, can add a new title to his resume, that of a museum curator. With his new exhibit, CinéMode at the Cinémathèque Française museum in Paris, France.
Gaultier has long been a fan of film, loving their stories, soundtracks, cinematography, and of course, the costumes. In fact, Gaultier himself has done costuming for numerous big-budget films, such as The City of Lost Children and The Fifth Element, among others.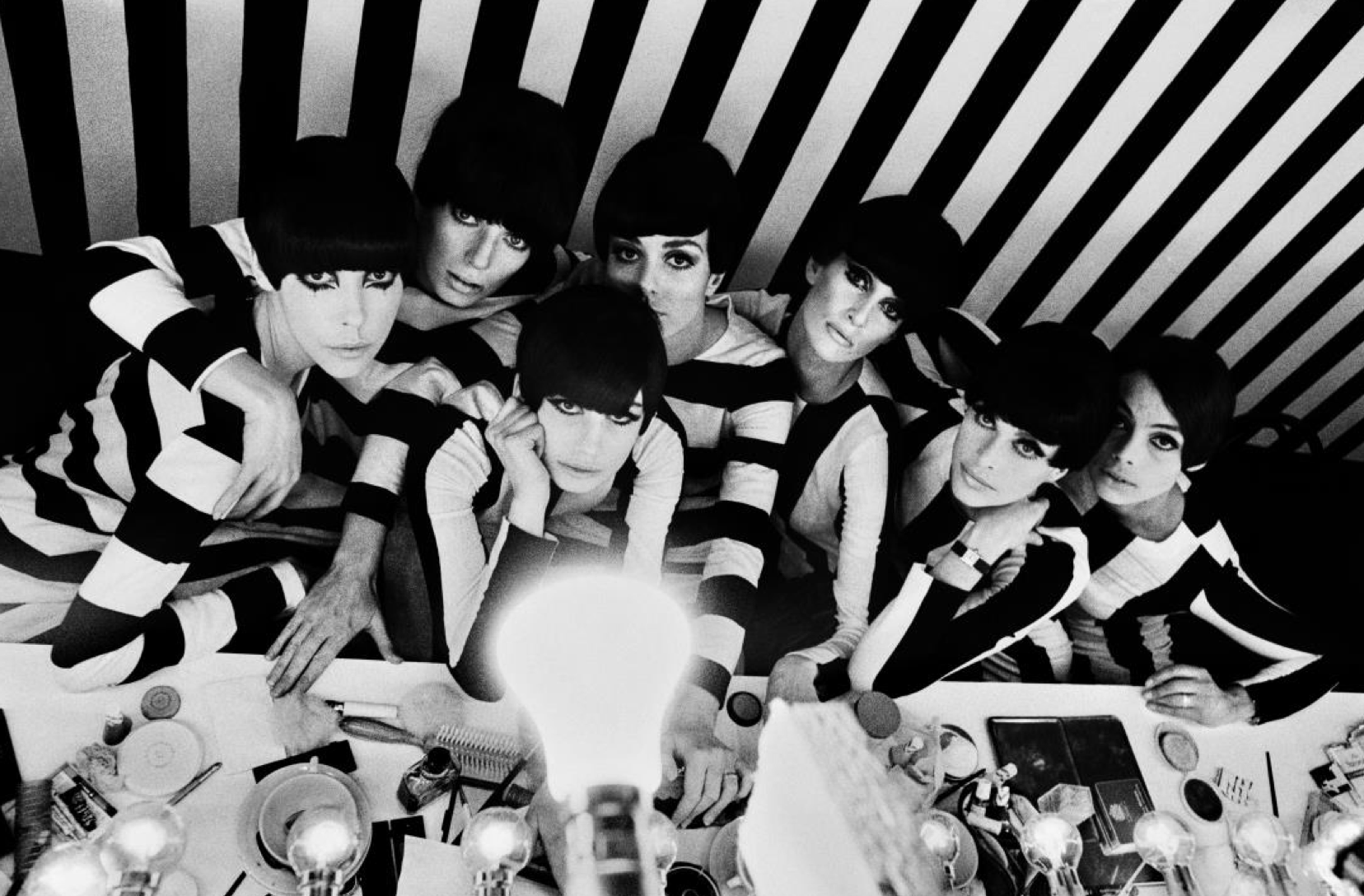 His new exhibit celebrates the movies that have influenced him, the films he's been a part of, and cinematic experiences that changed Hollywood forever.
Just a few of the long lineup of films represented in the exhibit include Pink Flamingos, Sleepy Hollow, Paris Frills, Johnny Guitar, A Clockwork Orange, and more.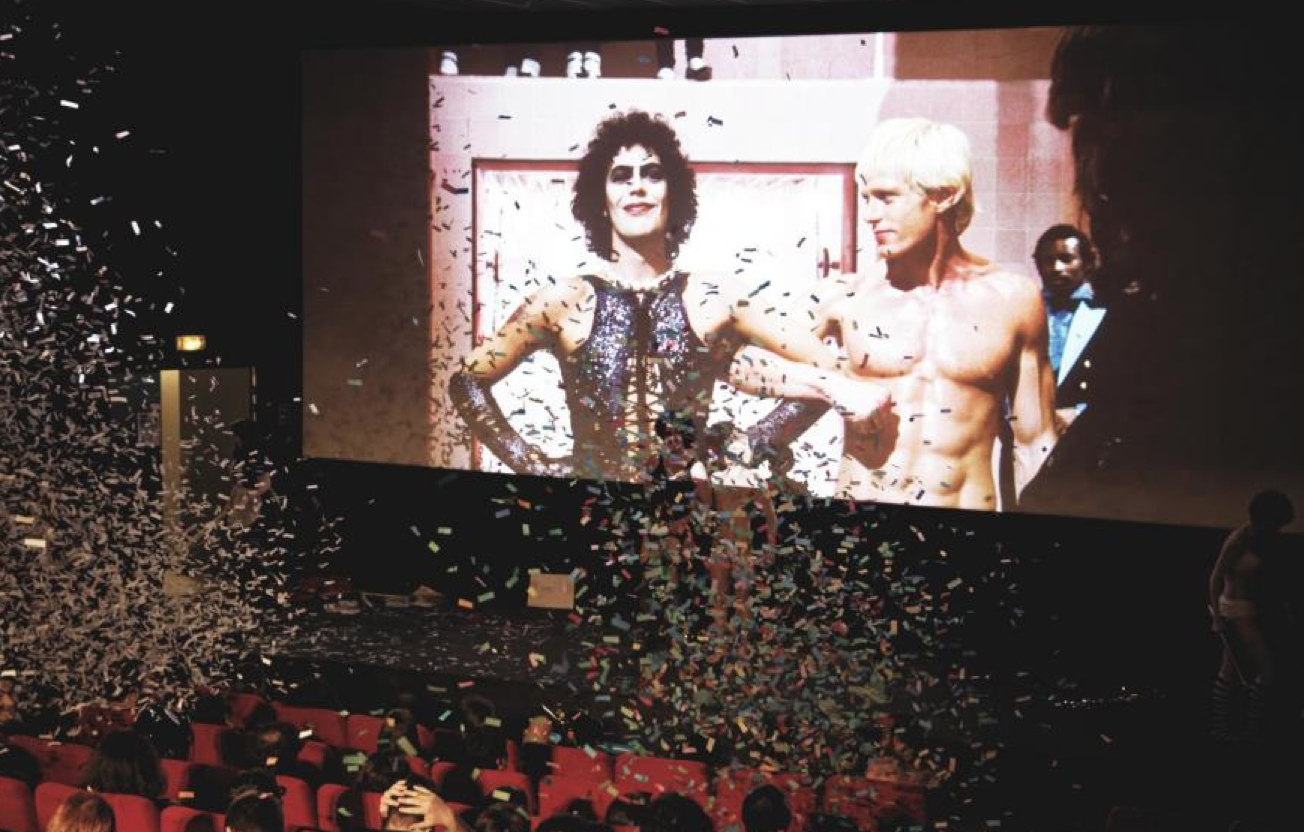 The exhibition opened on October 6th and will run until January 16th, 2022. It features films from the 1940s up into the current era.
The exhibit will also take a look at gender and sexuality and the way they've changed on-screen since the 1940s. In an interview with France 24, Gaultier stated, "I wanted to show the evolution of women and men in cinema and fashion. Men becoming more feminine and women taking on more and more power and freedom."
---
For more information on Jean Paul Gaultier's CinéMode exhibit, click here.