Five years ago today, LGBTQ history was made when same-sex marriage became the law of the land in the United States of America. The results of the Obergefell v. Hodges case was a giant step forward for gay equality. Before 2015, same-sex marriage in America was a messy hodgepodge of different rules. Some states allowed marriage, some only allowed civil unions, and some banned both. It was a blatant display of the lack of respect given to LGBTQ people in America.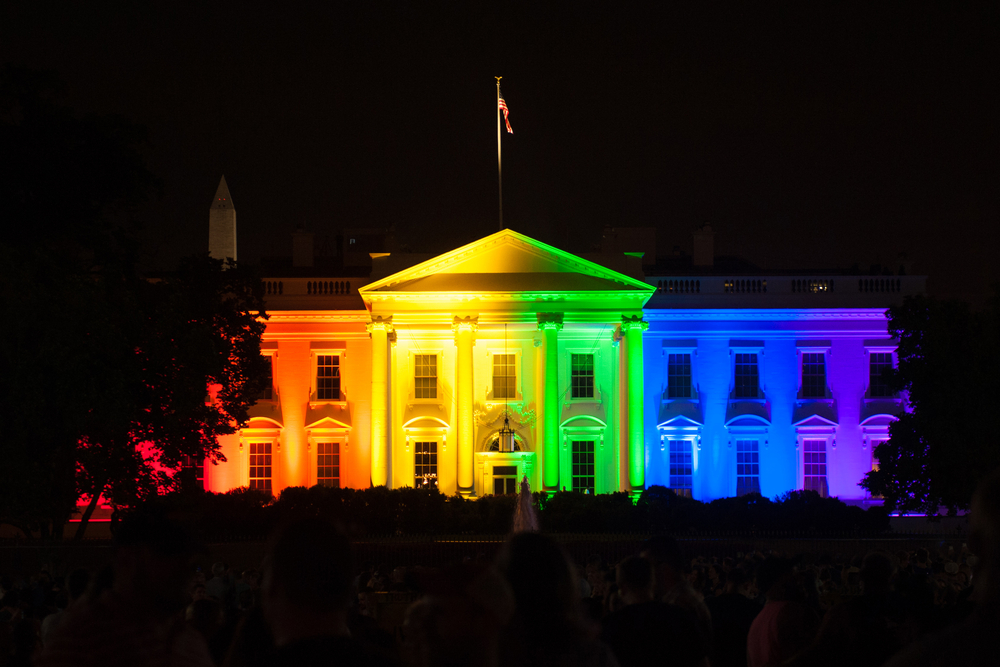 Seven years ago today, the Supreme Court struck down the Defense of Marriage Act (DOMA), which allowed states to refuse to recognize same-sex marriage and deny same-sex couples federal benefits. When issuing their repose to United States v. Windsor, Justice Kennedy wrote a scathing analysis of DOMA, saying "DOMA's principal effect is to identify a subset of state-sanctioned marriages and make them unequal. The principal purpose is to impose inequality, not for other reasons like governmental efficiency. Responsibilities, as well as rights, enhance the dignity and integrity of the person. And DOMA contrives to deprive some couples married under the laws of their State, but not other couples, of both rights and responsibilities…"
Seventeen years ago today, the Supreme Court handed down their decision in Lawrence v. Texas. The court said that making same-sex intercourse illegal was against the constitution. The ruling came in 2003, making the US one of the later countries to legalize same-sex intercourse.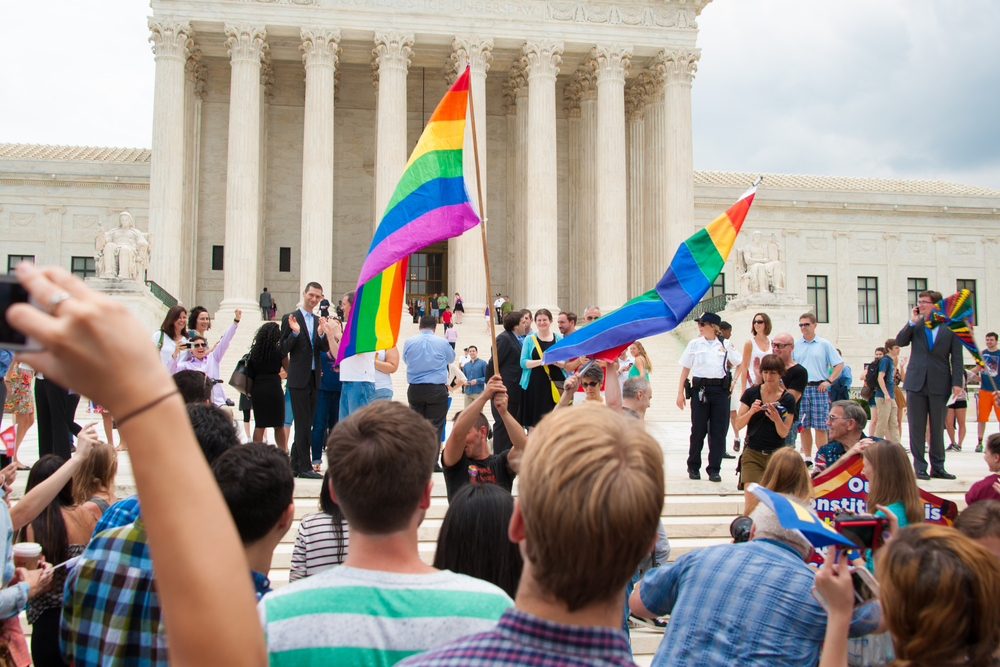 Shannon Minter, the Legal Director of the National Center for Lesbian Rights, praised the powerful message that was sent out across America five years ago when same-sex marriage was finally legal for all. She stated,
"For LGBTQ people across the country, the Supreme Court's decision in Obergefell was resounding proof that, together, we have the power to make change and to fight back against injustice and inequality…"
It's a fitting day for Pride Week and Pride Month. While this June, we may not be able to celebrate Pride in the streets, we can take some time to reflect on the progress we've made, and create a gameplan for where the community can go from here.
Happy Pride, everyone!