Maura Healey of Massachusetts and Tina Kotek of Oregon made history this week as the first two out lesbians elected governors in U.S. history. Since January 2015, Maura Healey has served as the Attorney General of Massachusetts, leading the People's Law Firm in the fight for fairness and equality. Kotek, a member of the LGBTQ Victory Fund was also the first out lesbian Speaker of any state House in the country in 2013, and just one of the many members of the fund who are making history in their local, state and national races.
Kotek is part of what the fund is dubbing the "rainbow wave." According to a recent press release, Tuesday's election brought a record number of 340 out LGBTQ candidate wins as of 2 a.m. on Wednesday, breaking the previous record number of 336 in 2020. Other wins include the first woman and LGTBQ candidate elected from Vermont to Congress.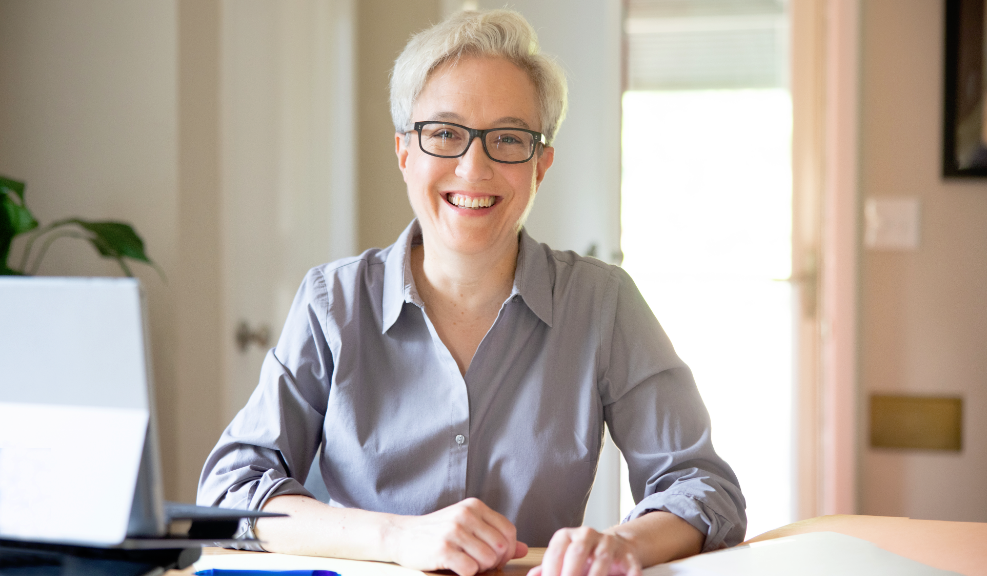 These candidates have promised to fight for LGBTQ and marginalized communities, President and CEO of LGBTQ Victory Fund, Mayor Annise Parker said of Kotek's win: "With anti-LGBTQ attacks sweeping the country, her election will also surely inspire many other LGBTQ leaders to run for office." Parker believes the people of Oregon are excited about Kotek's "vision for a more equitable and accepting future." More victories are anticipated as results continue to roll in.
Featured photo: Governor-elect Maura Healey (photo: maurahealey.com)