Rhode Island Governor Gina Raimondo has signed into law a new bill to grant benefits for LGBTQ veterans who were discharged because their sexual orientation. The law will help anyone who was discharged under old policies such as 'Don't Ask, Don't Tell,' among others.
According to US News, "The new law provides a petition process to have a discharge from service recorded as honorable for veterans who received a general or other than honorable discharge due solely to their sexual orientation. An honorable discharge is the only type that entails full benefits."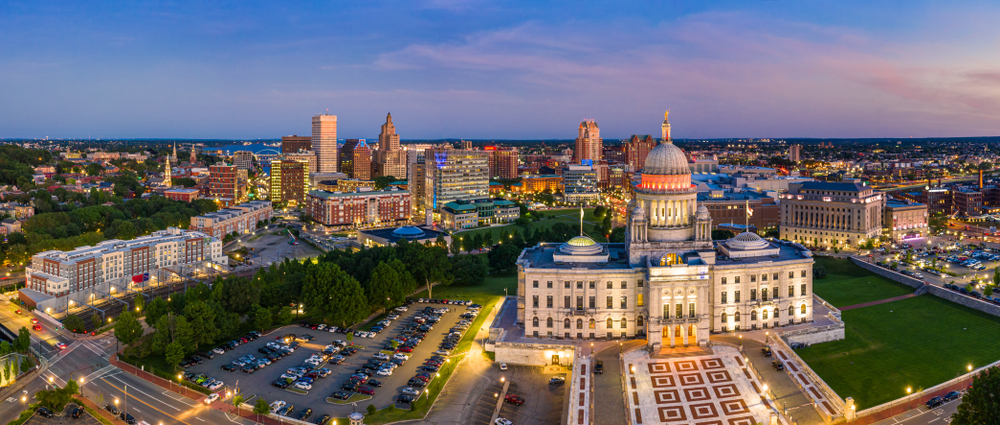 Today, the Modern Military Association of America, the nation's largest non-profit organization for the LGBTQ military and veteran community, praised Rhode Island's efforts, stating,
"This new law sends a powerful message of appreciation and support for veterans throughout Rhode Island that were discharged from the military solely because of their sexual orientation.
While the new state law does not change access to federal benefits, veterans discharged under DADT and previous discriminatory policies can apply with the federal government to have their records upgraded. More importantly, this law can act as a template for other states to follow in Rhode Island's footsteps, creating better legislation for LGBTQ military personnel and veterans.