A new amendment, lead by senators Kirsten Gillibrand and Susan Collins aims at protecting transgender service members from discrimination in the US military.
In June, the US Supreme Court offered a huge win to LGBTQ citizens by granting the community protections from harassment and discrimination in the workplace. Now, the Gillibrand-Collins amendment seeks to extend those protections to service members in the US military.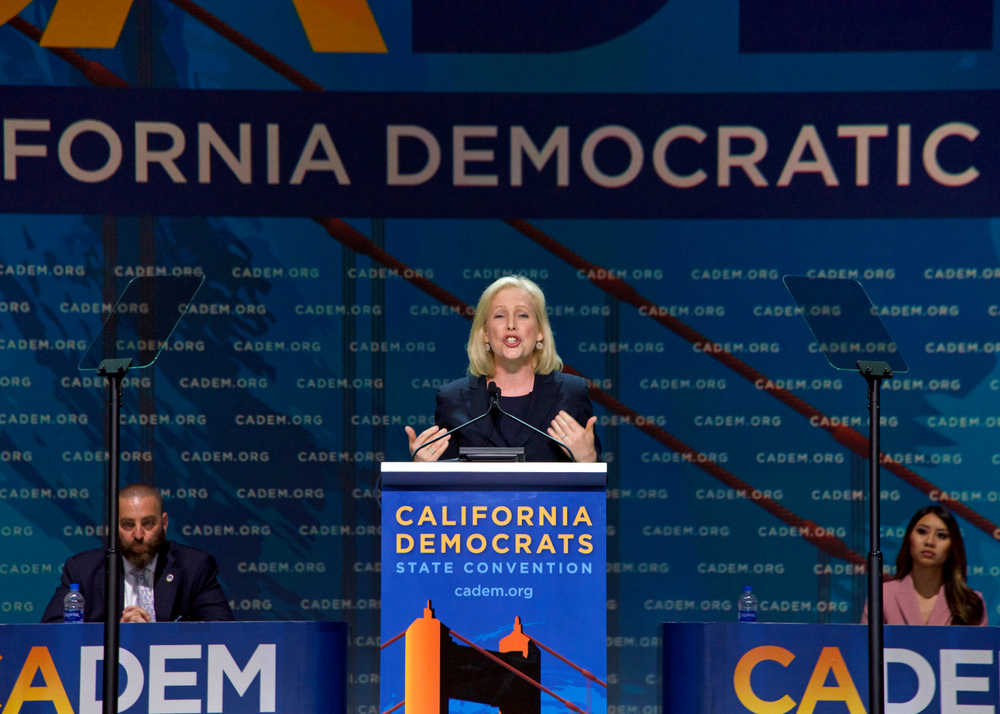 When proposing the amendment, Senator Gillibrand stated,
"Now that the Supreme Court has ruled that LGBTQ people are protected from workplace discrimination, we must ensure these protections are extended to every American, especially transgender service members who are willing to risk their lives for our country and make extraordinary sacrifices for our freedoms…"
The amendment would be added to the National Defense Authorization Act, and, aside from granting protections, would also reaffirm that every American, regardless of sexual orientation or gender identity, can proudly and openly service in the United States military.
The amendment has bipartisan support is being cosponsored by more than 20 senators. On top of that, many prominent groups around the country, including the HRC and Lambda Legal, have also shown support for the measure, as has many veterans organizations. The Modern Military Association of America stated, "What matters for military service is whether you are capable and qualified to serve — not your gender identity, sexual orientation, or anything else that has nothing to do with the ability to accomplish the mission,"