Target is one of the biggest names in retail; not just in America, but across the globe. In honor of Pride Month, the brand has unveiled a huge selection of products, all themed around Pride, acceptance, and diversity. From clothing to accessories, home decor, books, and even gifts for your pets, Target has something for everyone. This year's collection was designed by LGBTQ designers, like TomboyX and Humankind, giving the community a voice and providing the products with an authentic touch.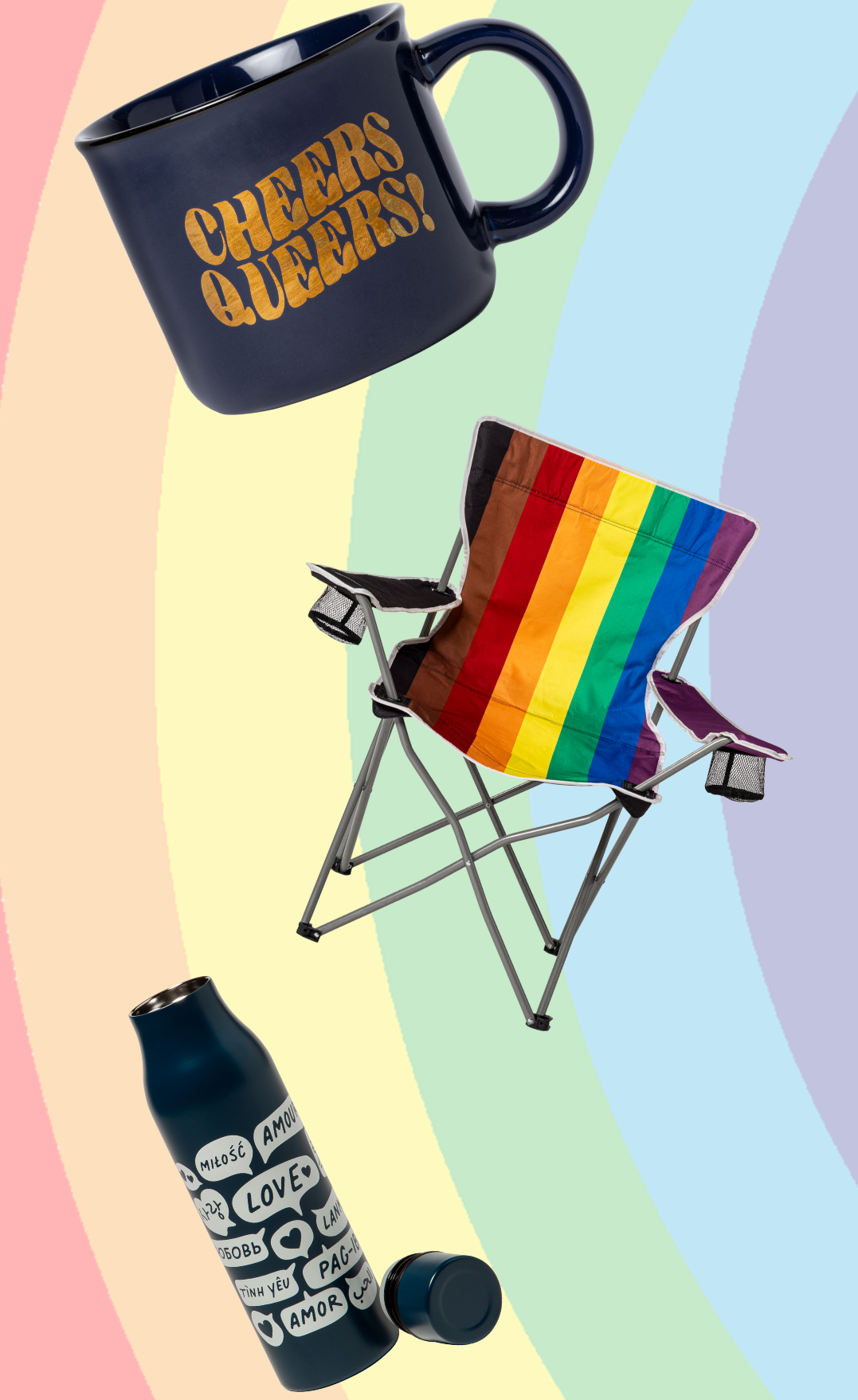 According to an official statement from Target, the company stated, "We teamed up with LGBTQIA+ designers, entrepreneurs, and Target team members to design our 10th annual Pride assortment and authentically celebrate the community. The 250+ piece collection, which is available at every Target store and Target.com, features apparel and accessories, home goods, food & beverage items and more designed by and for the LGBTQIA+ community, whether joining Pride celebrations this summer or showcasing the products proudly year-round."
On top of that, Target is partaking in companywide Pride events and diversity discussions for its employees. Plus, the brand has donated $250,000 to the education nonprofit GLSEN and has provided a grant to PrideLive, a New York City-based group that's working to create an education and visitor's center at the Stonewall Inn.
To help consumers make better choices and support companies that are giving back, Target has even launched a Pride Brands page, which informs shoppers which brands are working to better the LGBTQ community and gives a little insight into the work they're doing.
For example, Oreo has teamed up with Pflag, Skittles is working with GLAAD, and Johnson & Johnson is providing funding to Family Equality. Other companies on the list include Perrier, Red Bull, and John Frida, among others.
---
To shop the collection, visit Target's Pride webpage.
You can share your Pride gear and experiences with Target and the community using #TakePride.